Yellowbellies vs Papamoa at Weka St on August 16th. 1.00pm kick off. Please bring a large plate.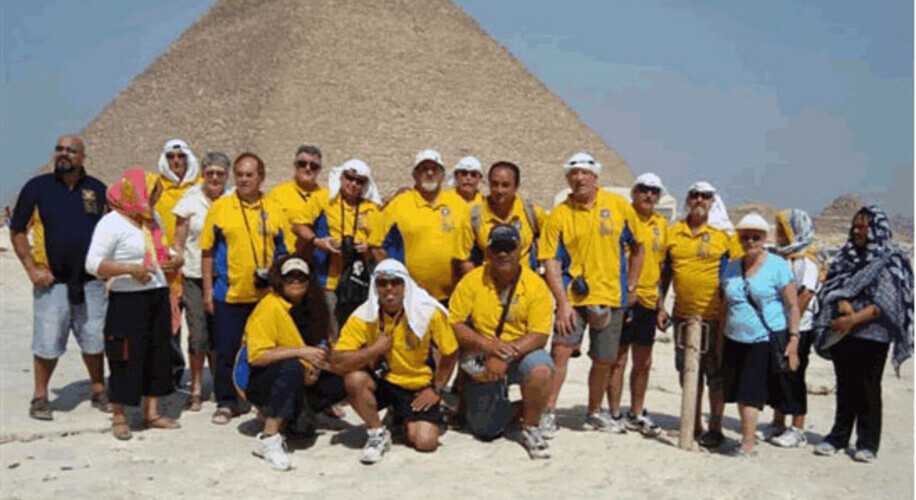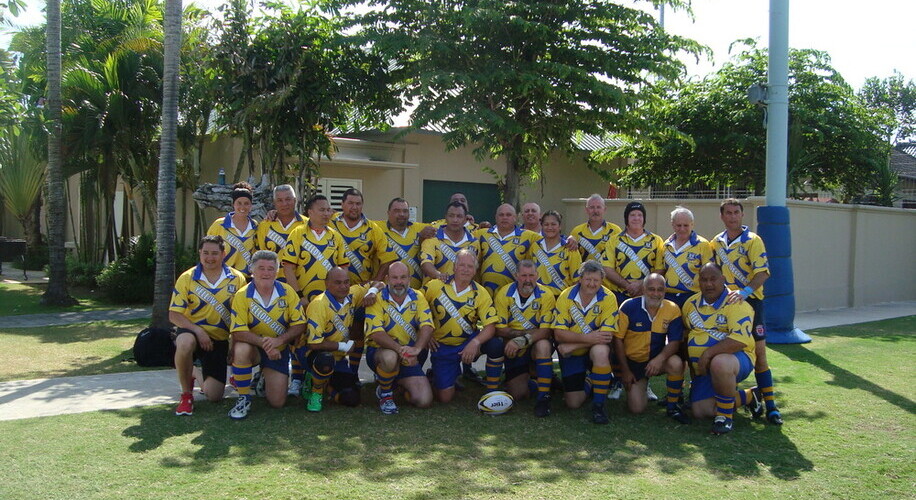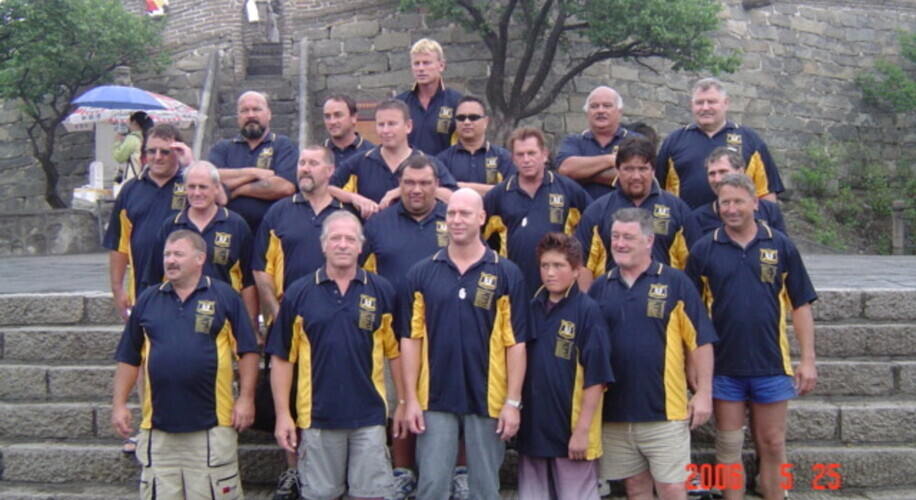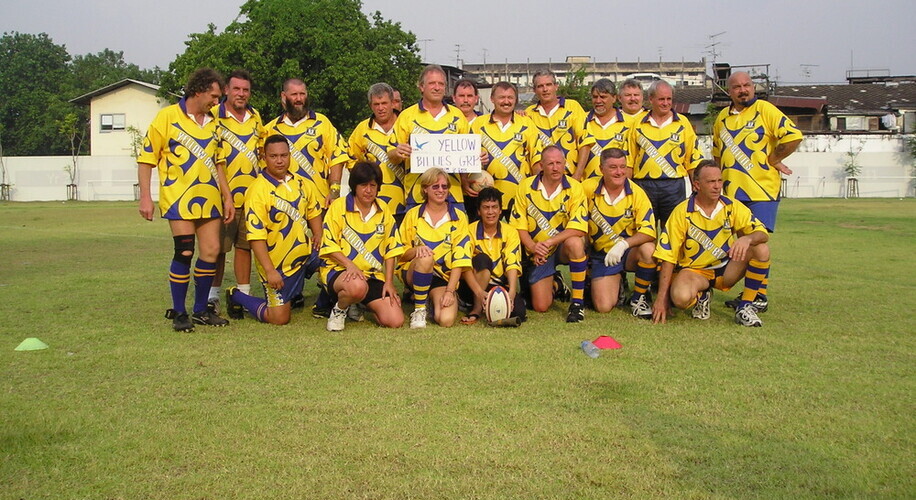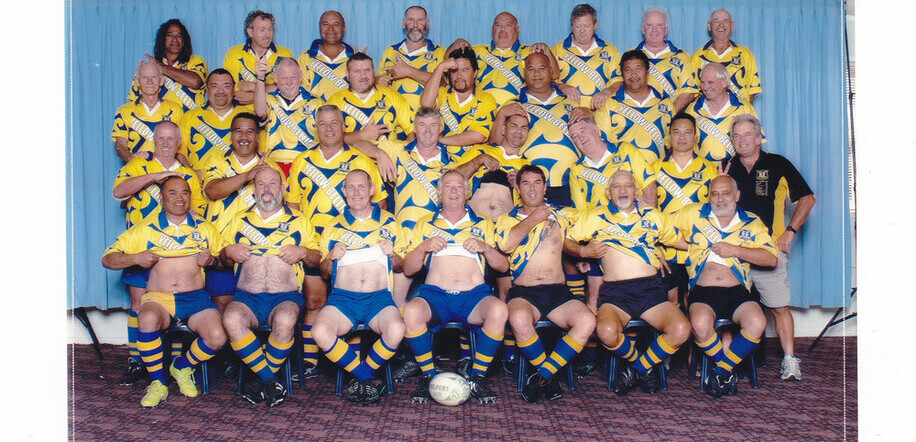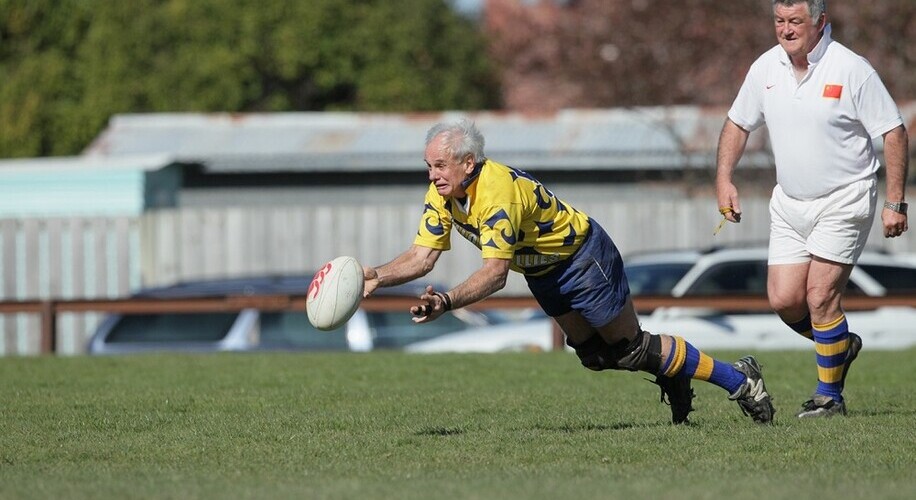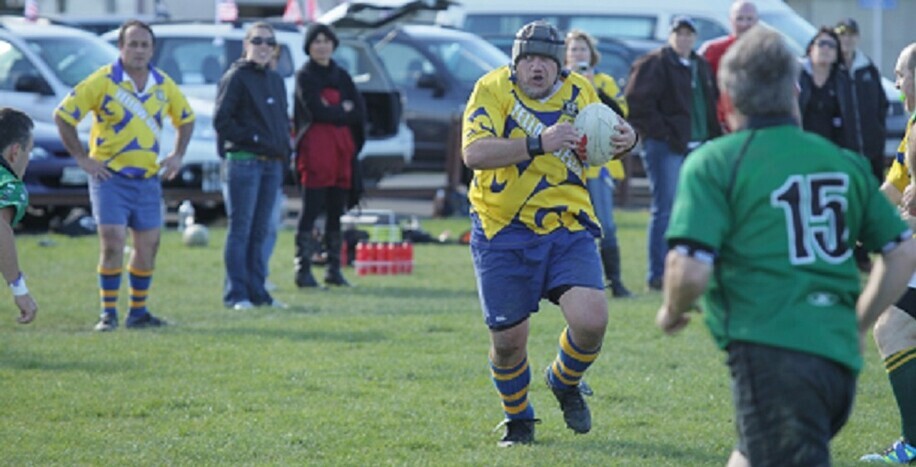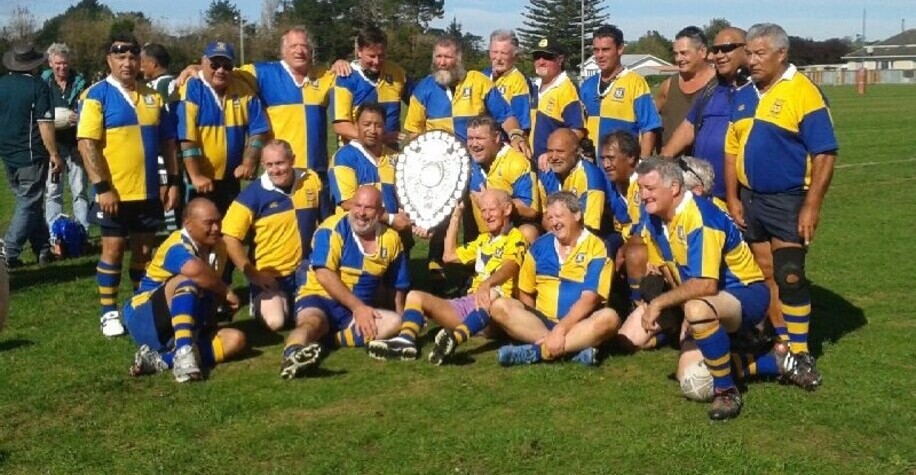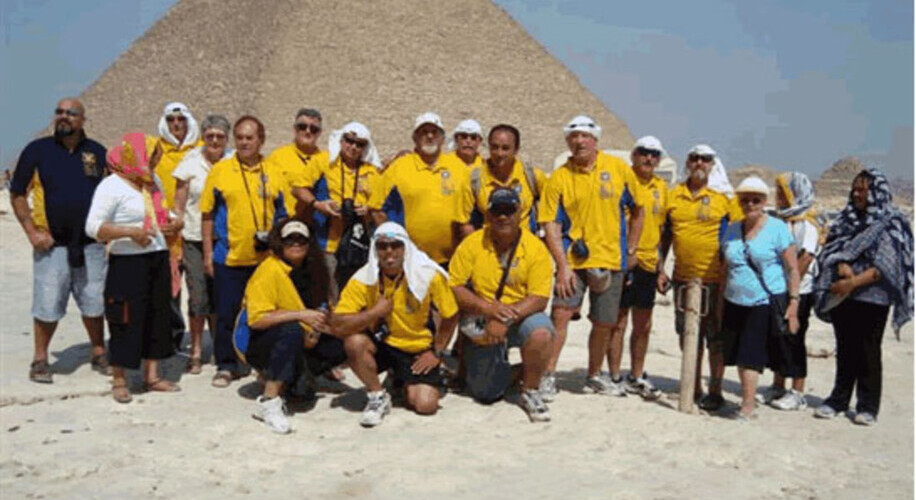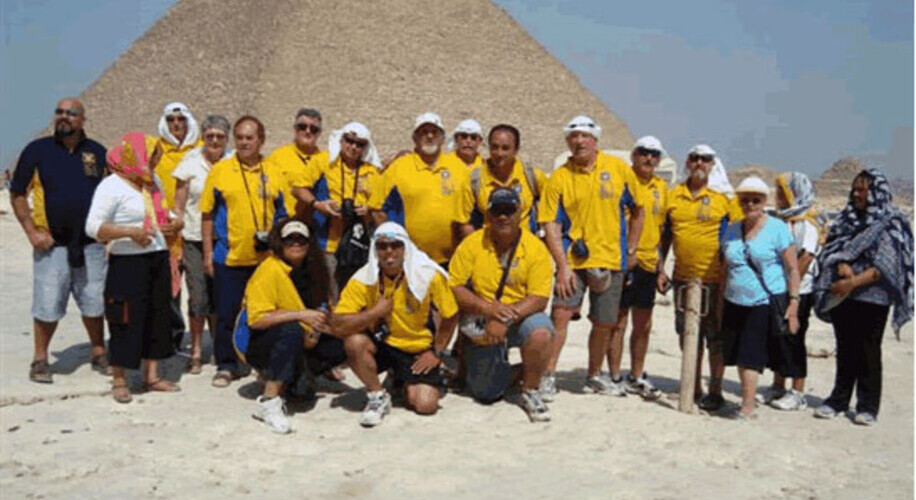 2020 Games
June 7th Yellowbellies "Training Game" at Weka St
June 21st Papamoa at Papamoa
July 5th M/Ville and Putaruru at Weka St
July 19th Kahukura at Rotorua
Aug 2nd Morrinsville at Morrinsville
Aug 16th Papamoa at Weka St
Aug 30th Tuakau at Weka St
Sept 13th Tauranga Old Stars at Tauranga
Oct 4th Papakura at Weka St
Oct 11th Family Day at Weka St
Club Update
Philippines/Tokyo tour now cancelled due to Covid-19 Virus.
Yellowbellies vs Morrinsville/Putaruru July 5th 2020
The weather gods were on our side and the sun stayed out for an entertaining match at Weka St last Sunday. Putaruru had close to a full side and with about 5 or 6 from Morrinsville, they had enough to field a very competitive side to play the Yellowbellies who had an impressive 8 subs. The game was played in great spirit and was an open affair with plenty of running from both sides. As usual, the game ended in a 22-22 draw, afair reflection of the game in general. Jared took out "Player of the Day" for the Yellowbellies and Pete Manning earned "Dick of the Day" which was a bit tough.
Everyone enjoyed another high quality meal and, as usual, plenty of liquid refreshments to wash the meal down.