Yellowbellies vs Te Aroha Mountain Men at Te Aroha, kick off at 1.00pm. Bus departs Weka St at 11.00am.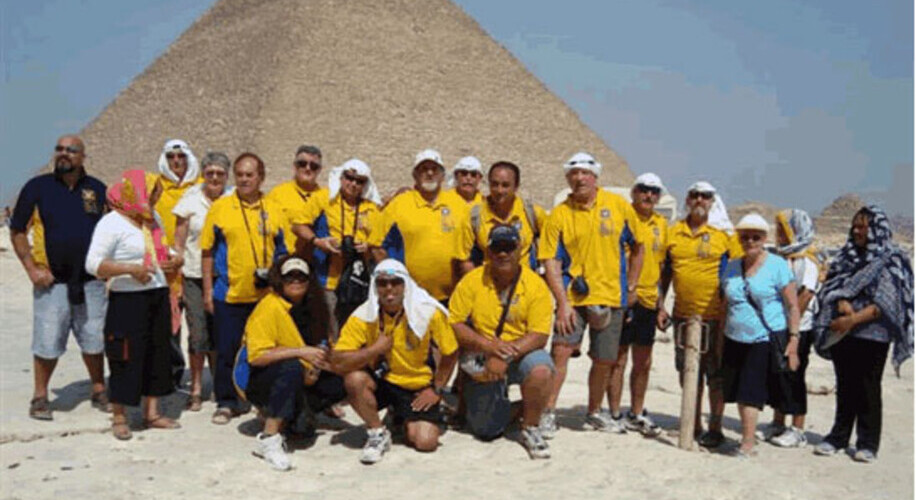 2022 Games
May 15th Tauranga Old Stars at Tauranga
May 29th Morrinsville at Weka St.
June 12th Kahukura at Weka St.
June 26th Papamoa at Papamoa.
July 10th Te Aroha at Te Aroha
July 24th
Aug 7th Putaruru at Weka St
Aug 21st Kahukura at Rotorua
Sept 4th Tuakau/Tauranga at Weka St
Sept 18th
Oct 2nd Papamoa at Weka St
Oct 22nd Rarotonga at Rarotonga
Nov 6th Family Day at Weka St.
Club Update
Currently we have 53 confirmed for the Rarotonga trip in Oct 2022. This should be a great, fun trip and there is still room for a few more if seats are available on the plane. Anyone interested please contact Frits as soon as possible.
Yellowbellies vs Papamoa Pot Bellez June 26th 2022
The Bay turned on a fine day as a disappointing number of Yellowbellies made the trek over the Kaimais but they were bolstered by some surprise extras, namely Eddie, Nugget and, of course, Tracey!
The game was played in great spirit with both backlines throwing the ball around, unfortunately, the hands let both sides down but a competitive 22-22 draw was a fair indication of the game. Many thanks to the Pot Bellez for the loan of a few players in the second half.
Player of the Day for the Yellowbellies, playing a blinding game on the wing, was Tracey Bennett and the coveted Dick of the Day went to Ron Jarvis who probably could have also qualified for the POD.
We all retired to Capt Jacks to regale how good we once were along with plenty of refreshments and a great feed.
Thank you Pot Bellez!!