Yellowbellies next game is against Papamoa at Weka St on June 13th, kick off at 1.00pm. Please bring a large plate.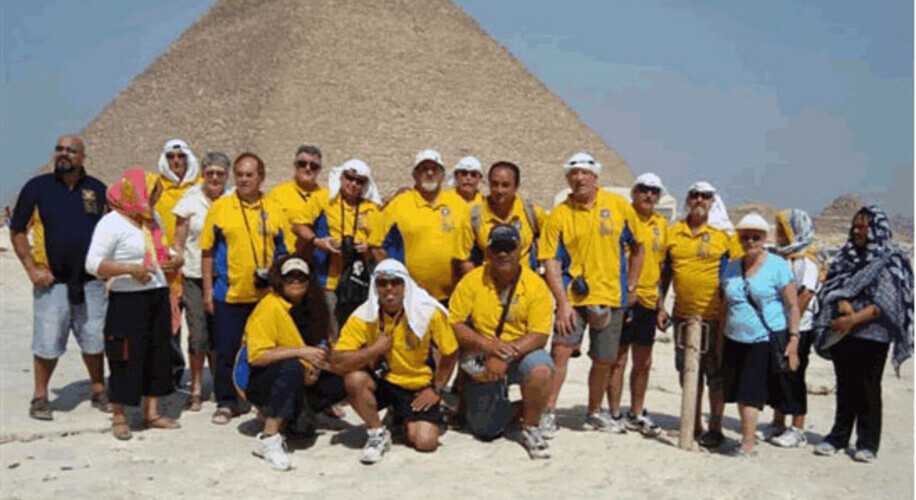 2021 Games
April 18th Tuakau Tournament at Tuakau
April 25th Manaia, Whangarei at Whangarei
May 16th Tauranga Old Stars at Weka St
May 30th Morrinsville at Morrinsville
June 13th Papamoa at Weka St.
June 27th Kahukura at Rotorua.
July 10th Te Aroha at Weka St. Saturday.
Aug 1st Morrinsville at Weka St.
Aug 15th Papamoa at Papamoa.
Aug 29th Kahukura at Weka St.
Sept 11th Taradale at Weka St
Oct 2nd Milhillians at Weka St
Oct 10th Family Day at Weka St.
Club Update
The 2021 season is now underway with around 13 games planned to date. Subs are also due, ring Pete for details.
Yellowbellies vs Morrinsville, May 30th 2021
The weather was kind as the Yellowbellies took on the Morrinsville Knights or, more accurately, the Piako Cowboys as Hinuera and Te Aroha were also represented. Yellowbellies were again skinny on numbers with only 15 players plus Mike who referreed. The game was played in great spirits and several tries were scored by both sides resulting in the usual 22-22 scoreline. Player of the Day was well earned by Pete Manning with a spectacular pass which was latched upon by Morrinsville earning Bruce Laursen the coveted Dick of the Day.
A great feed and several beers helped finish off an enjoyable day.