Yellowbellies vs Tuakau at Weka St on Sept 27th. Kick off at the earlier time of 11.30am. Please bring a LARGE plate.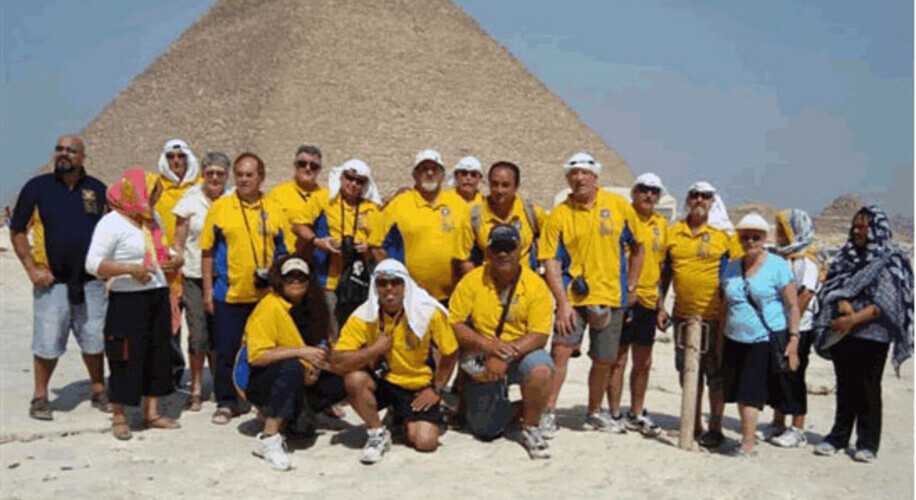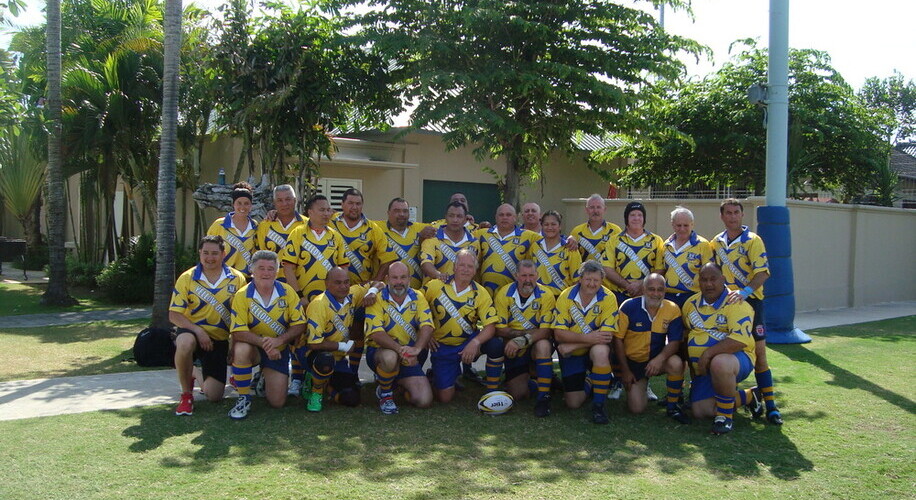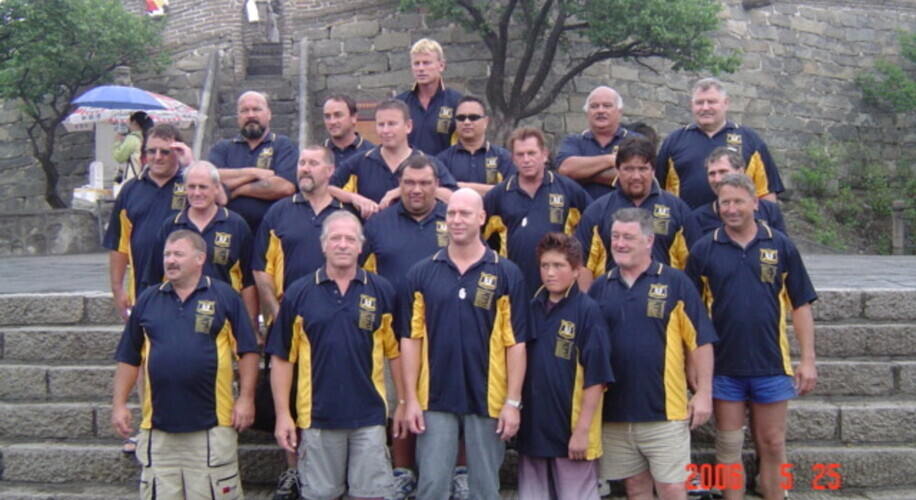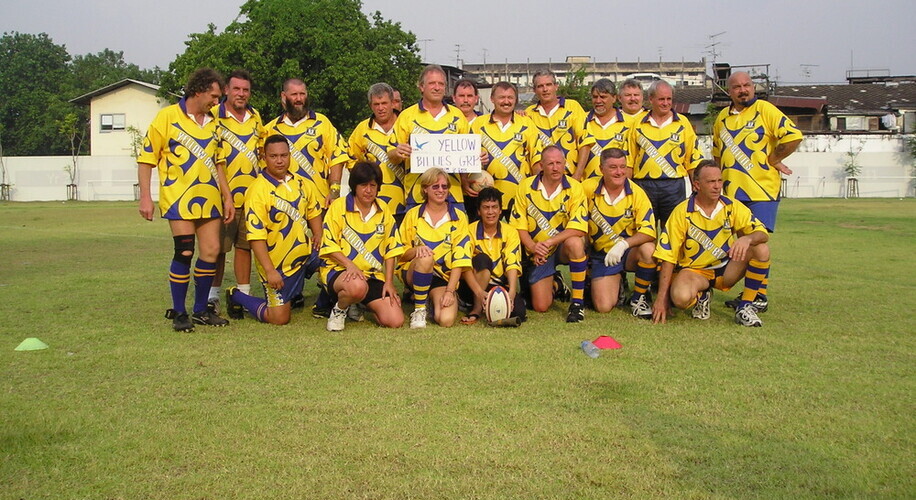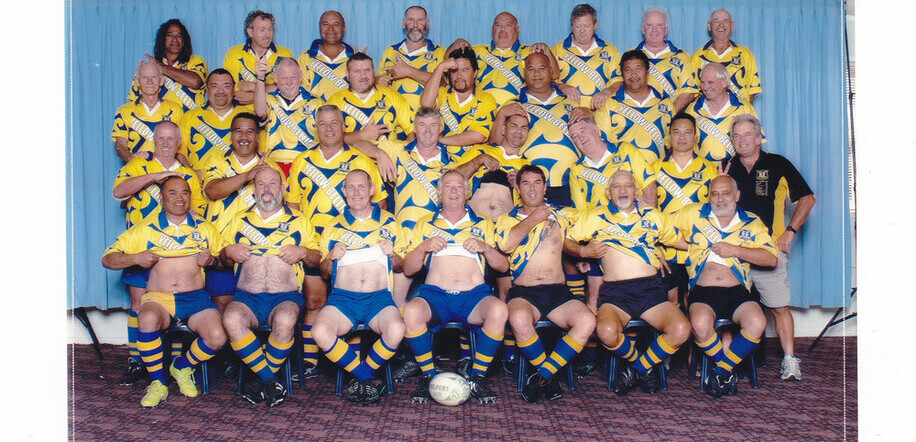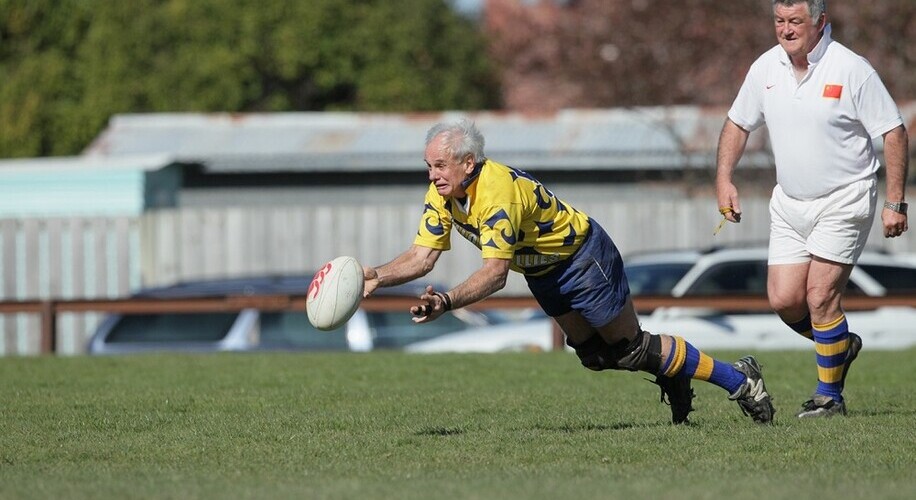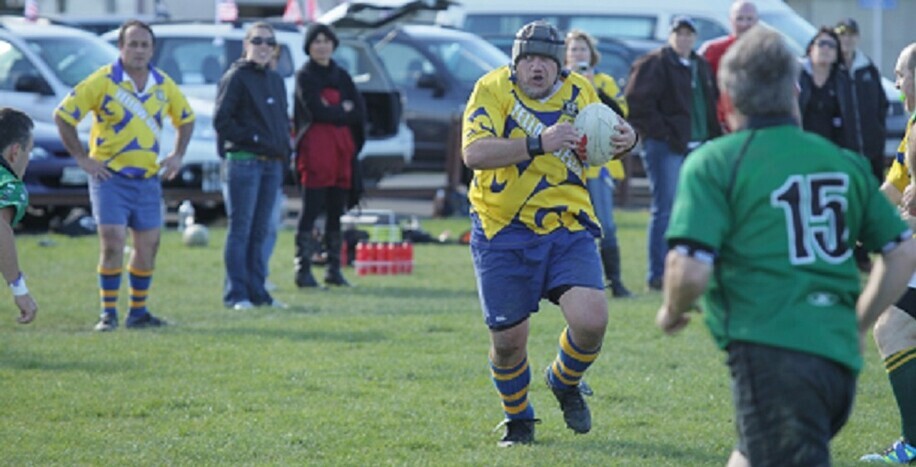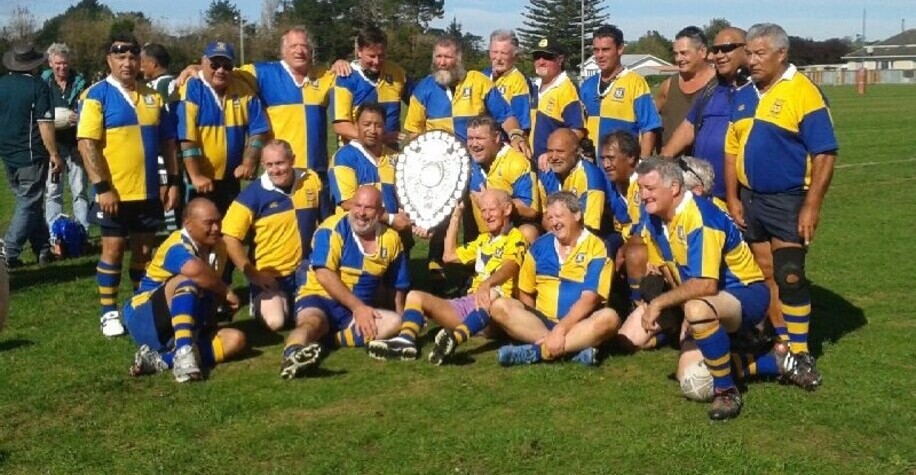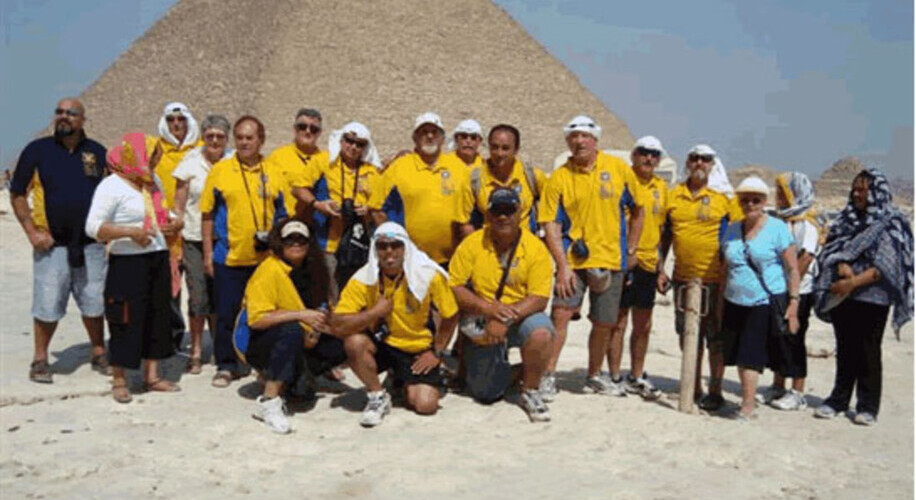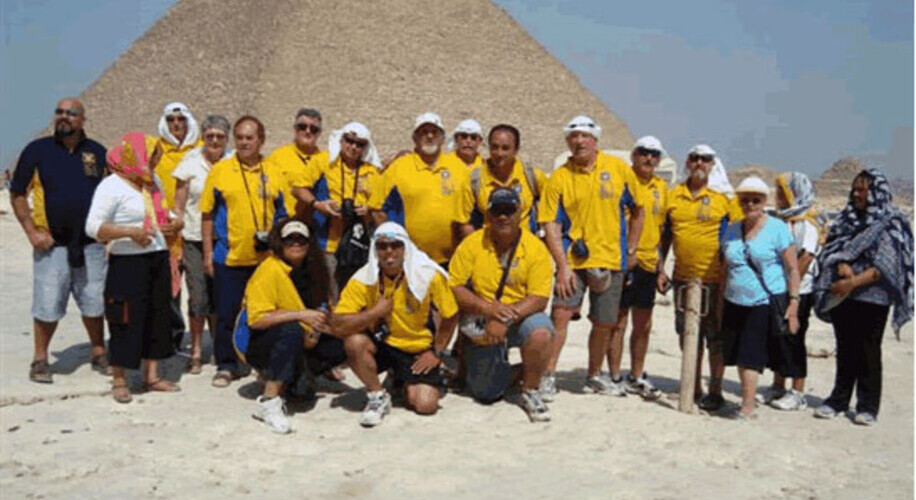 2020 Games
June 7th Yellowbellies "Training Game" at Weka St
June 21st Papamoa at Papamoa
July 5th M/Ville and Putaruru at Weka St
July 19th Kahukura at Weka St
Aug 2nd
Aug 16th Papamoa at Weka St
Aug 30th
Sept 13th Tauranga Old Stars at Tauranga
Sept 27th Tuakau at Weka St
Oct 4th
Oct 11th Kahukura at Rotorua
Oct 17th Prizegiving at Cafe Fresca
Oct 18th Family Day at Weka St
Nov 6th Whitianga weekend
Club Update
Suggested tour of Northland in April 2021 is now an option but we need more players. Can those interested please email Frits as soon as possible.
Yellowbellies vs Tauranga Sept 13th 2020
A promise of players galore making the trek over the Kaimais sounded good but ended up being too good to be true as many defections took place, 6 of them backs which resulted in lots of players playing out of position. A rock hard ground also contributed to the high rate of injuries but to their credit, the Yellowbellies hung in there to the bitter end. The 22-22 scoreline was a fair indication.
Stu picked up the "player of the Day and Barry, the coveted "Dick of the Day". Most injuries were forgotten over several beers followed by an excellent meal, thank you Tauranga Old Stars!