Yellowbellies vs Morrinsville and Putaruru at Weka St on July 5th. 12pm kick off. Please bring a large plate.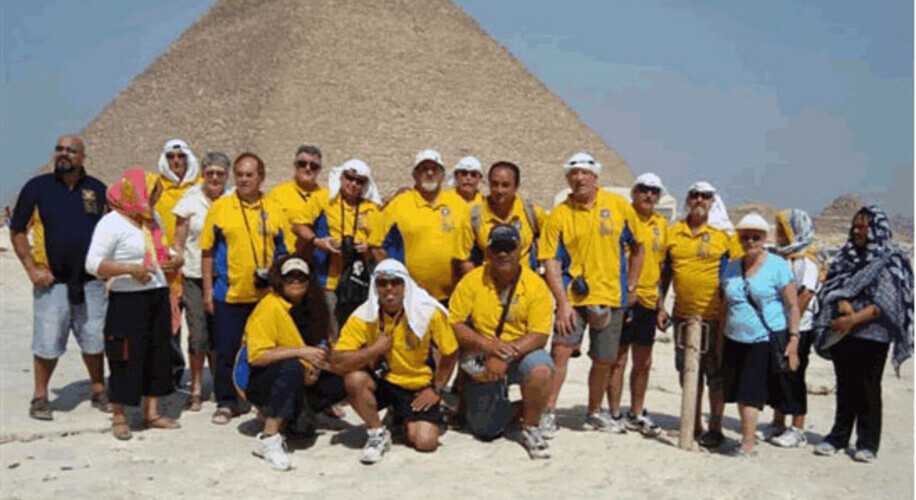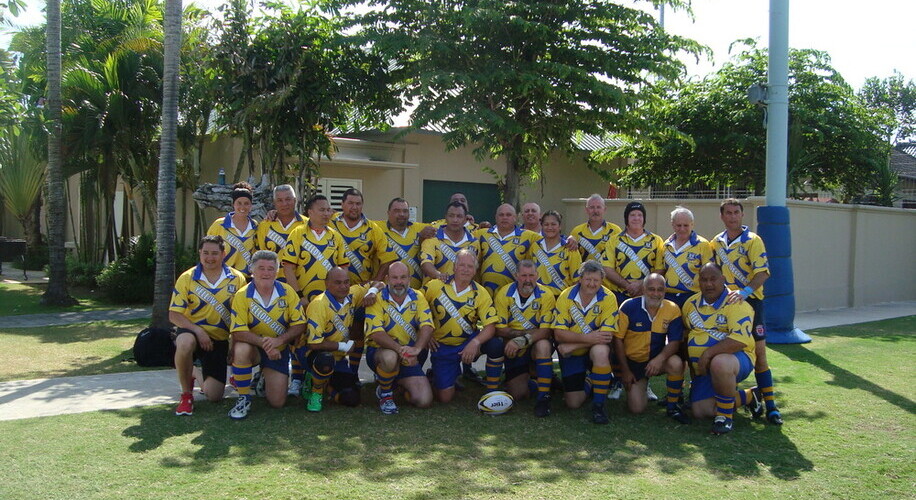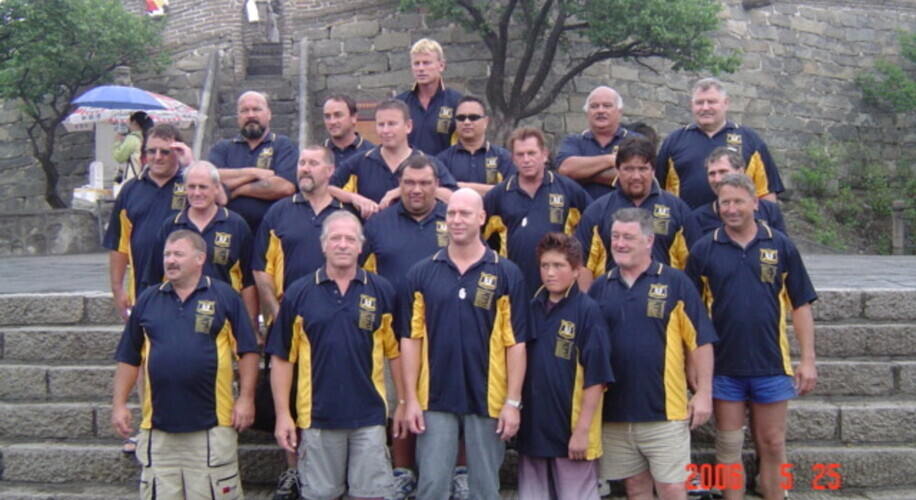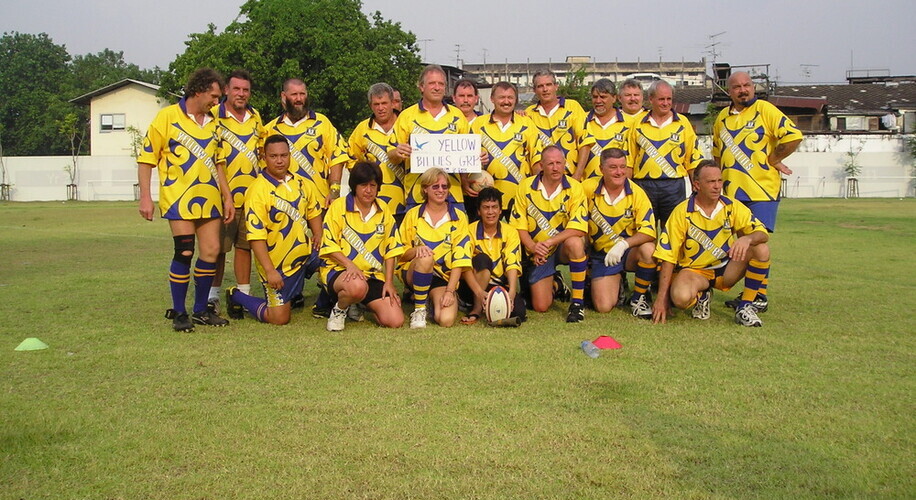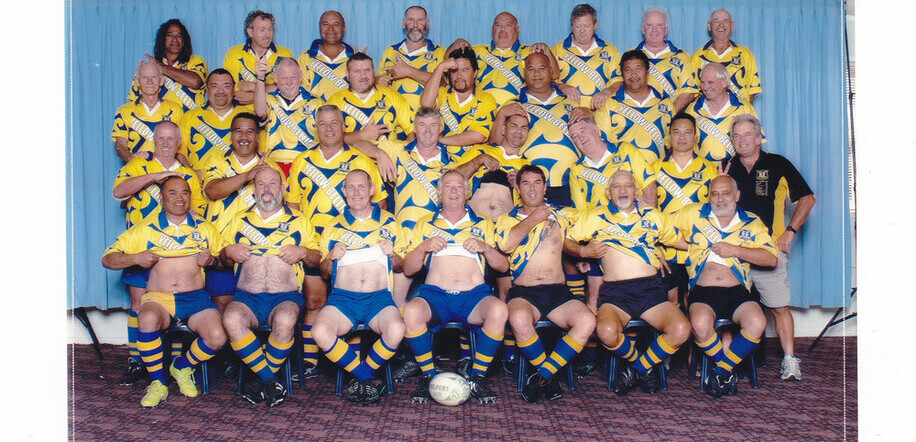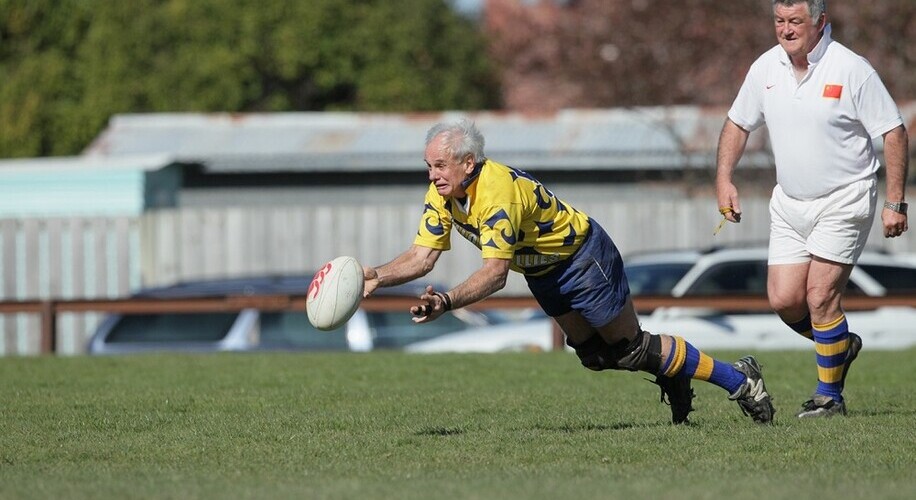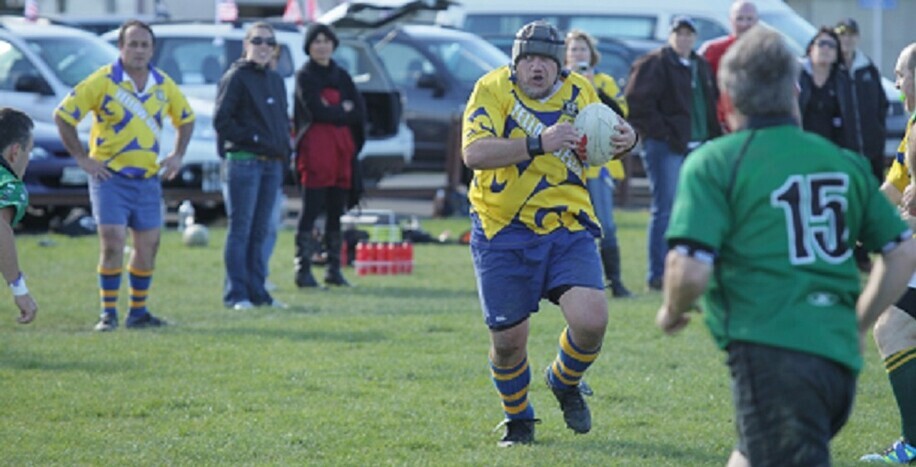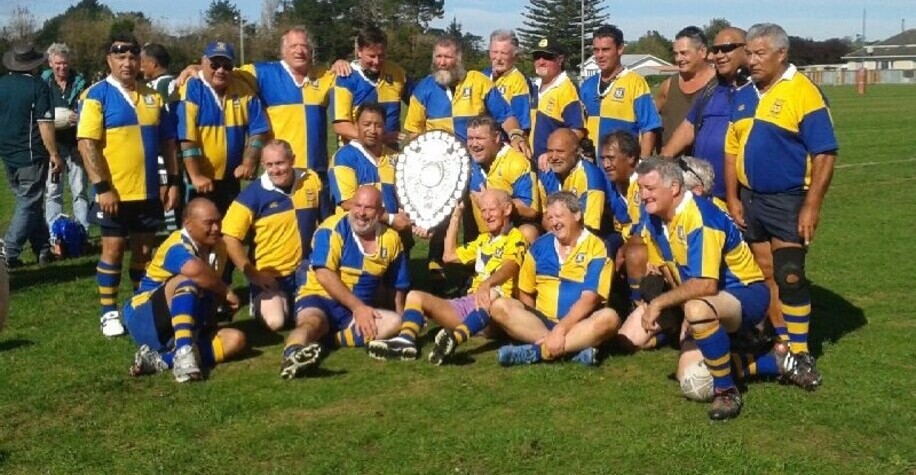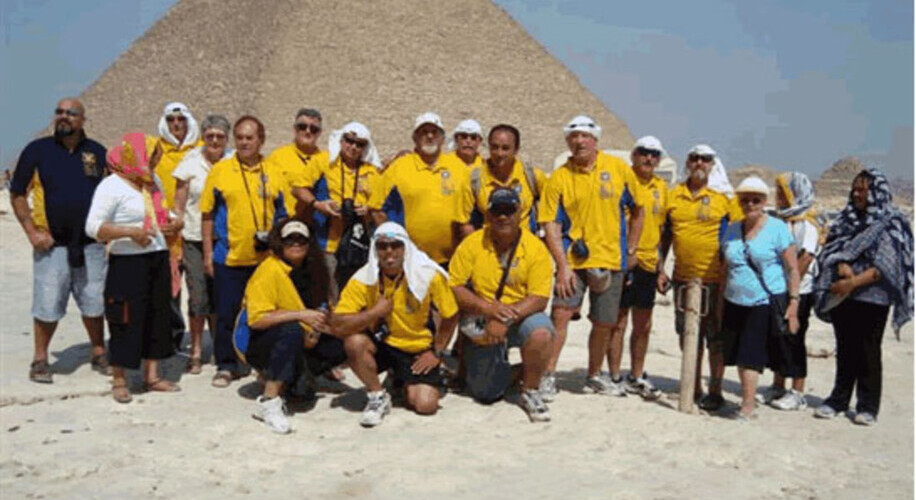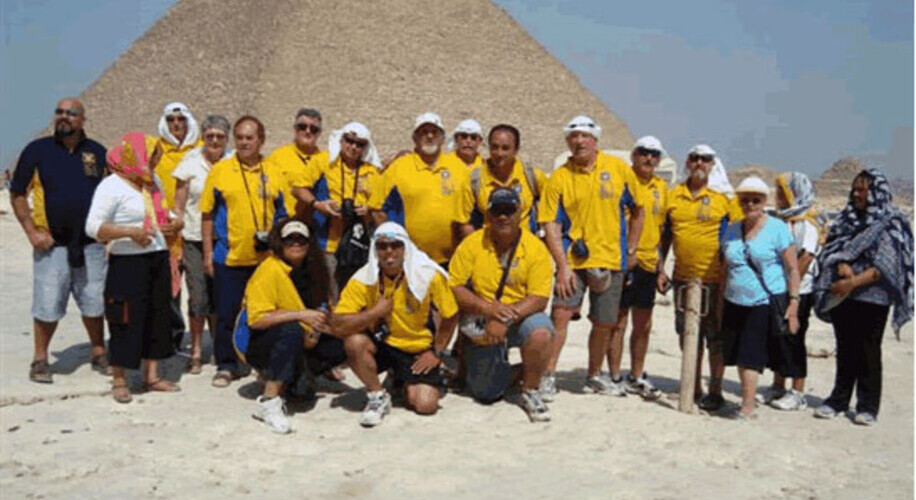 2020 Games
June 7th Yellowbellies "Training Game" at Weka St
June 21st Papamoa at Papamoa
July 5th M/Ville and Putaruru at Weka St
July 19th Kahukura at Rotorua
Aug 2nd Morrinsville at Morrinsville
Aug 16th Papamoa at Weka St
Aug 30th Tuakau at Weka St
Sept 13th Tauranga Old Stars at Tauranga
Oct 4th Papakura at Weka St
Oct 11th Family Day at Weka St
Club Update
Philippines/Tokyo tour now cancelled due to Covid-19 Virus.
Yellowbellies first try of the game.
Yellowbellies vs Papamoa June 21st 2020
As usual, Papamoa turned on a rainy day for our annual trek to Gordon Spratt Reserve but the gods smiled and the rain ceased for the duration of the game. A great turnout of 22 Yellowbelly players plus supporters turned up and it was just as well as the Pot Bellez fronted up with no less than 27 players, all much larger than the Yellowbellies. A tough game ensued with several tries scored by both sides, the result being a predictable 22-22 draw. Well played Yellowbellies!!
Player of the Day went to Steve Clark and Dick of the Day was awarded to Stu for excessive bleeding on the field.
After the game everyone migrated to Jack Dusty's where we were treated to 5 different curried sausages which went down well.