Sat Oct 17th. Prizegiving at Cafe Fresca 5.00pm. Sunday Oct 18th. Family Day at the club. Please bring a plate. Kick off at 1.00pm.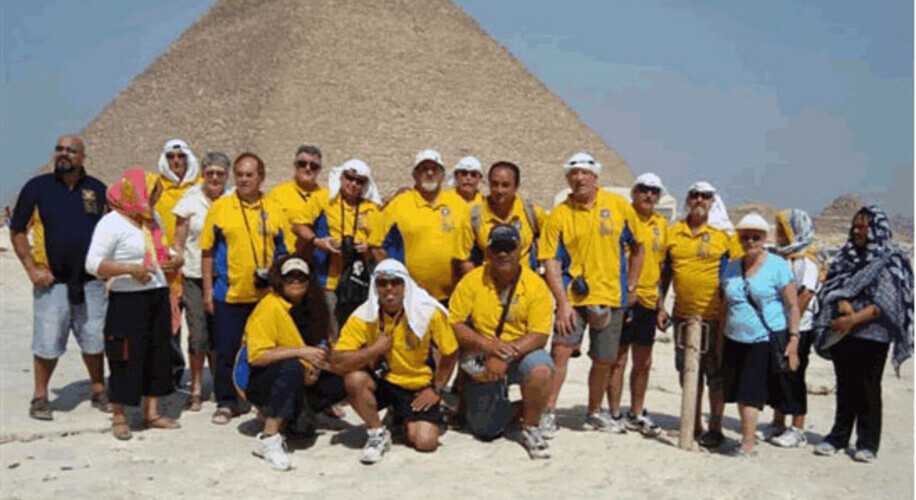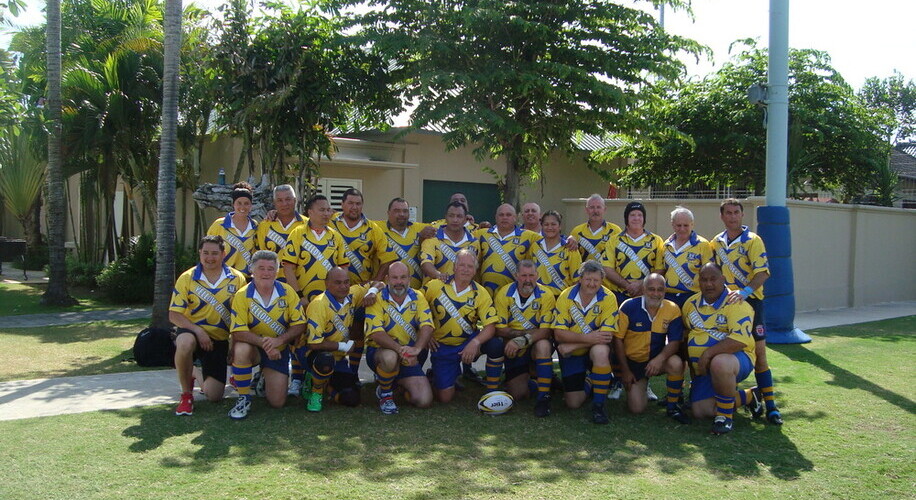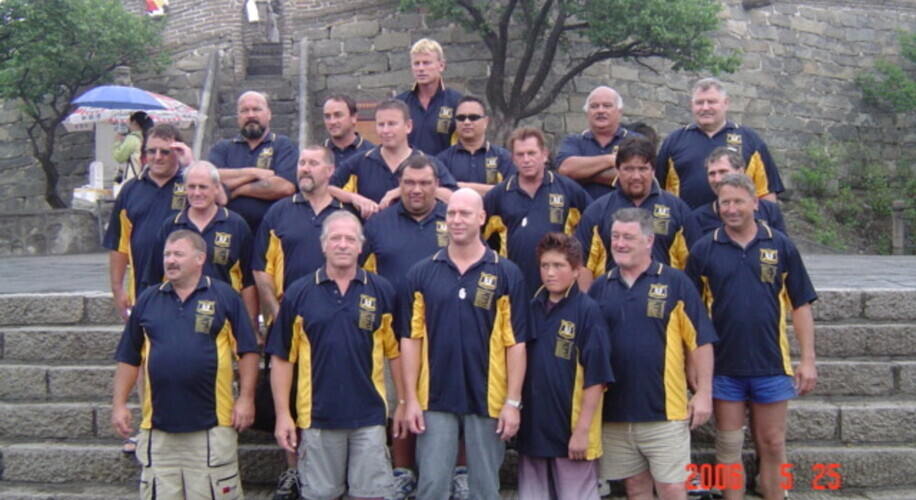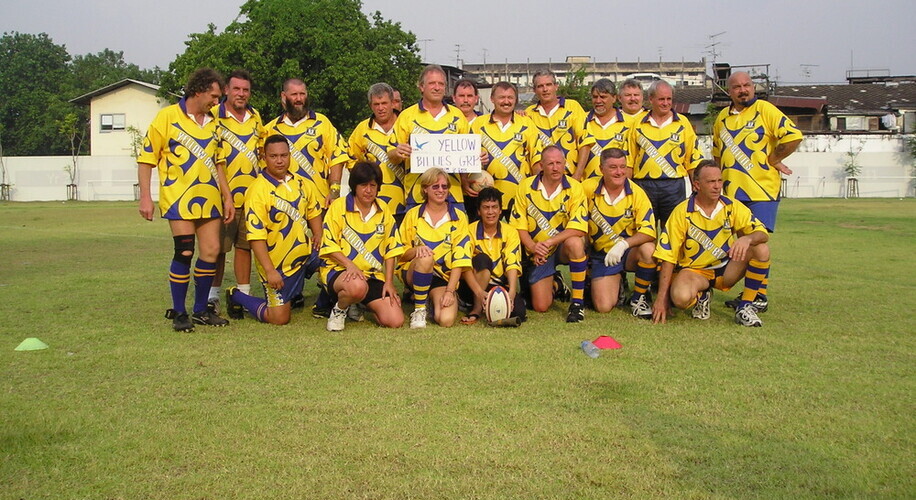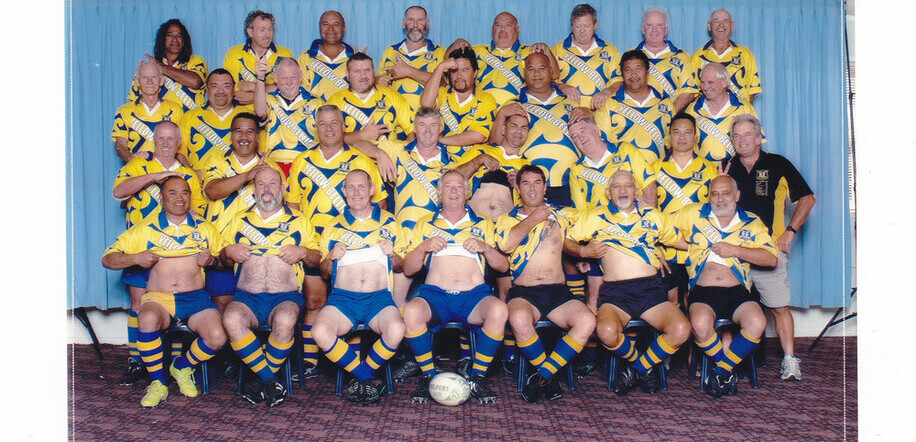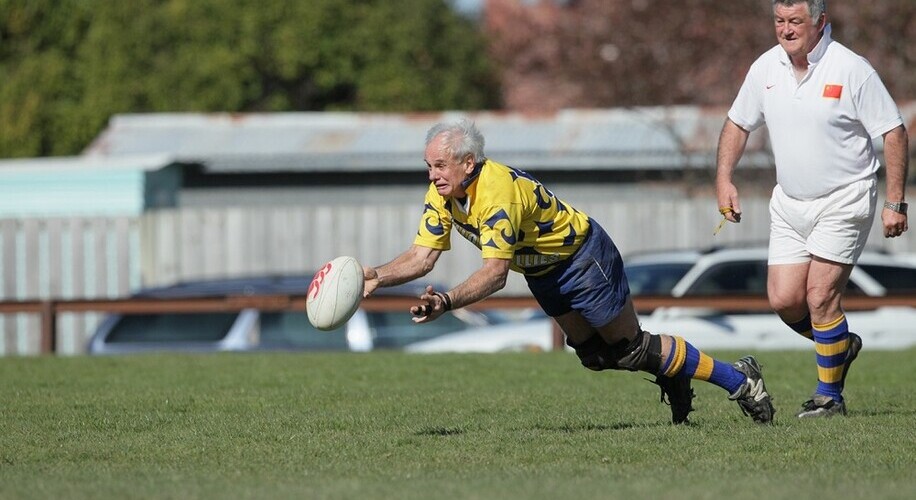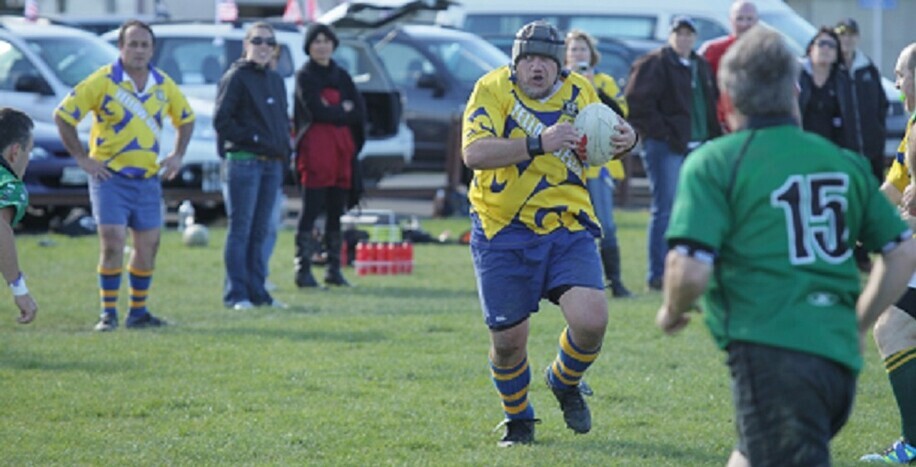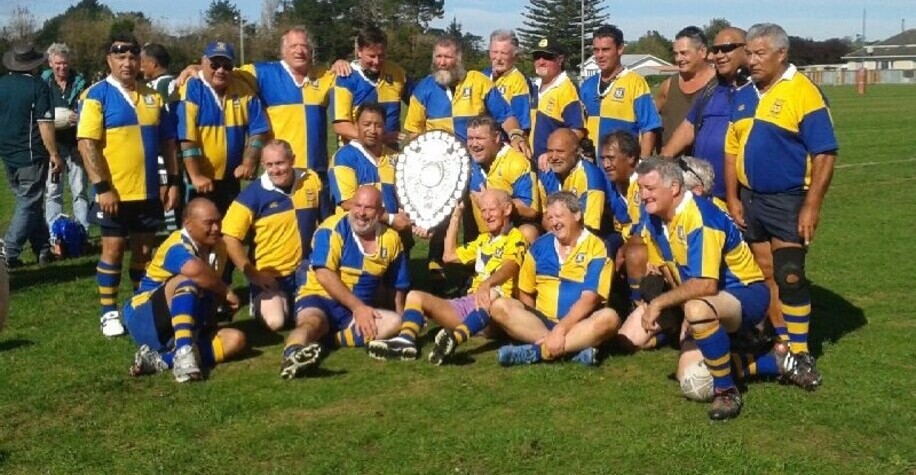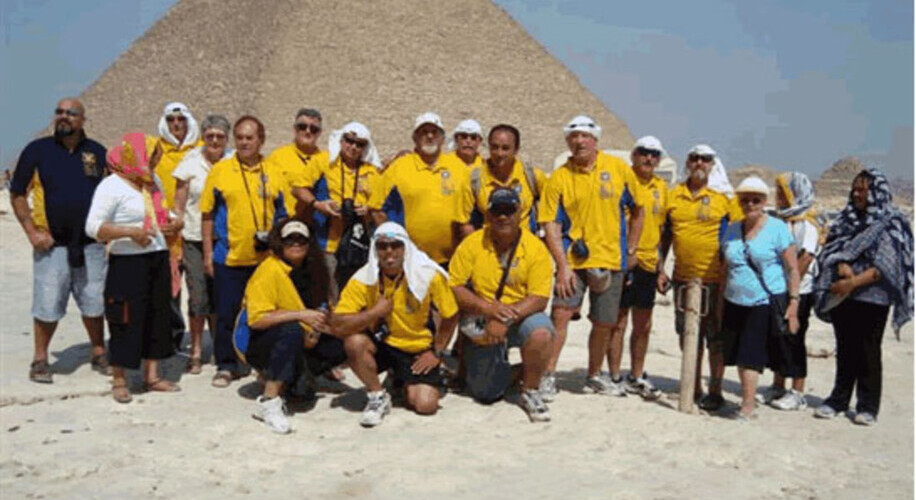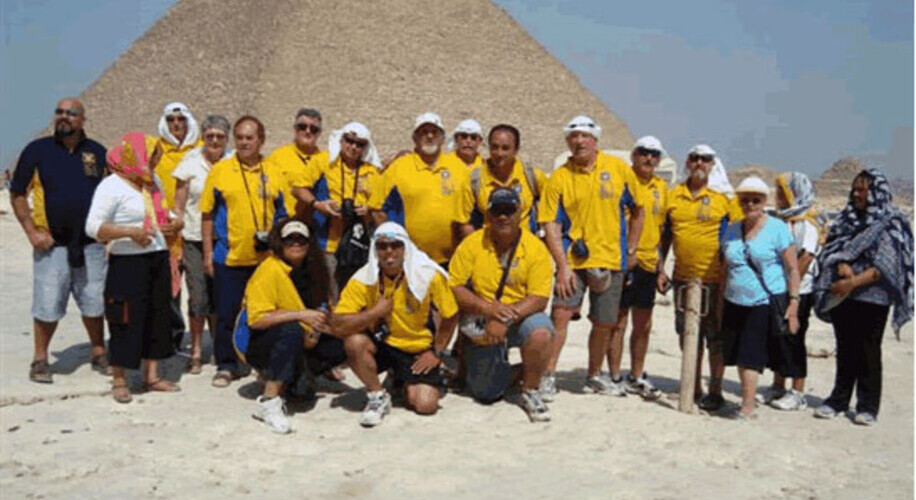 2020 Games
June 7th Yellowbellies "Training Game" at Weka St
June 21st Papamoa at Papamoa
July 5th M/Ville and Putaruru at Weka St
July 19th Kahukura at Weka St
Aug 2nd
Aug 16th Papamoa at Weka St
Aug 30th
Sept 13th Tauranga Old Stars at Tauranga
Sept 27th Tuakau at Weka St
Oct 4th
Oct 11th Kahukura at Rotorua
Oct 17th Prizegiving at Cafe Fresca
Oct 18th Family Day at Weka St
Nov 6th Whitianga weekend
Club Update
Suggested tour of Northland in April 2021 is now an option but we need more players. Can those interested please email Frits as soon as possible.
Yellowbellies vs Kahukura Oct 11th 2020
In a terrific coincidence, just like the AB's and Wallabies, the Yellowbellies and Kahukura fought out a hard earned 22-22 draw. With a reasonably full bus making the trek to Rotorua, complete with our wandering minstrels, Lou Roberts and Dave Winitana, it was always going to be a good day and so it turned out. The game was played at a brisk pace with neither side giving an inch and it took a long time before the first try was scored. The Yellowbellies backs were full of running and broke through the opposition numerous times whilst the forwards gave them a steady supply of ball. After the game the hot water of the large bath at Kahukura clubrooms soothed some aching muscles and several beers helped as well. Kingi was awarded "Player of the Day" whilst Steve Clark picked up "Dick of the Day".
Big thanks to Kahukura for a great game and after match function, we look forward to the game in Hamilton next year.