April 28th 2019. Yellowbellies at Tuakau Tournament. Bus departs Weka St at 9.30am. Please ring Pete on 0272619049 if you are running late.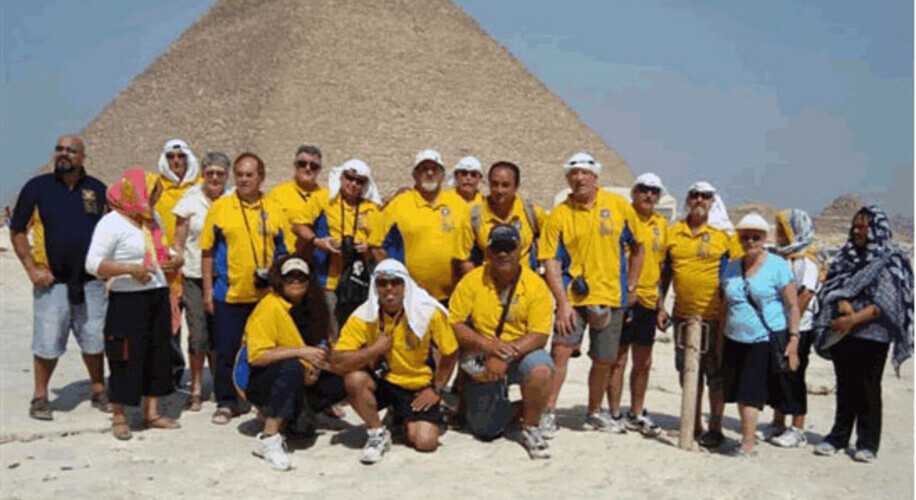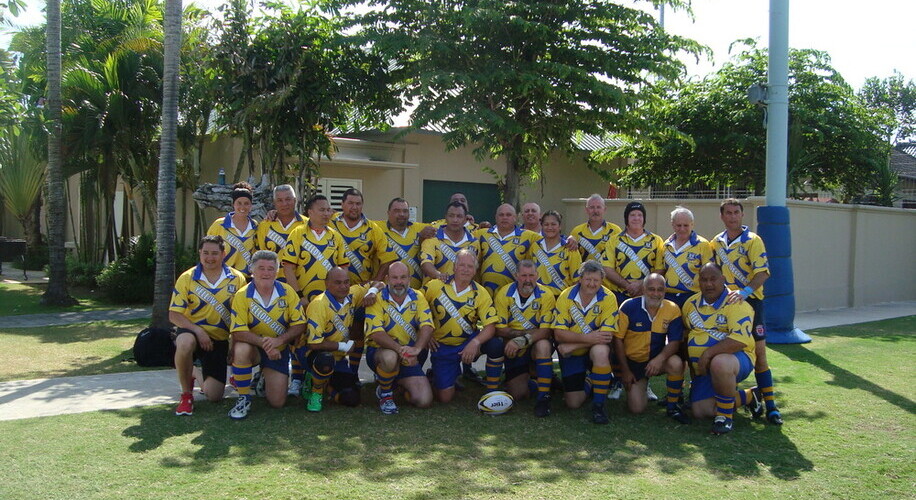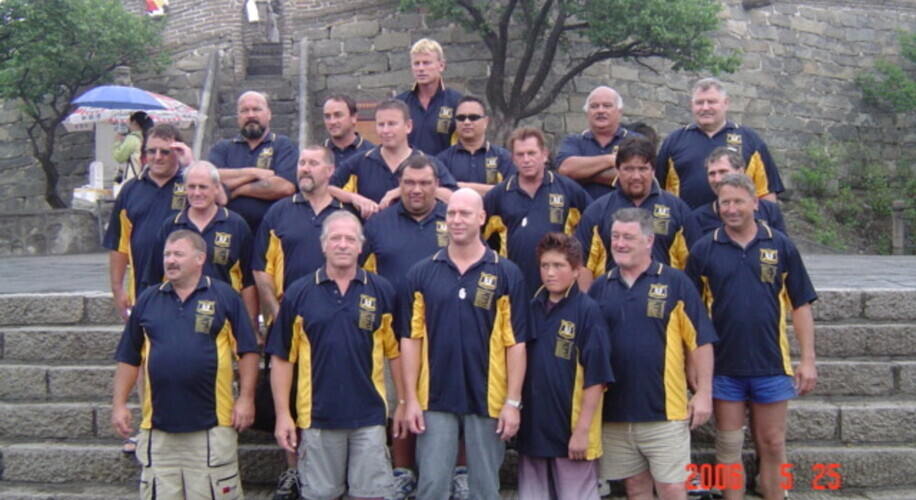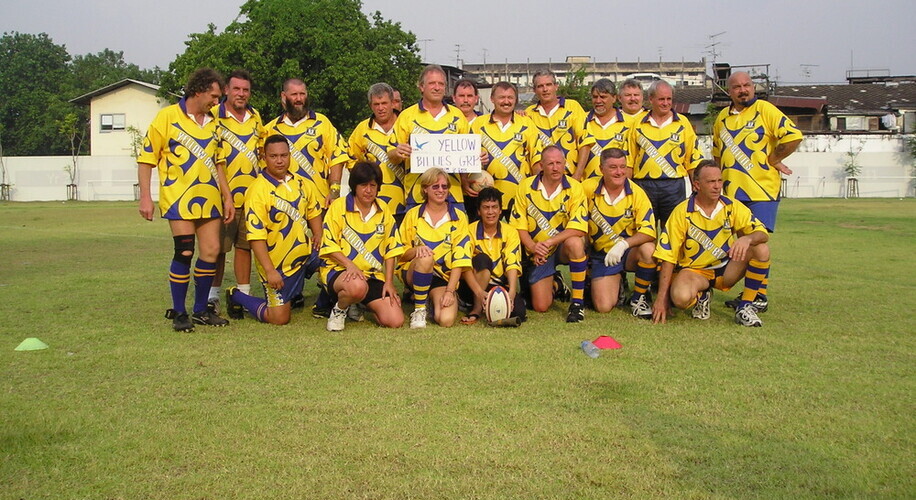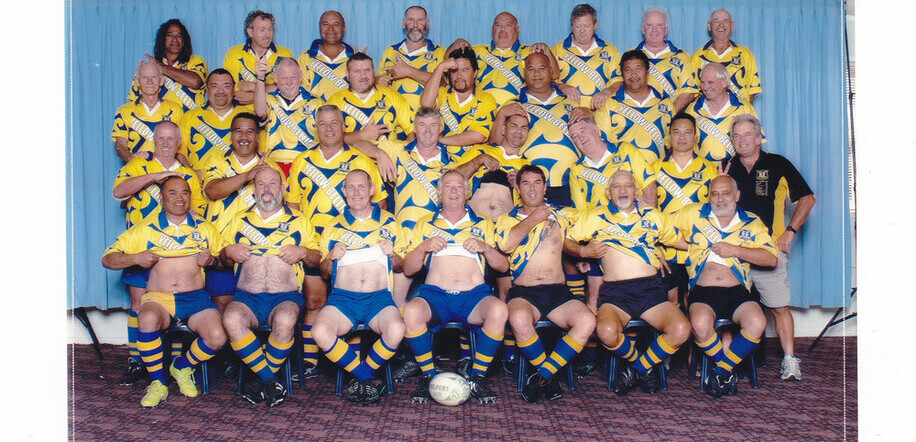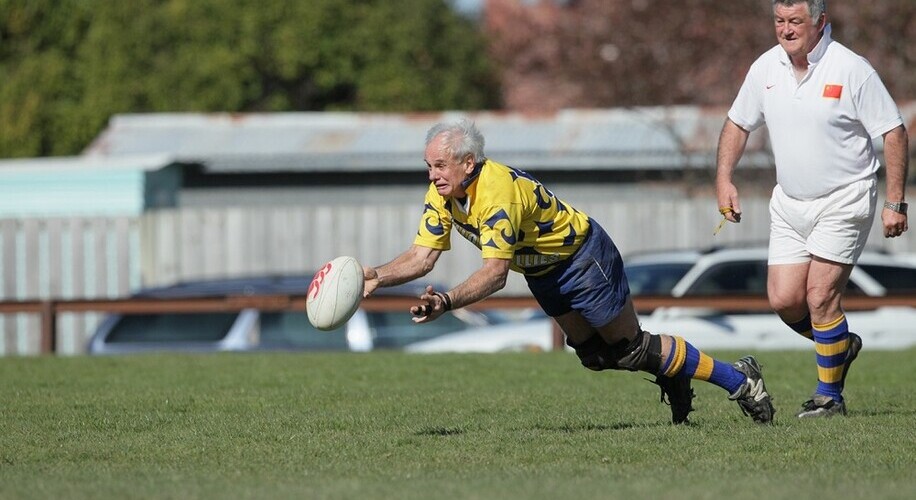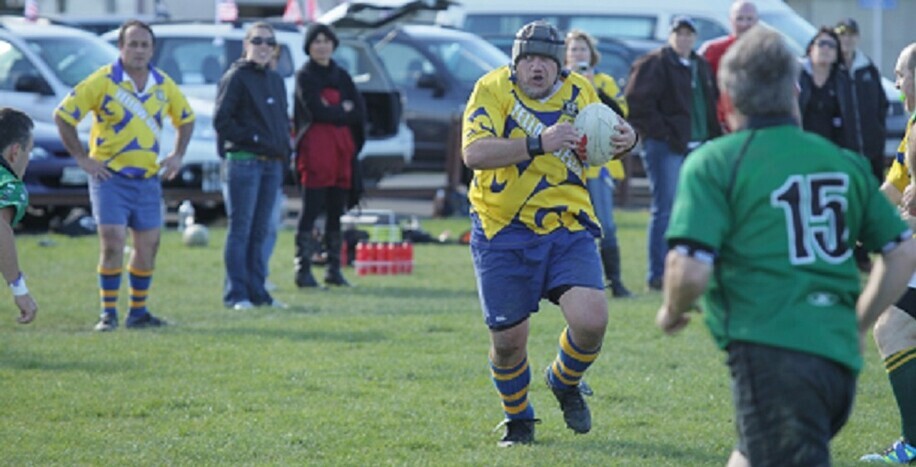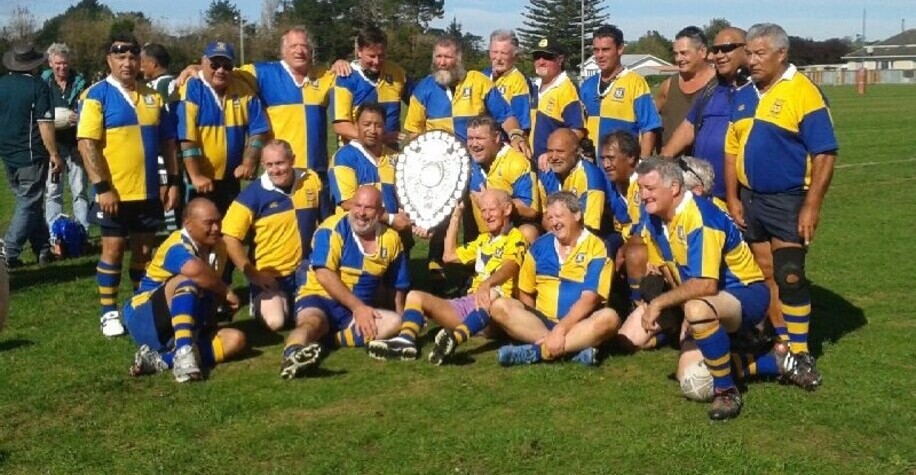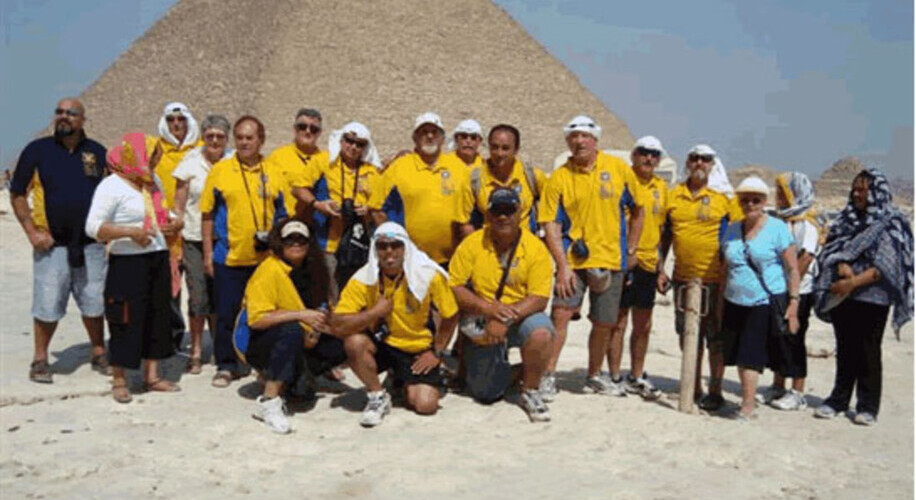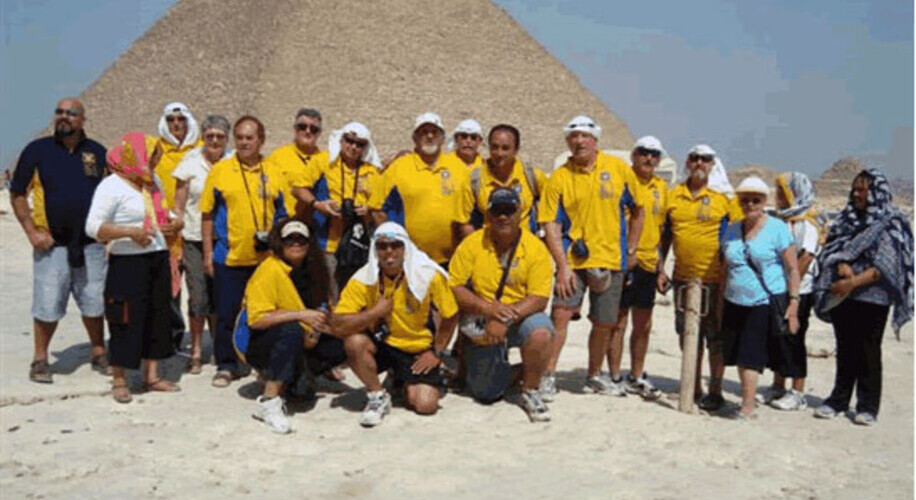 2019 Games
April 14th Manurewa at Weka ST
April 28th Tuakau Tournament
May 4th Darwin Stray Cats at Darwin
May 11th Bali Chillies in Bali
May 26th Kahukura at Weka St
June 9th Tauranga Old Stars at Weka St
June 16th Morrinsville at Morrinsville
June 30th Papamoa at Weka St
July 14th Te Aroha at Te Aroha
July 28th Morrinsville at Weka St
Aug 25th Papamoa at Papamoa
Sept 7th Taradale at Taradale???
Sept 22nd Family Day at Weka St
Club Update
Yellowbellies depart for Darwin/Bali on May 2nd 2019. Should be a blast! Plans are now underway for the 2020 tour which early indications are that South Africa and Japan may be the destinations in Sept/Oct. Expressions of interest are now being sought with around 50 already in hand.
Yellowbellies vs Manurewa April 14th
What a terrific day for the start of the season, fantastic weather, 23 Yellowbellies and a great group of guys from Manurewa, couldn't be better. The game was reasonably fast for a first up game but soon the tries started to come from both sides and so it kept up until the final whistle. Predictably, the final score was 22-22.
Amazing how many "new" knees were out there running around and Pete topped the pool with 2 of them and still proved to be a great contributer at half back.
Big welcome to Wayne Takitimu, first game for 30 years and also to Jared Radich, hope you guys enjoyed yourselves and will stick around for the season.
The afternoon continued on in the clubrooms with good company, good food and great music.
Roll on the rest of the season!