Yellowbellies next game is against Tauranga on May 16th at Weka St, kick off at 1.00pm. Please bring a plate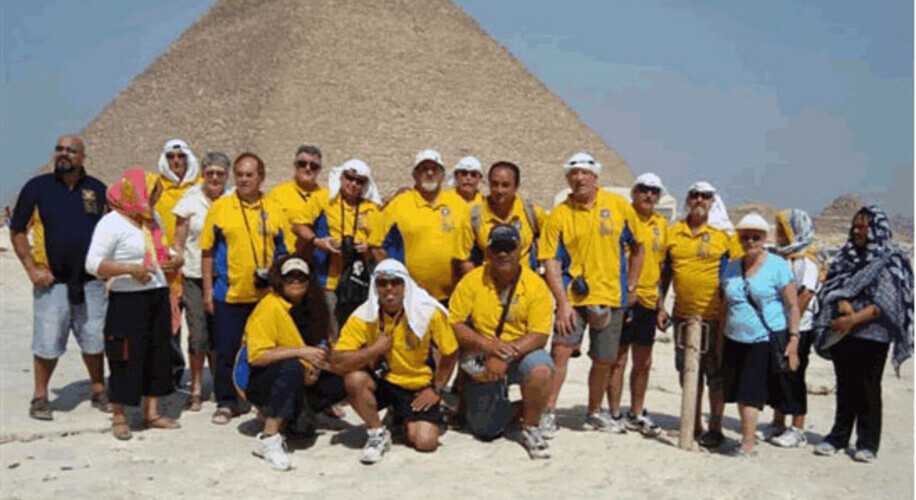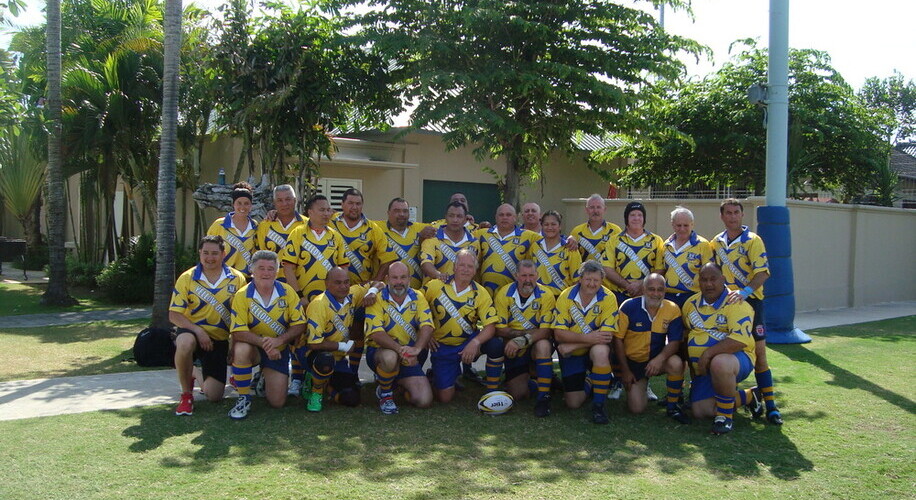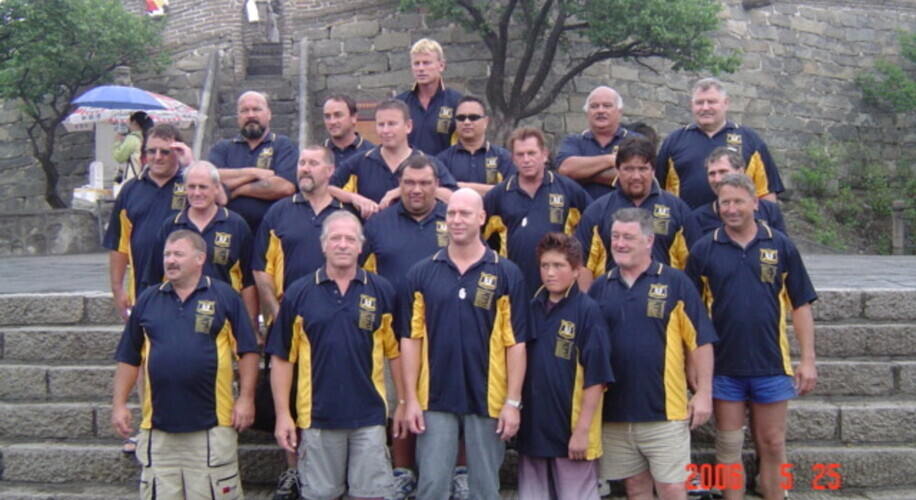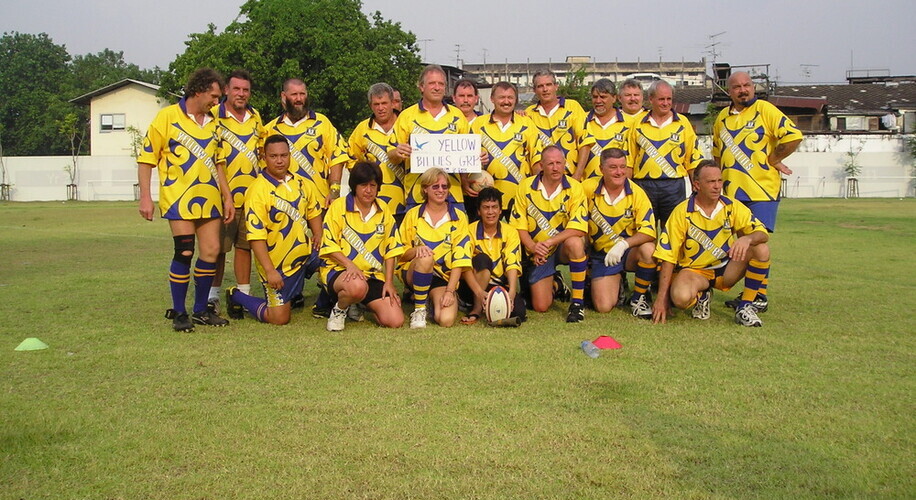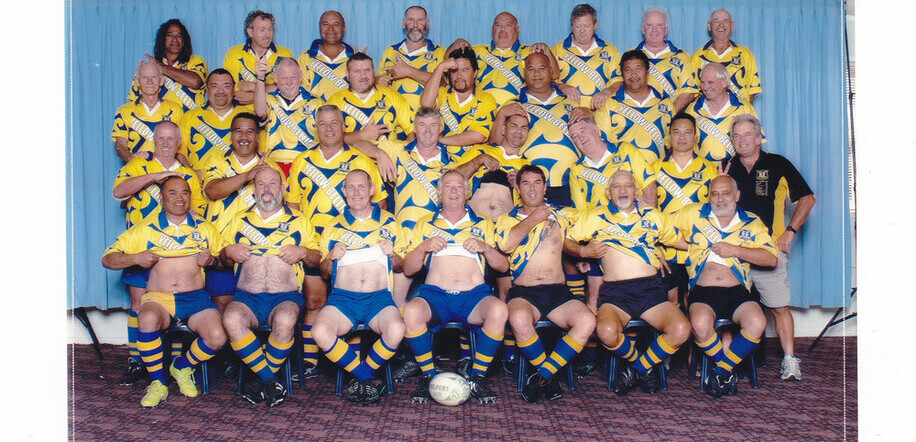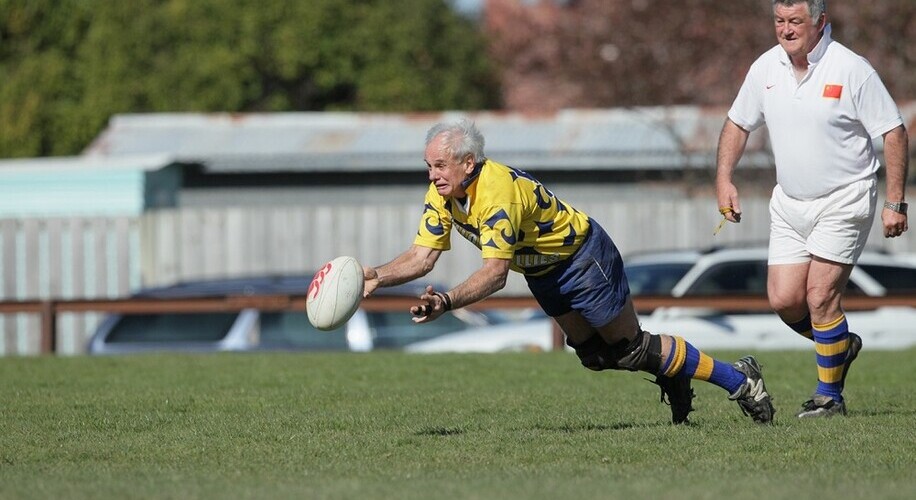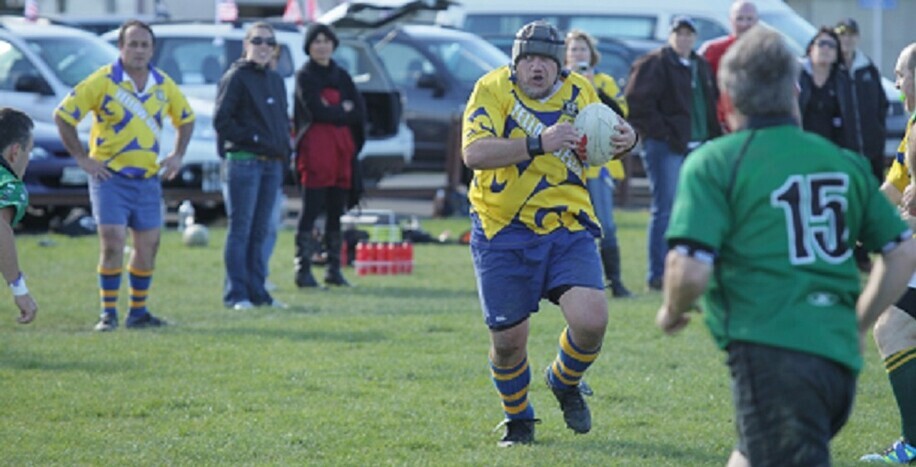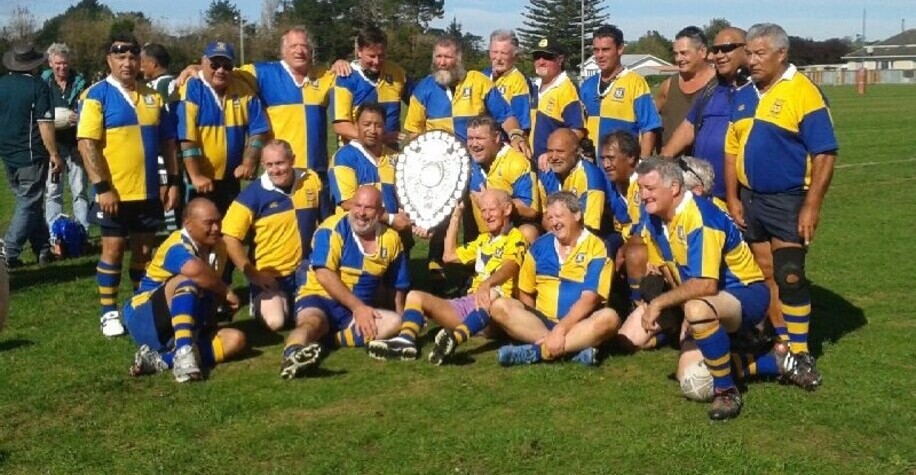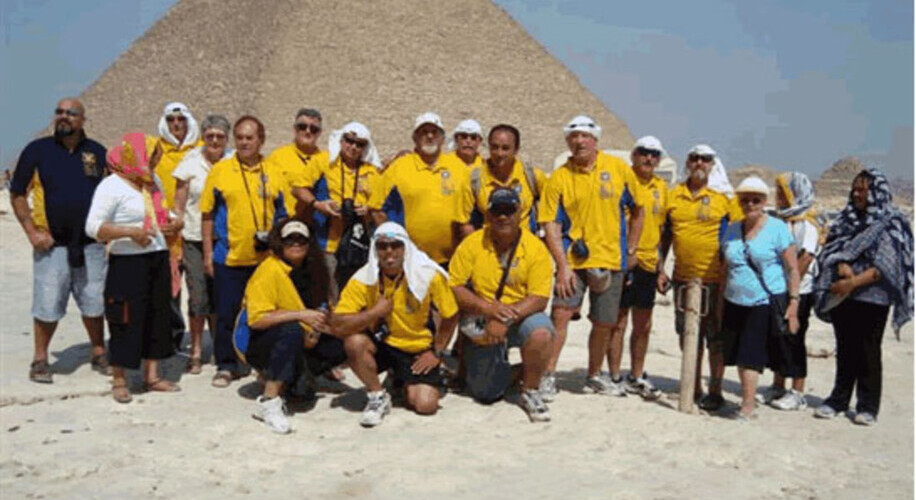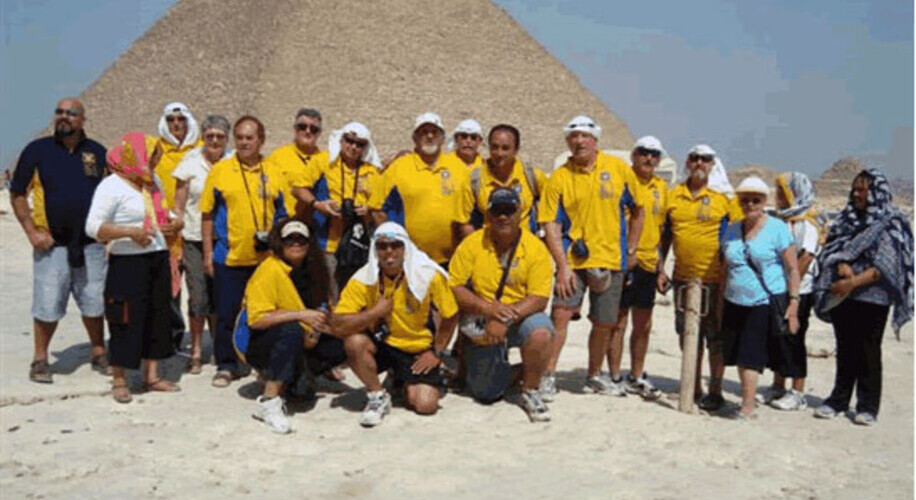 2021 Games
April 18th Tuakau Tournament at Tuakau
April 25th Manaia, Whangarei at Whangarei
May 16th Tauranga Old Stars at Weka St
May 30th Morrinsville at Morrinsville
June 13th Papamoa at Weka St.
June 27th Kahukura at Rotorua.
July 10th Te Aroha at Weka St. Saturday.
Aug 1st Morrinsville at Weka St.
Aug 15th Papamoa at Papamoa.
Aug 29th Kahukura at Weka St.
Sept 11th Taradale at Weka St
Oct 2nd Milhillians at Weka St
Oct 10th Family Day at Weka St.
Club Update
The 2021 season is now underway with around 13 games planned to date. Subs are also due, ring Pete for details.
Where the hell's the ball??
Yellowbellies Prizegiving and Family Day.
A depleted turnout at Cafe Fresca on Sat night for the annual prizegiving however, those that did attend enjoyed an excellent meal and great music along with plenty to wash it all down with. Prizes were as follows:
President's Cup Grant Burness
Pierre Lind Trophy Robbie Neha
Rousie Trophy Aaron Clarke
Aaron Hopa Memorial Trophy Bevin Hira
Sunday at Weka St also saw a depleted number turn up but the guys took to the field for a bit of a run around before retiring to the clubrooms for a few more beers and, as usual, an excellent meal.