Yellowbellies vs Railway Club Pool and Darts. Date yet to be finalised, watch this space.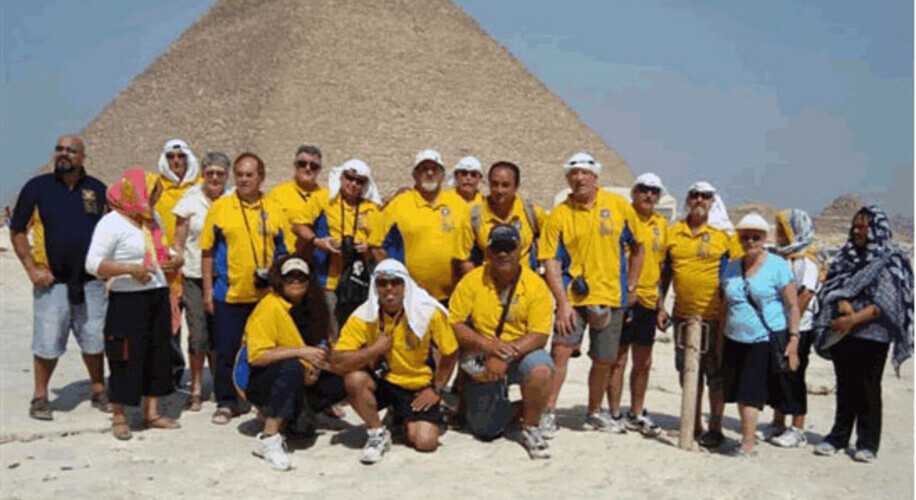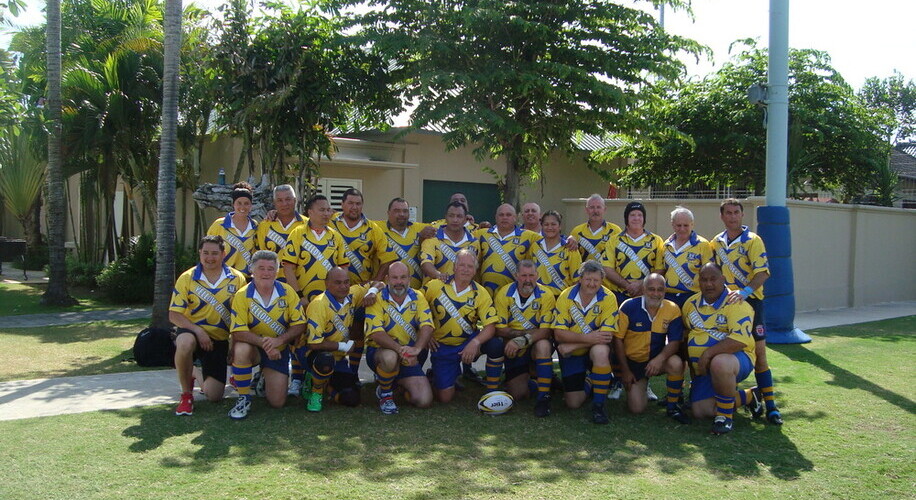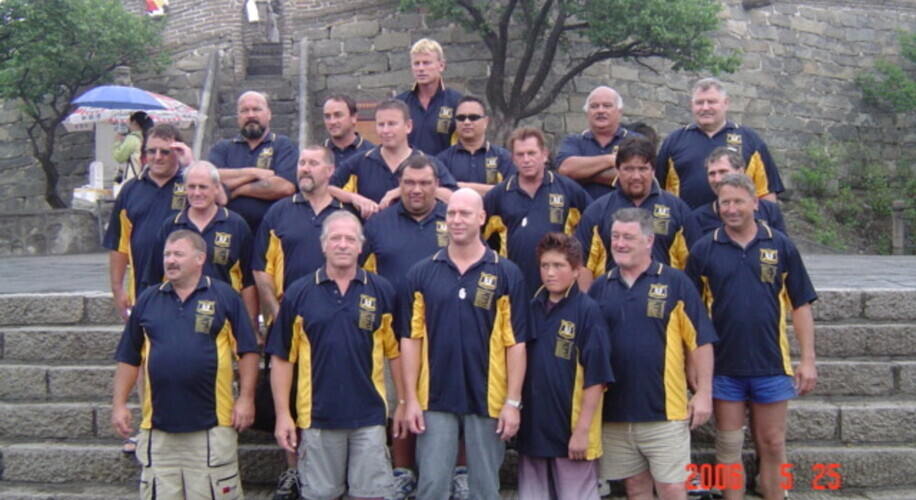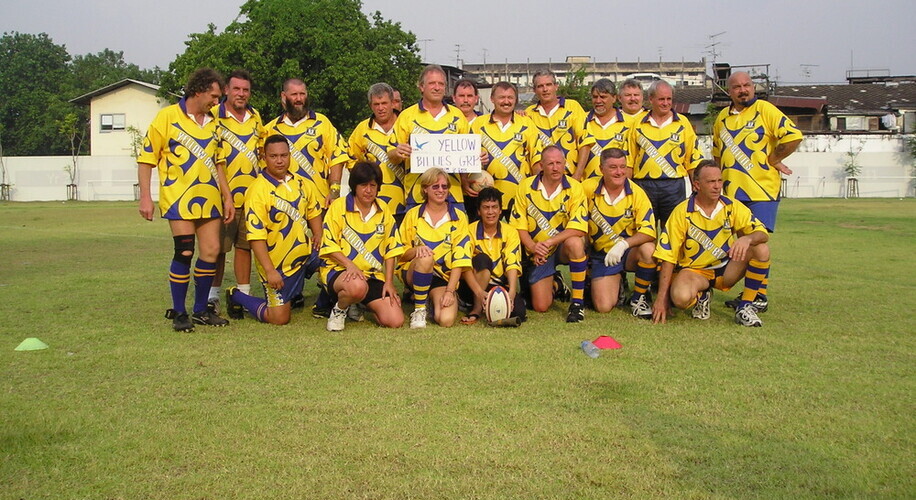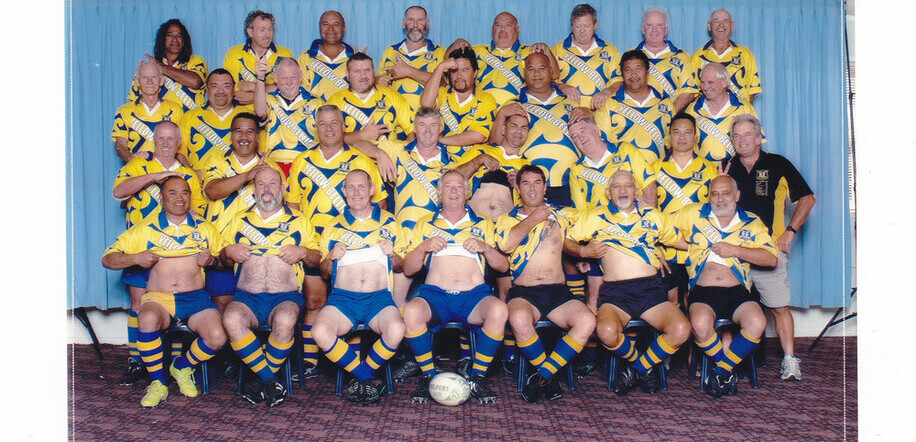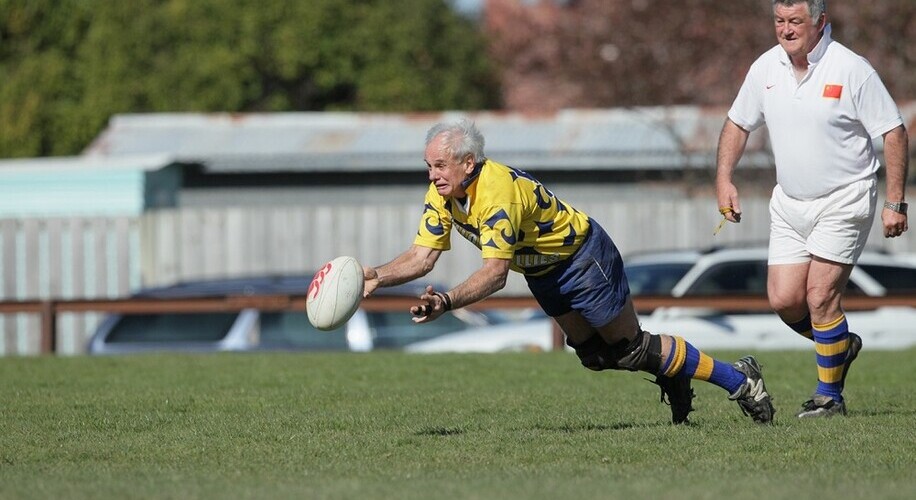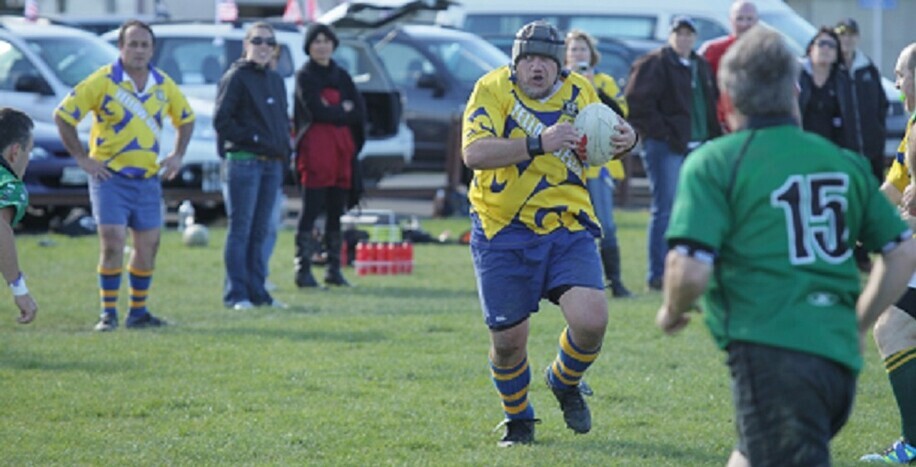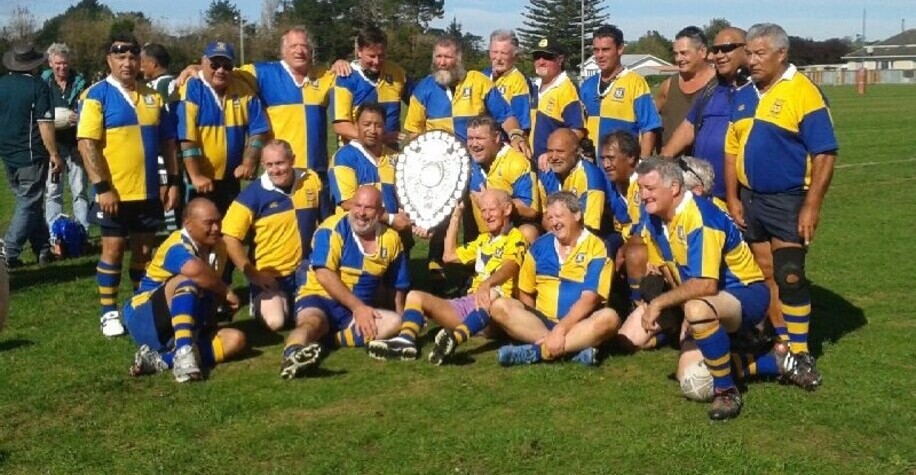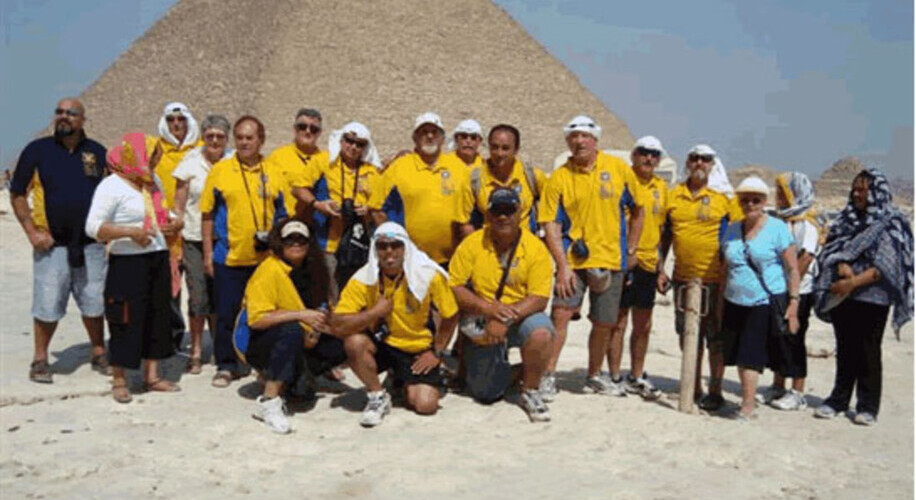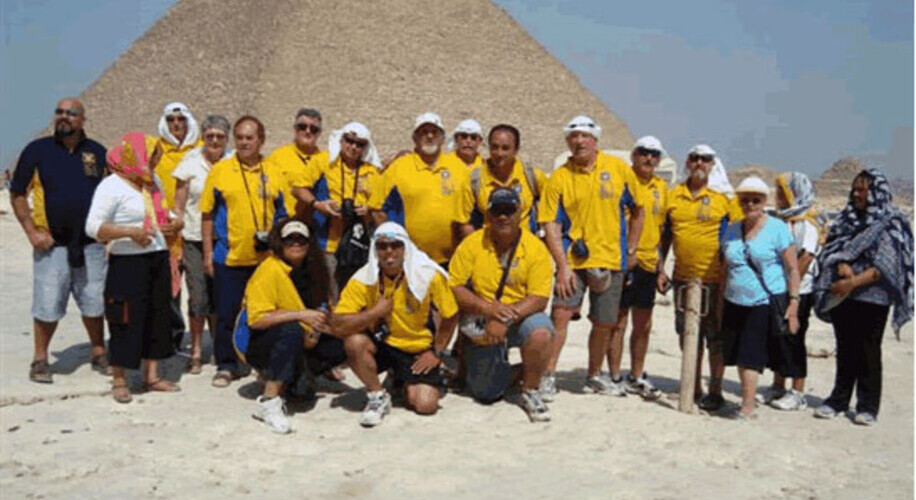 2019 Games
April 14th Manurewa at Weka ST
April 28th Tuakau Tournament
May 4th Darwin Stray Cats at Darwin
May 11th Bali Chillies in Bali
June 9th Tauranga Old Stars at Weka St
June 16th Morrinsville at Morrinsville
June 30th Papamoa at Weka St
July 14th Te Aroha at Te Aroha
July 28th Morrinsville at Weka St
Aug 11th Kahukura at Weka St
Aug 18th Putaruru at Putaruru.
Aug 25th Papamoa at Papamoa
Sept 14th Taradale at Taradale.
Sept 29th Family Day at Weka St
Club Update
Plans are now concluded for the 2020 tour which will be to the Phillipines and Japan in September 2020. Currently there are around 60 going, looking for one more couple for the Manila part of the trip. Please contact me urgently if you are interested.
Stu's hands in there again!!
The murky depths of the scrum!
Yellowbellies Family Day.
The 10th annual Yellowbellies Family Day weekend kicked off on Sat night at Cafe Fresca with the prizegiving. Awards were as follows:
Aaron Hopa Memorial Trophy...........Justin Bunting
Pierre Lind Memorial Trophy............Jared Radish
Club Member of the Year..................Robyn Winder
Brent Rouse Trophy.........................Bruce Laursen
A great evening was enjoyed by all with a beautiful meal and fantastic music by Glenn Carley. Word has it that the tailenders got home around 4.30am.
Saturday commenced with the usual Family Day game with everyone including kids taking the field and having a great time. After an hour or so all energy had been expended and everyone headed into the clubrooms where a terrific BBQ was enjoyed, compliments to Lou and his crew for a great job on the BBQ's.
All in all another successful season with everyone looking forward to 2020, meantime, hopefully golf, cricket etc will be the order of the day over summer.
THANKS FOR A GREAT SEASON EVERYONE!!!
The two J's with their awards.
Orange is the new yellow!
Stocky and Clinton, first game together.