Sunday, May 29th. Watch this space!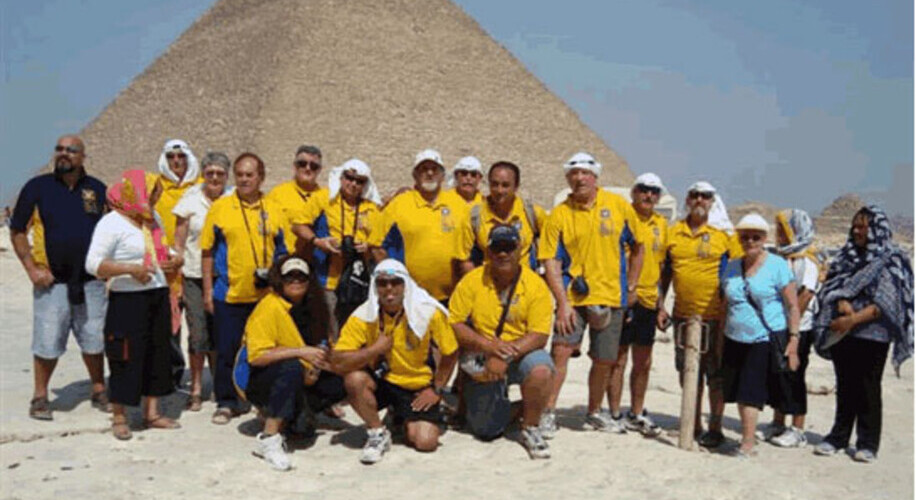 2022 Games
May 15th Tauranga Old Stars at Tauranga
May 29th Morrinsville at Weka St.
June 12th Kahukura at Weka St.
June 26th Papamoa at Papamoa.
July 10th Te Aroha at Te Aroha
July 24th
Aug 7th Morrinsville at Morrinsville
Aug 21st Kahukura at Rotorua
Sept 4th Papamoa at Papamoa
Sept 18th
Oct 2nd Putaruru at Putaruru
Oct 22nd Rarotonga at Rarotonga
Nov 6th Family Day at Weka St.
Club Update
Currently we have 51 confirmed for the Rarotonga trip in Oct 2022. This should be a great, fun trip and there is still room for a few more if seats are available on the plane. Anyone interested please contact Frits as soon as possible.
Yellowbellies at Tauranga May 15th 2022
What appeared to be a very depleted Yellowbellies outfit turned up at Tauranga Domain with surprisingly a few spares thanks to first timers Bryce and Shaun. The game ended up in a 22-22 draw with both sides coming out of the game with few injuries.
As per usual the prizes were hotly contested but Justin deservedly took out the Player of the Day and Golden Shorted Ron probably unfairly got the Dick of the Day after a 70 sprint to the try line only to be called back.
Plenty of beers in the clubrooms with an excellent meal followed. We look forward to hosting the Tauranga Old Stars at Hamilton later in the season.
A BIG welcome to Bryce and Shaun.