Aug 7th Yellowbellies vs Putaruru at Weka St. Kick off at 1.00pm. Please bring a plate.
This game now postponed until Aug 28th.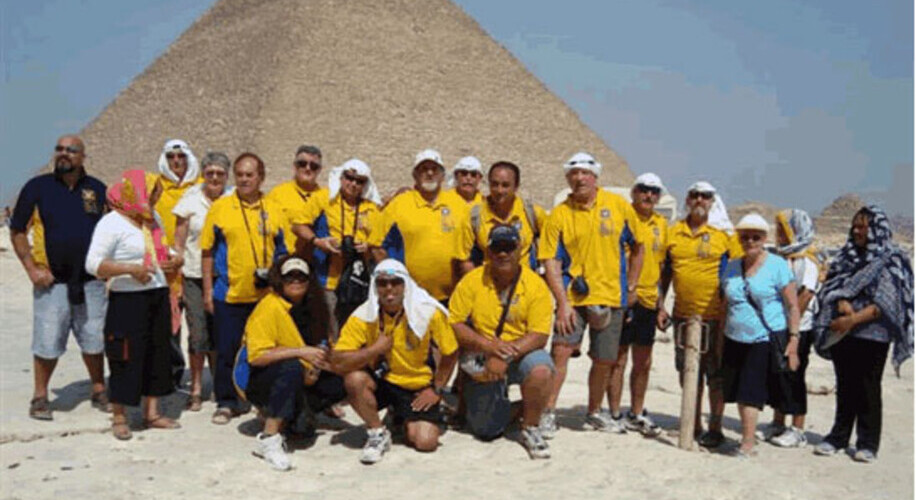 2022 Games
May 15th Tauranga Old Stars at Tauranga
May 29th Morrinsville at Weka St.
June 12th Kahukura at Weka St.
June 26th Papamoa at Papamoa.
July 10th Te Aroha at Te Aroha
July 24th
Aug 7th
Aug 21st Kahukura at Rotorua
Aug 28th Putaruru at Weka St.
Sept 4th Tuakau/Tauranga at Weka St
Sept 18th Morrinsville at Weka St.
Oct 2nd Papamoa at Weka St
Oct 22nd Rarotonga at Rarotonga
Nov 6th Family Day at Weka St.
Club Update
Currently we have 53 confirmed for the Rarotonga trip in Oct 2022. This should be a great, fun trip and there is still room for a few more if seats are available on the plane. Anyone interested please contact Frits as soon as possible.
Yellowbellies vs Te Aroha Mountain Men July 10th 2022
A full bus load of Yellowbellies fronted up in Te Aroha to take on the Mountain Men for the first time in 2 or 3 years and an entertaining game ensued with the final score being unknown. The ref produced a huge range of "new" rules which none of the players had heard of before and this resulted in no tries being guaranteed. Yellowbellies Player of the Day went to Steve Barnes who looked for work the entire game and the coveted Dick of the Day was awarded to Barry Houlihan for dubious tactics against the younger members of the Mountain Men.
Everyone retired to the clubrooms after the game where Lou and his band of merry men, complete with tea chest double bass, guitar and ukelaile, sang their hearts out.
Thanks Mountain Men for a great afternoon.