August 25th. Yellowbellies vs Papamoa at Papamoa, Bus departs Weka St at 10.45am.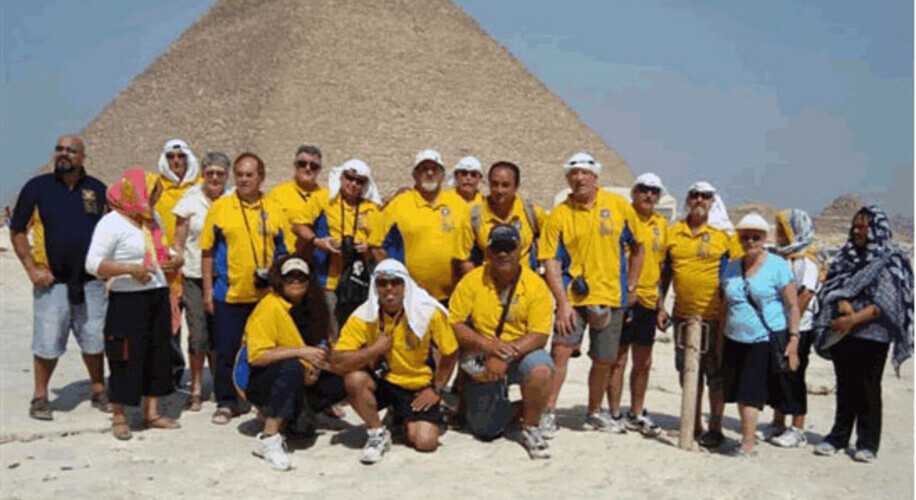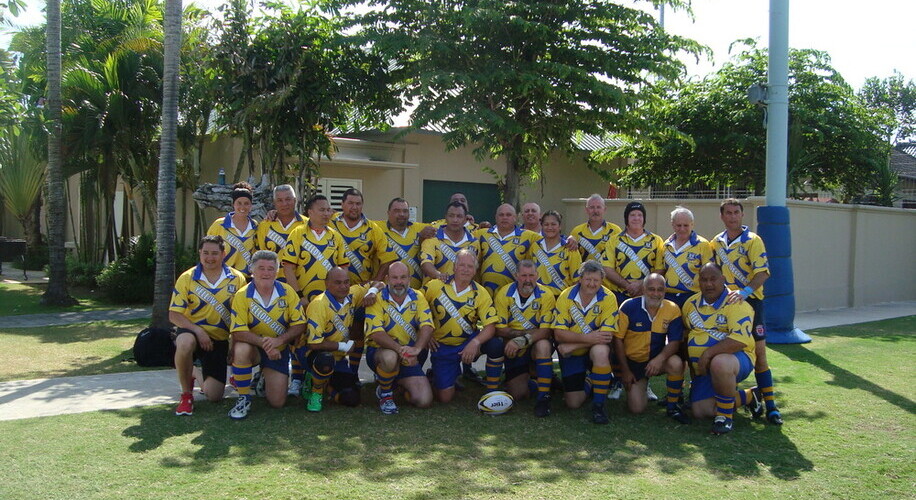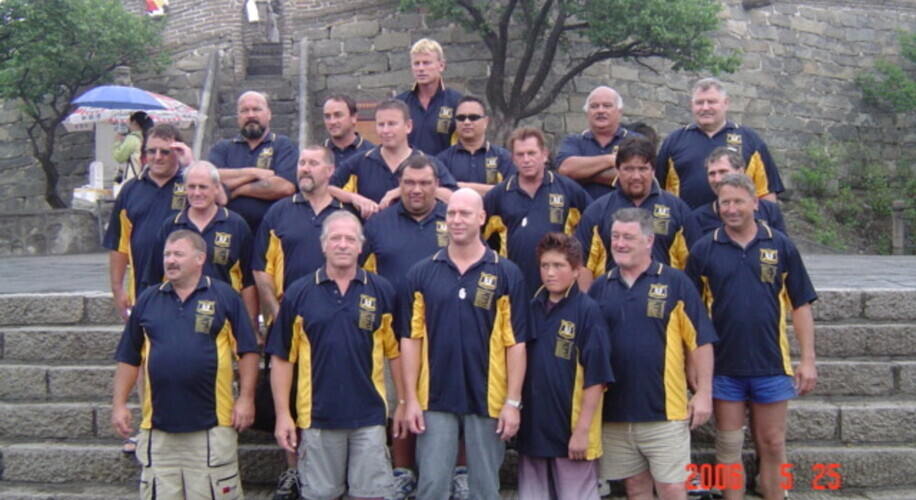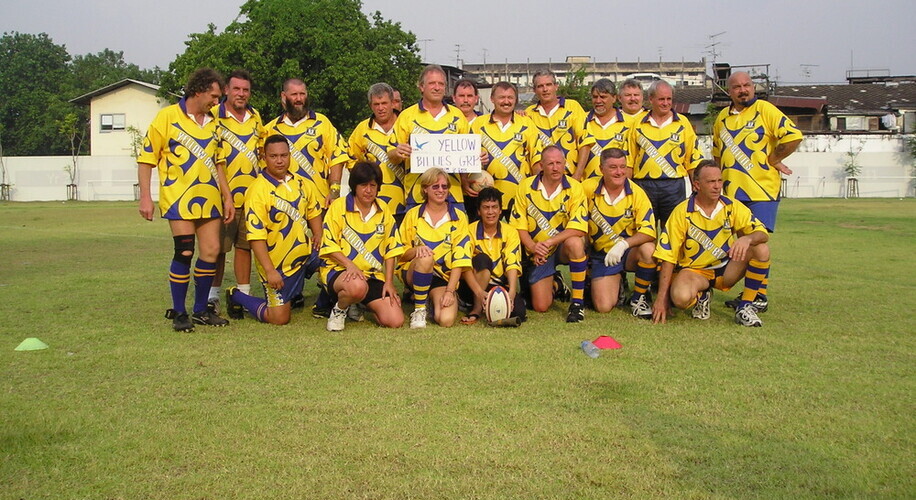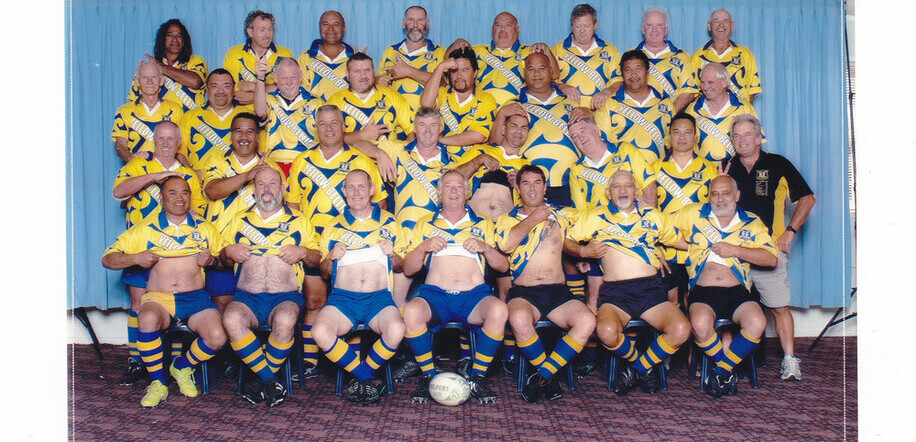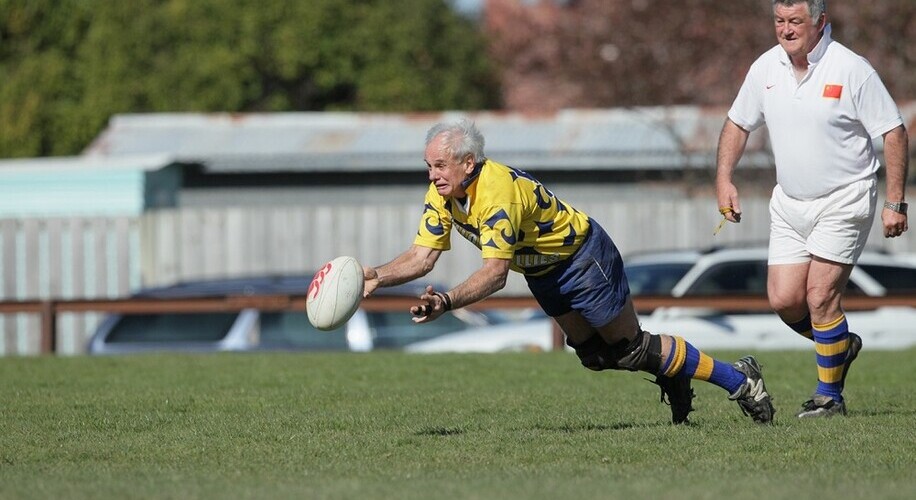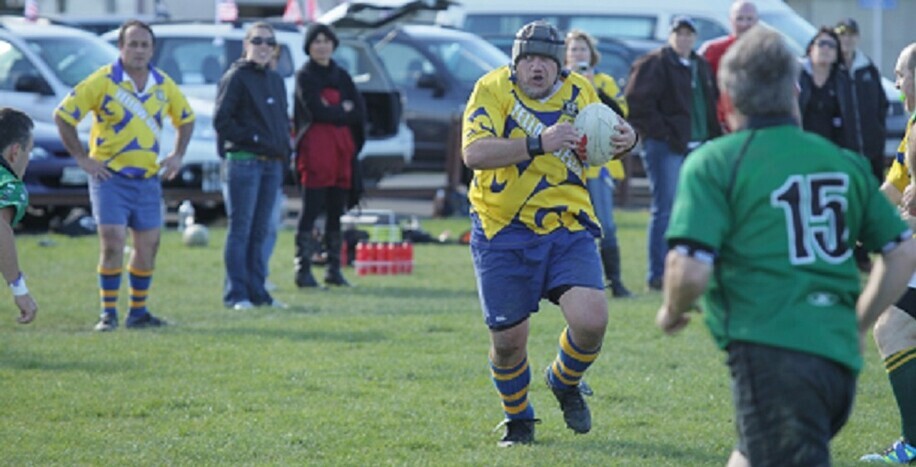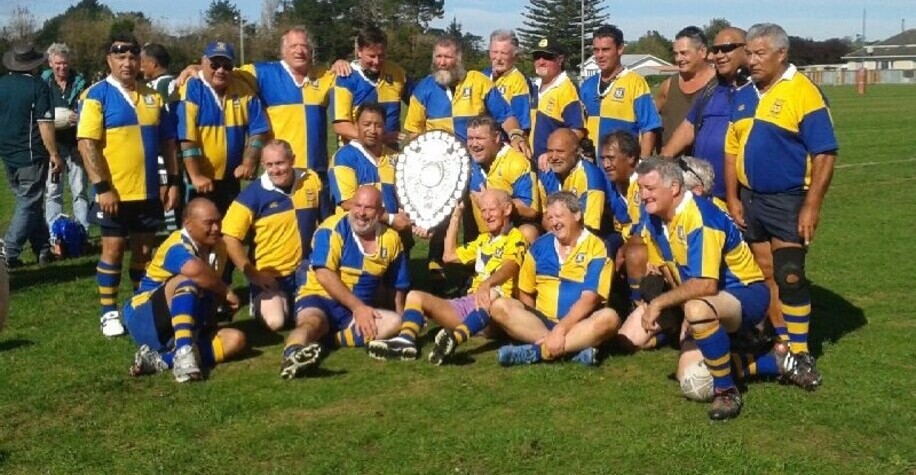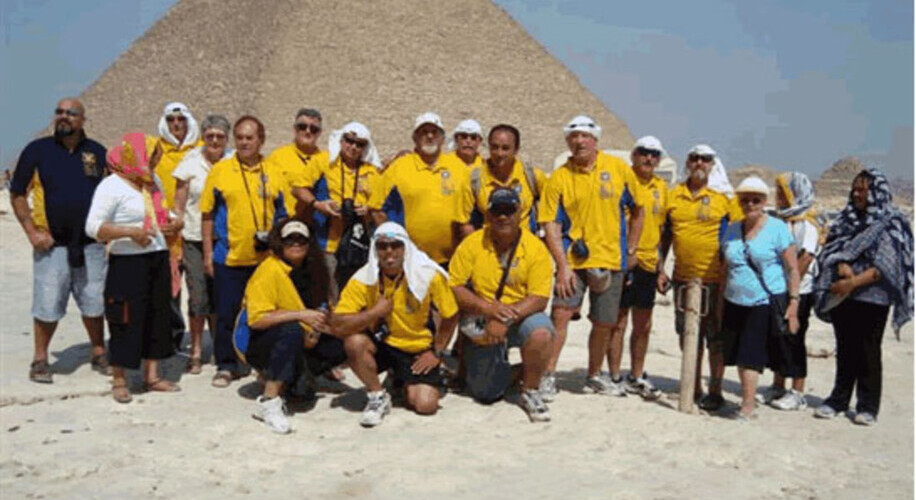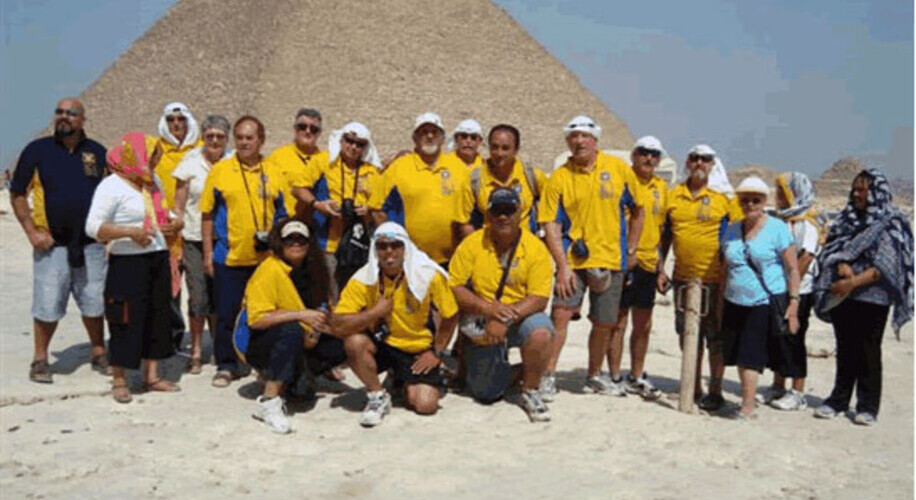 2019 Games
April 14th Manurewa at Weka ST
April 28th Tuakau Tournament
May 4th Darwin Stray Cats at Darwin
May 11th Bali Chillies in Bali
June 9th Tauranga Old Stars at Weka St
June 16th Morrinsville at Morrinsville
June 30th Papamoa at Weka St
July 14th Te Aroha at Te Aroha
July 28th Morrinsville at Weka St
Aug 11th Kahukura at Weka St
Aug 18th Putaruru at Putaruru.
Aug 25th Papamoa at Papamoa
Sept 14th Taradale at Taradale.
Sept 29th Family Day at Weka St
Club Update
Plans are now underway for the 2020 tour which will be to the Phillipines and Japan in August 2020. Expressions of interest are now being sought with around 75 already in hand.
Yellowbellies swing onto attack!!
Who's got the bloody ball??
Geez! There it is, I'm gonna get it!!
Yellowbellies vs Putaruru August 18th.
For the first time in several years the Yellowbellies met up with Putaruru and nothing much has changed, good game and good company. Sadly, with Sid's mum passing away, several Yellowbellies couldn't make the trip but we still had an excellent turnout with 19 players showing up.
Putaruru were a couple short so Oz and Scooter swapped jumpers and a fun game ensued with a predictable 22-22 scoreline. Great to see Stocky and his son Clinton take the field together, hope it's not the last time.
After a feed of sausages and chips and several beers the Yellowbellies bus departed for the nearest wholesale
Altogether another great Sunday afternoon.
If we surround the ball it will be easy to find!!
Stocky and Clinton, first game together.