April 14th 2019. Yellowbellies vs Manurewa at Weka St, kickoff at 1pm. Please bring a plate.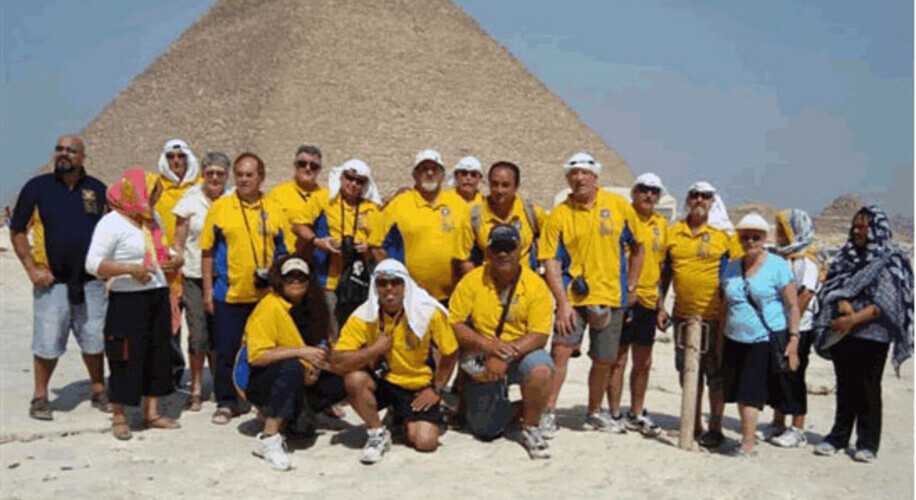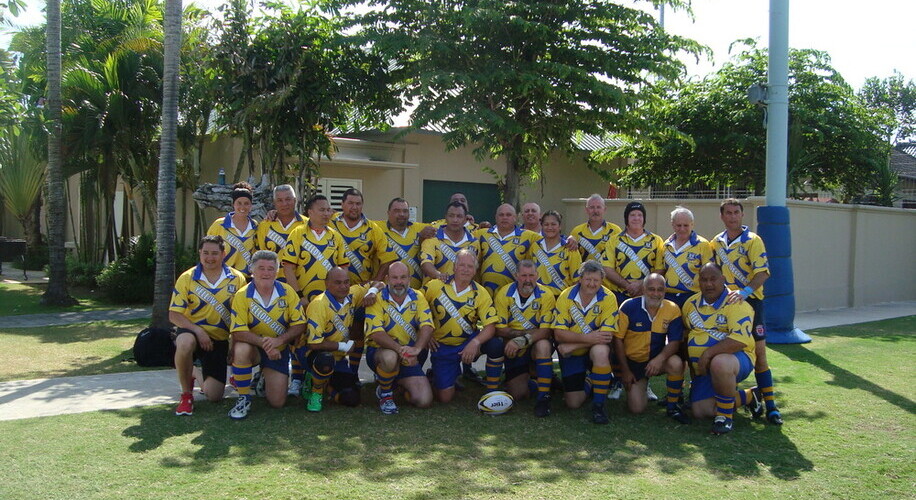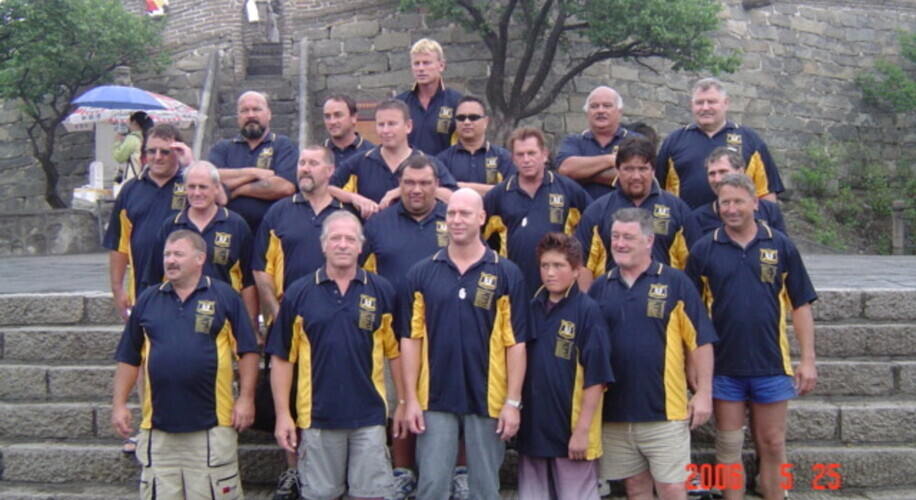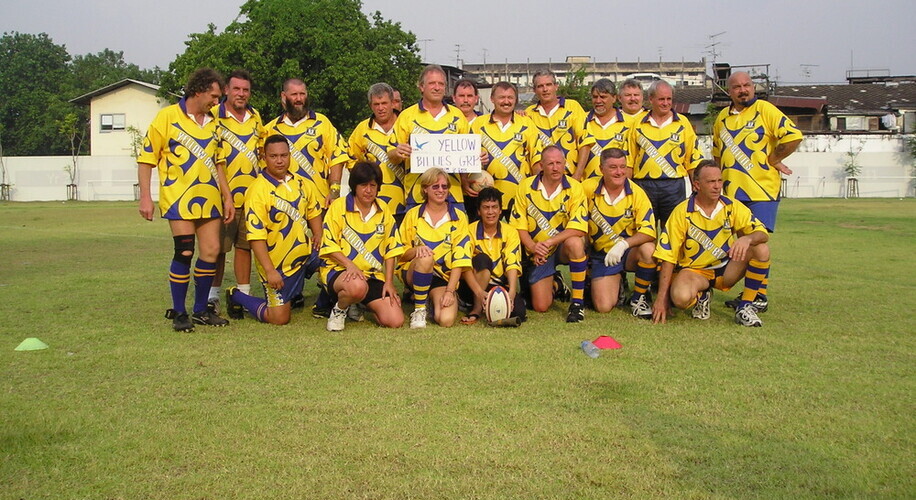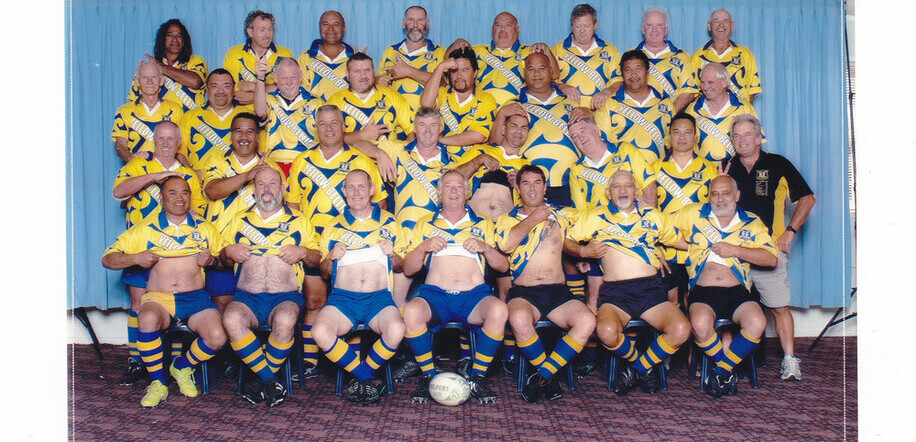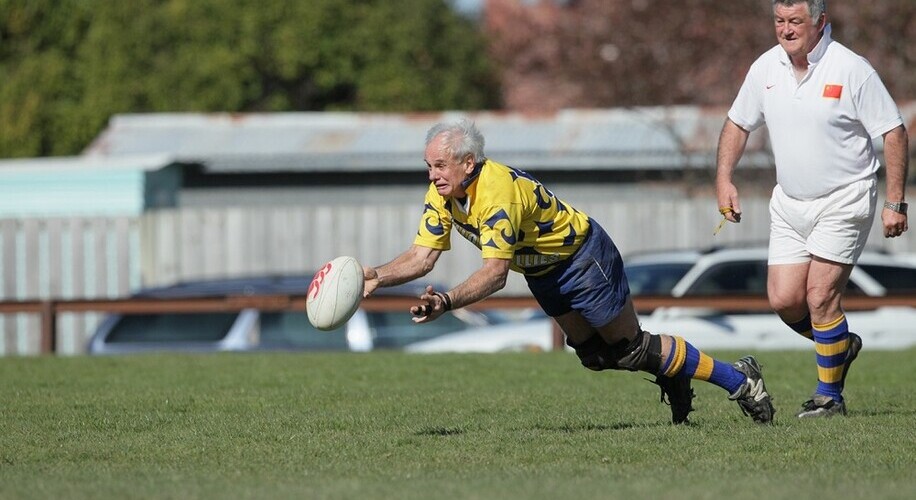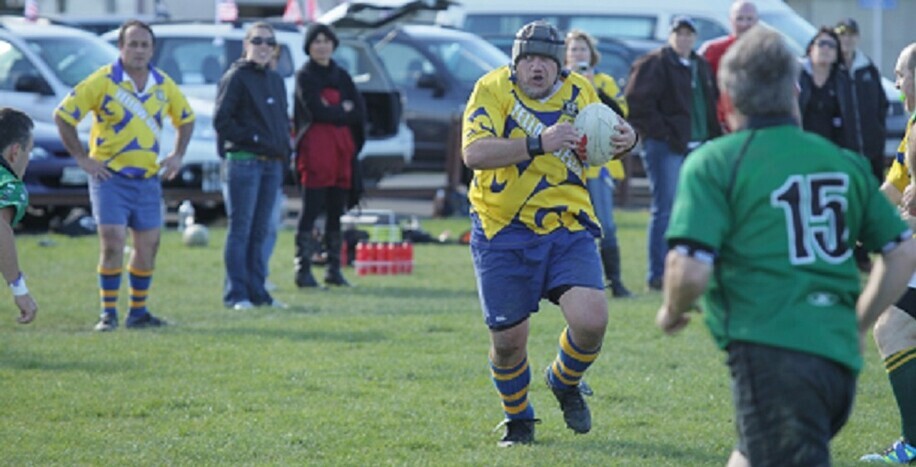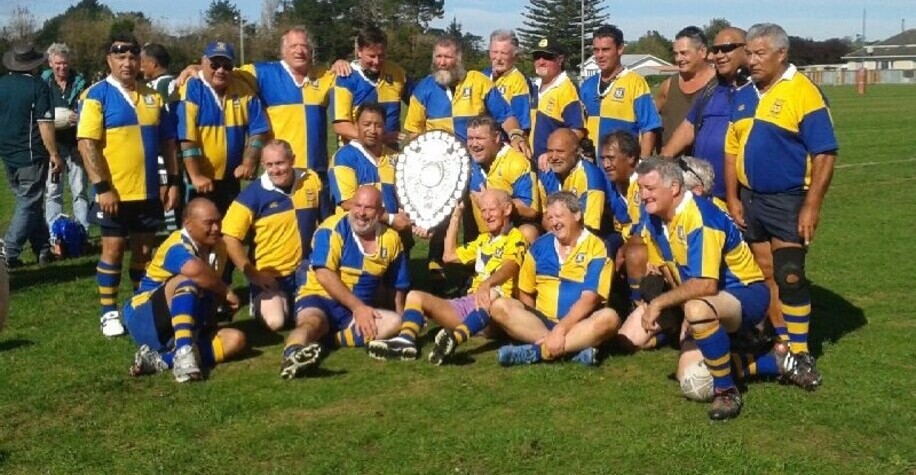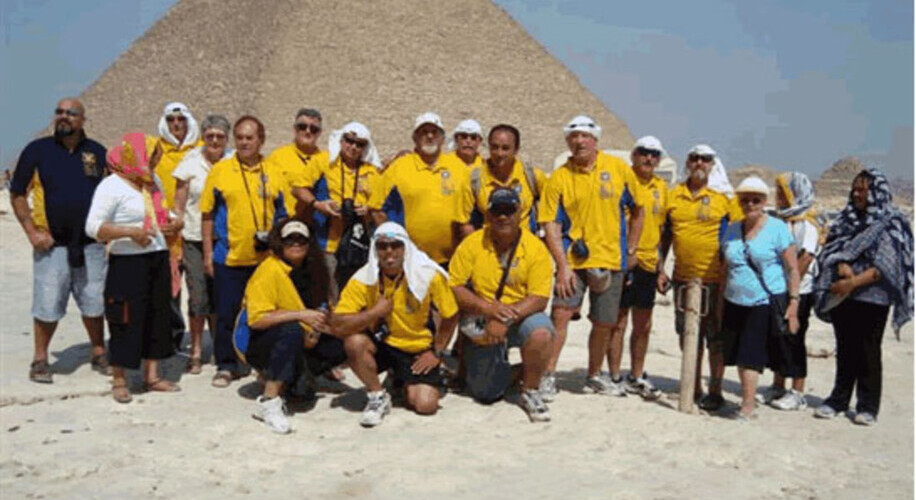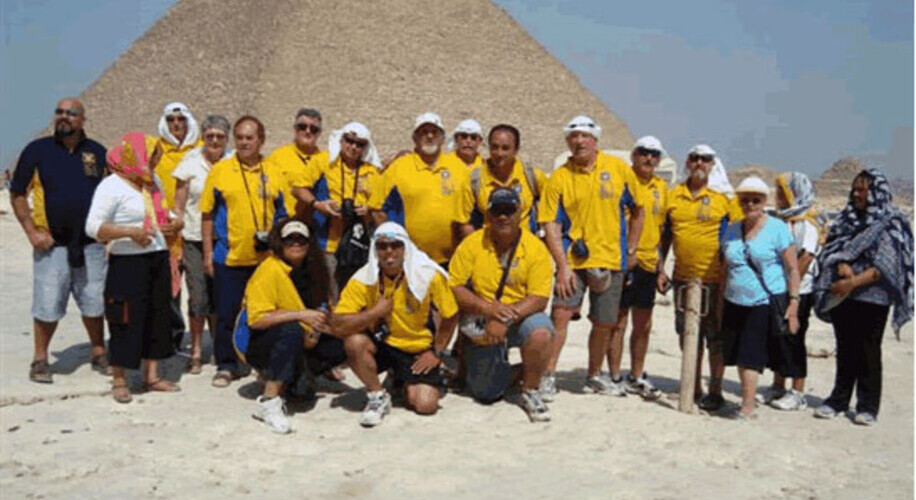 2018 Games
April 15th Tuakau at Tuakau.
April 28th Morrinsville Tournament at Morrinsville at 3pm
May 20th Kahukura at Rotorua.
June 3rd Papamoa at Papamoa.
June 17th Tuakau at Weka St. Kickoff at 11am.
July 1st Te Aroha at Weka St.
July 15th Tauranga Old Stars at Tauranga
Aug 5th Manurewa at Manurewa.
Aug 19th Morrinsville/Papamoa at Weka St.
Sept 8th Taradale at Weka St.
Sept 23rd ?????
Oct 7th Buenos Aires side at Buenos Aires.
Oct 13th Rio de Janeiro side in Rio.
Nov 3rd Yellowbellies Prizegiving.
Nov 4th Family Day at Weka St.
Club Update
Plans are well underway for the May 2019 Yellowbellies trip to Darwin and Bali. Games have already been arranged for both venues. Numbers are now over 50 therefore anyone wanting to join this tour will have to go on a waiting list,
Yellowbellies Family Day Nov 4th.
The rain stayed away but the Yellowbellies and their families didn't as a great turnout showed up at Weka St. A real fun game ensued with all the kids involved (big and small, young and old ) with the result completely unknown to all. Huge thanks to all who attended and enjoyed the day which, as usual, finished up in the clubrooms with plenty of drinks, laughs and food.
On Sat night the annual prizegiving was held at Cafe Fresca where Keith Kana, Steve Clark, Brian and Rhonda Green and Alex Soutar were the trophy recipients.
A special award was presented to Stu Robinson for his generosity throughout the season.
We welcome all existing and new players and supporters to do it all again next year.