Merry Xmas and a GREAT New Year to all Yellowbellies and their families!! See you in 2022!.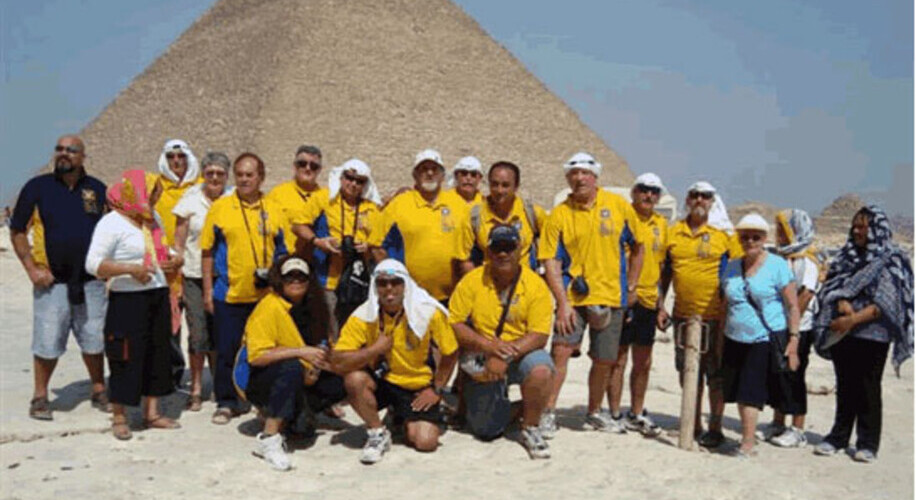 2021 Games
April 18th Tuakau Tournament at Tuakau
April 25th Manaia, Whangarei at Whangarei
May 16th Tauranga Old Stars at Weka St
May 30th Morrinsville at Morrinsville
June 13th Papamoa at Weka St.
June 27th Kahukura at Rotorua.
July 10th Te Aroha at Weka St. Saturday.
Aug 1st Morrinsville at Weka St.
Aug 15th Papamoa at Papamoa.
Oct 2nd
Oct 9th Family Day at Weka St.
Club Update
Numbers for the proposed Rarotonga trip in Oct 2022 have hit a record 65. I will continue to email out info regarding this trip which, hopefully can take place.
Yellowbellies vs Papamoa Potbellez, Aug 14th 2021.
A small group of intrepid Yellowbellies made the trek over the hill to sunny Papamoa for what turned out to be a fun game with plenty of tries scored, some even by the Yellowbellies. With only 14 players available, the 'Bellies were still competitive and played some bloody good rugby at times. Before heading to Captain Jack's for the aftermatch function, Derek and Jo hosted us in their motorhome and a bottle of Chili Kahlua was passed around. An enjoyable time was spent at the pub with Bevin nabbing Player of the Day, the handle quickly being passed to Kath for her birthday. Dick of the Day went to Bruce who nicely sidestepped the cold "handle" and passed it on to Pete and Frits.
Those who made the effort were rewarded with a great day, here's hoping for better next game.