Yellowbellies next game is against Morrinsville at Weka St on Sunday, August 1st, kick off at 1.00pm. Please bring a LARGE plate.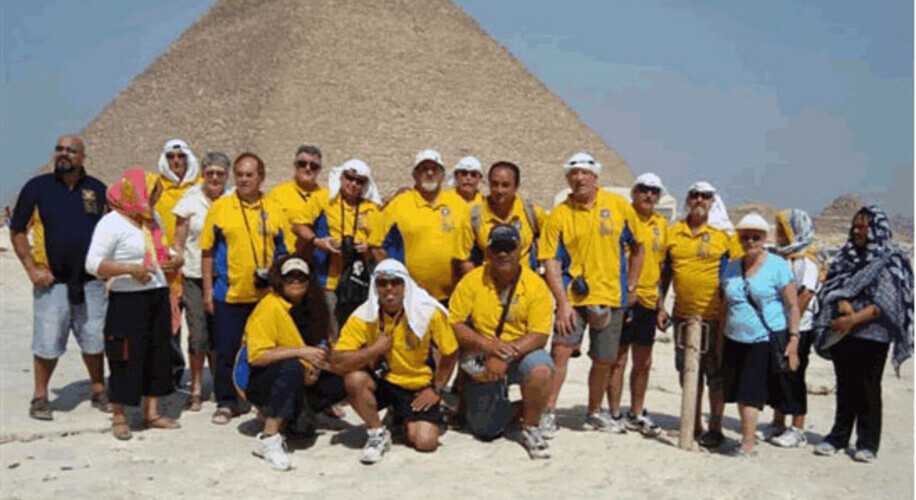 2021 Games
April 18th Tuakau Tournament at Tuakau
April 25th Manaia, Whangarei at Whangarei
May 16th Tauranga Old Stars at Weka St
May 30th Morrinsville at Morrinsville
June 13th Papamoa at Weka St.
June 27th Kahukura at Rotorua.
July 10th Te Aroha at Weka St. Saturday.
Aug 1st Morrinsville at Weka St.
Aug 15th Papamoa at Papamoa.
Aug 29th Kahukura at Weka St.
Sept 11th Taradale at Weka St
Sept 26th Putaruru at Putaruru.
Oct 2nd Milhillians at Weka St
Oct 10th Family Day at Weka St.
Club Update
Discussions have begun for the proposed 2022 Yellowbellies trip. All will depend on the Covid situation but suggestions are: Rarotonga, Sydney (plus a road trip). Over the next few weeks I will be asking around to see which is the preferred destination.
Yellowbellies vs Te Aroha Mountain Men, July 10th 2021
Hamilton put on a fine day and the field was in great nick as the Mountain Men made the trek to Weka St. Unfortunately they were depleted in numbers but the Yellowbellies had several spares so an entertaining 13 aside game ensued. The Yellowbellies in the Te Aroha side played out of their skins and scored several of the tries in the first half but the ledger was corrected in the second half when the Yellowbellies finally showed up to play and came storming back with several tries of their own. Suffice to say, the scoreline was a 22-22 draw.
Great to see Ray Hopa and Dave Kennedy on the field again.
Player of the Day was Bing's brother, Charlie and Dick of the Day went to Ron Jarvis.
The afternoon continued long into the evening with Wayne Takitimu's 60th birthday celebrations.