Yellowbellies vs Morrinsville on Sun Sept 3rd at Morrinsville. Bus departs Weka St at 11.30am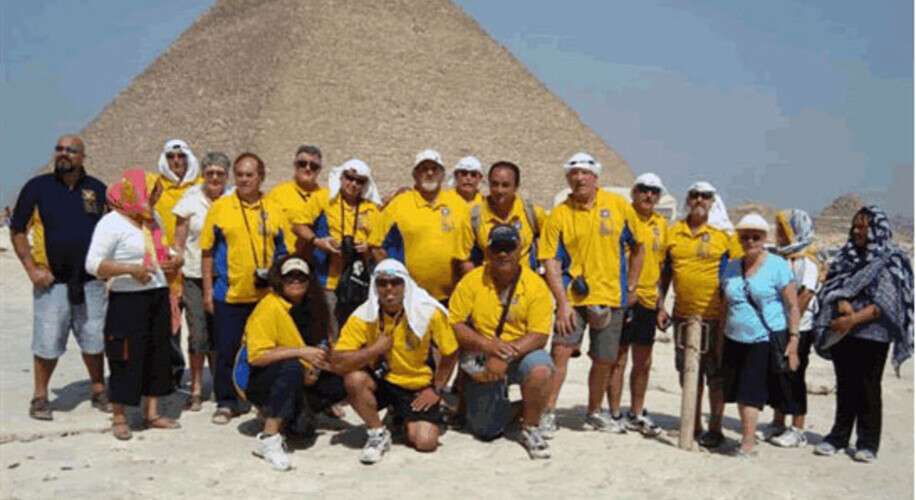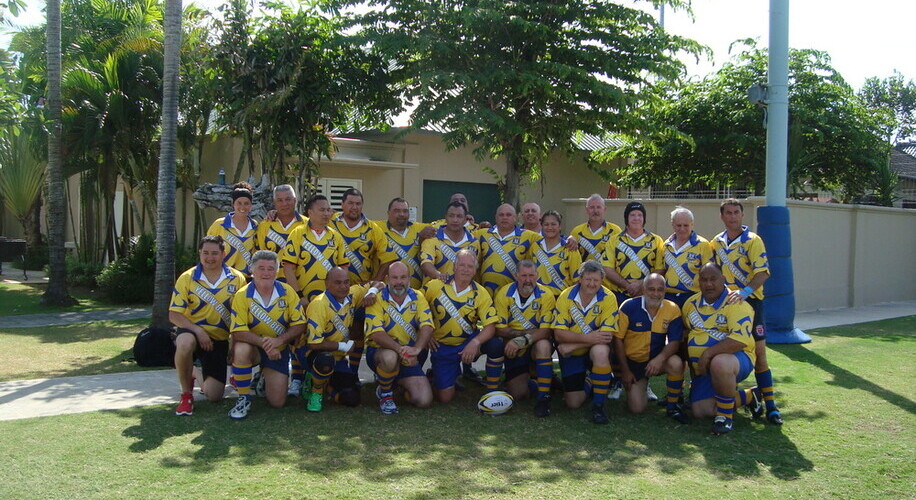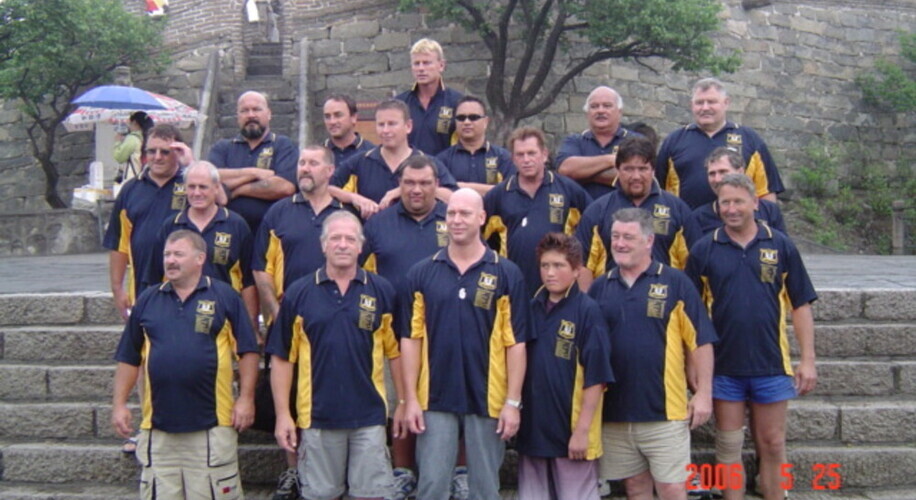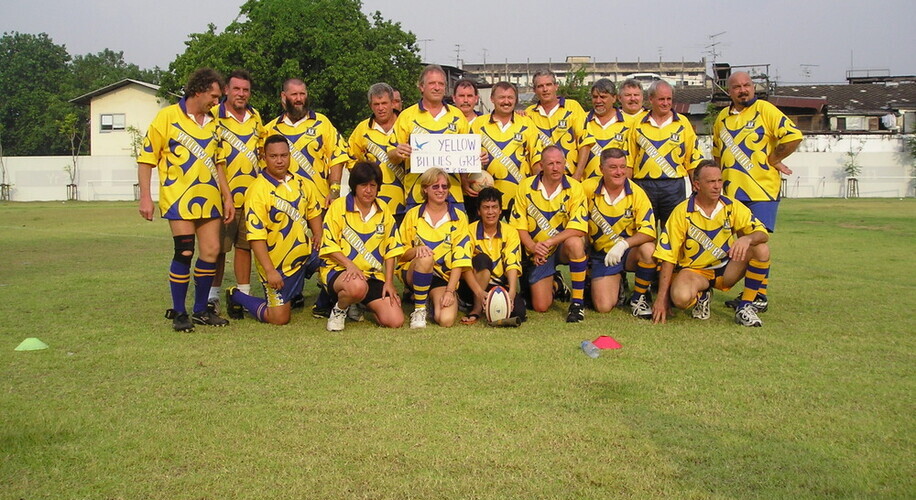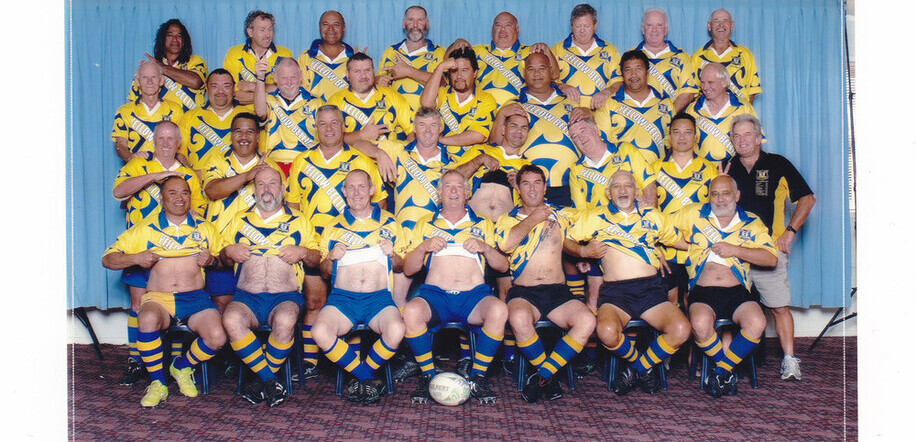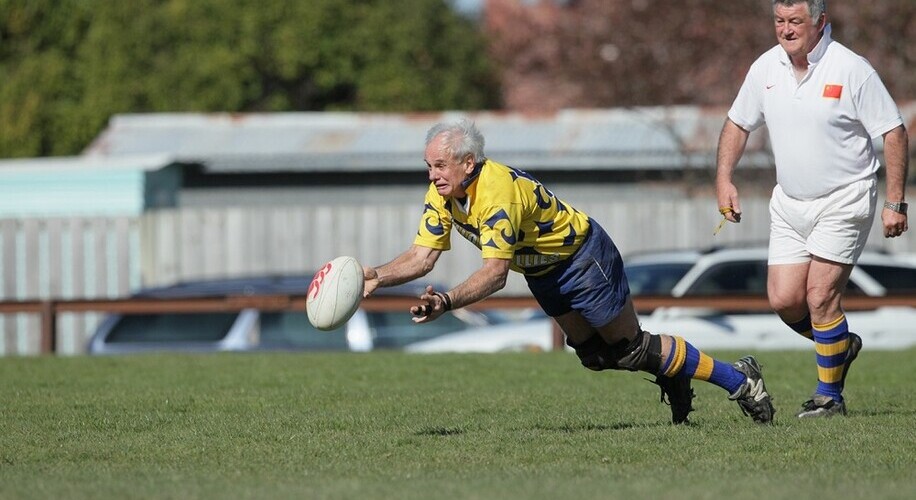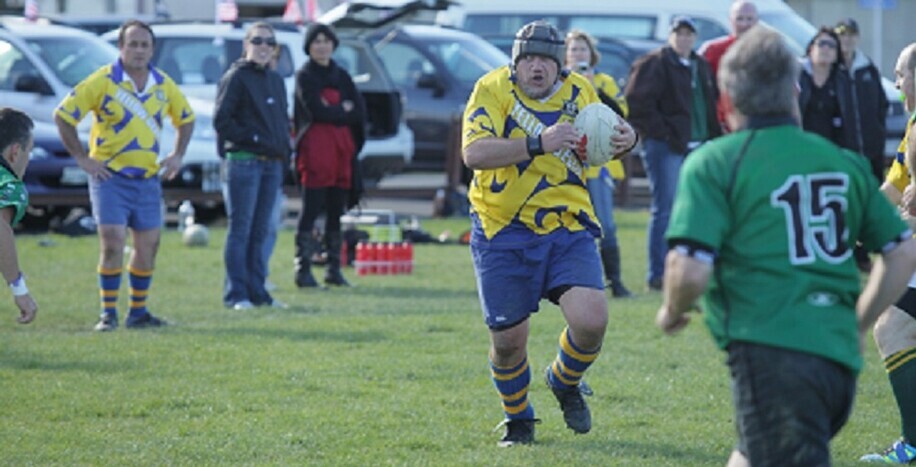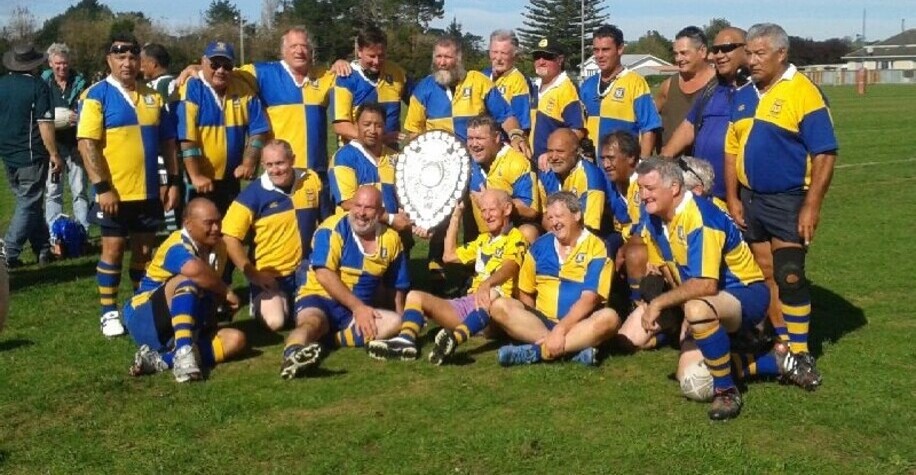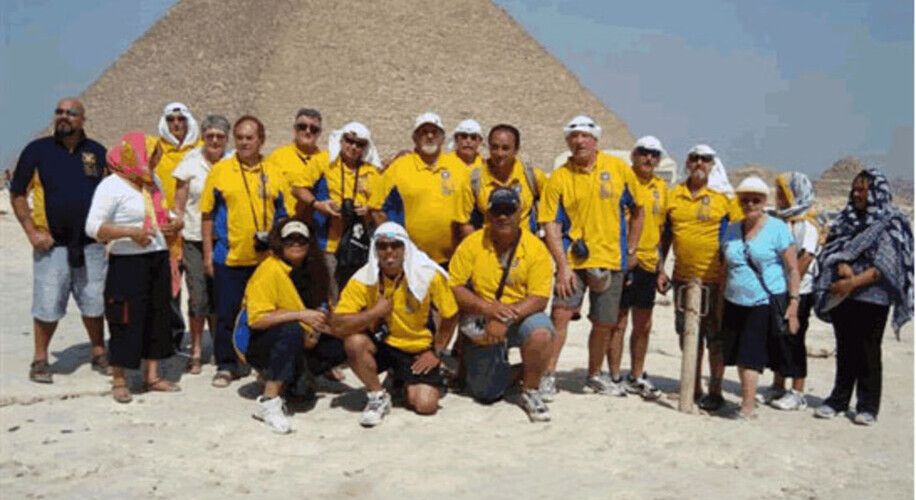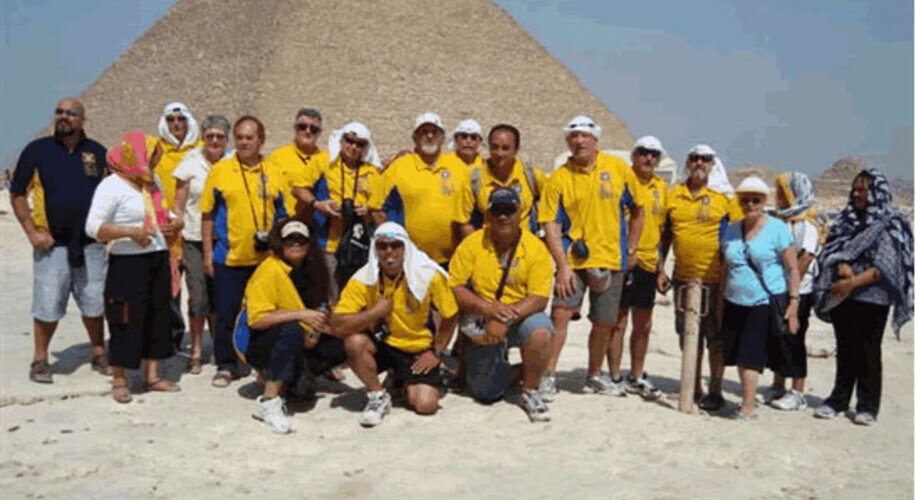 2017 Games
April 23rd Manurewa at Weka St
April 30th Tuakau at Tuakau
May 21st Morrinsville at Weka St
June 11th Tauranga Old Stars and Tuakau at Weka St
June 17th Welsh Disabled Side at Weka St.
June 25th Te Aroha at Waihau
July 9th Papamoa at Papamoa
Aug 13th Kahukura at Weka St
Sept 3rd Morrinsville at Morrinsville
Sept 17th Papamoa at Weka St
Sept 30th Air NZ Korus at Chch
Oct 8th Queenstown at Quenstown
Oct 22nd Family Day at Weka St



Club Update
Well, the 2017 season is already underway with several games played to date. Over 60 people travelling to the South Island in Sept for the annual Yellowbellies tour, a great effort. It appears that the 2018 Yellowbellies tour will be to South America with 60 persons already indicating interest.
On a very sad note, our team mate Norm Kingi was tragically killed on Fri July 28th. We will all miss him hugely both on and off the field. Our hearts go out to Vicki and family.
Frits.
Yellowbellies vs Kahukura on Sun Aug 13th.
Great to have a new team to play and Kahukura didn't disappoint!. A good squad made the trek up from Rotorua and, with lots of Yellowbellies turning up and the weather gods smiling, it turned out to be a great day and a great game. Score as usual was 22-22 with Josh taking out Player of the Day and Jason lumbered with Dick of the Day.
A really good bunch of guys and we look forward to travelling to Rotorua in 2018.