Yellowbellies vs Fktn Roadsters April 24th at Weka St. 1pm kickoff. Please bring a plate.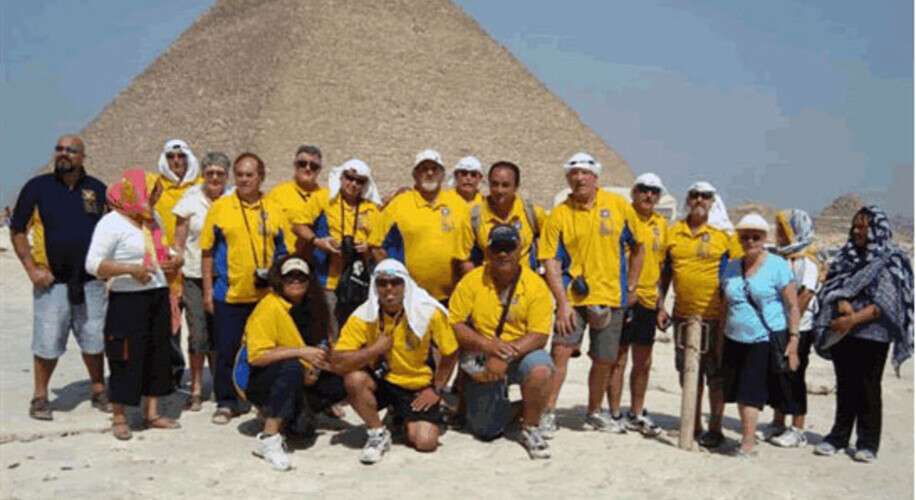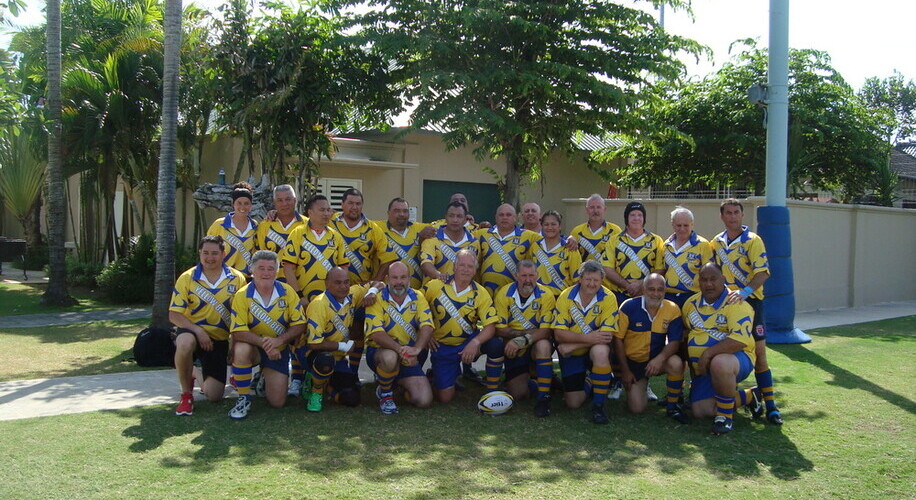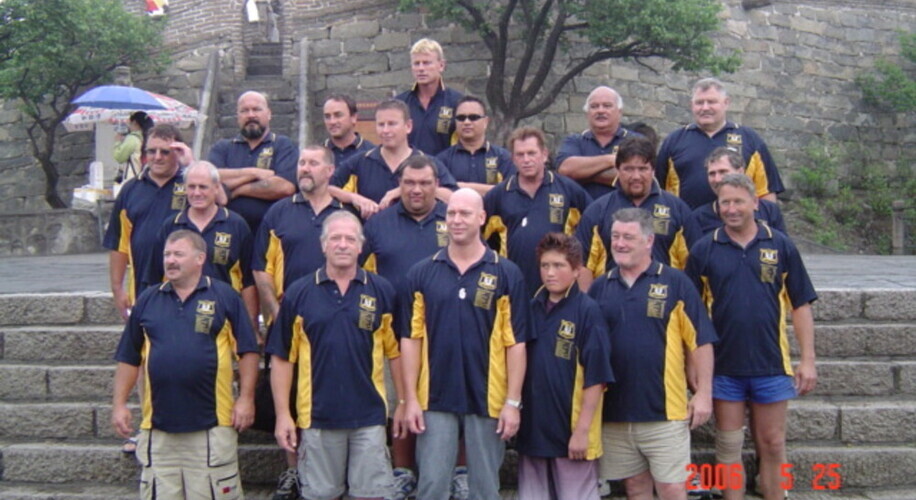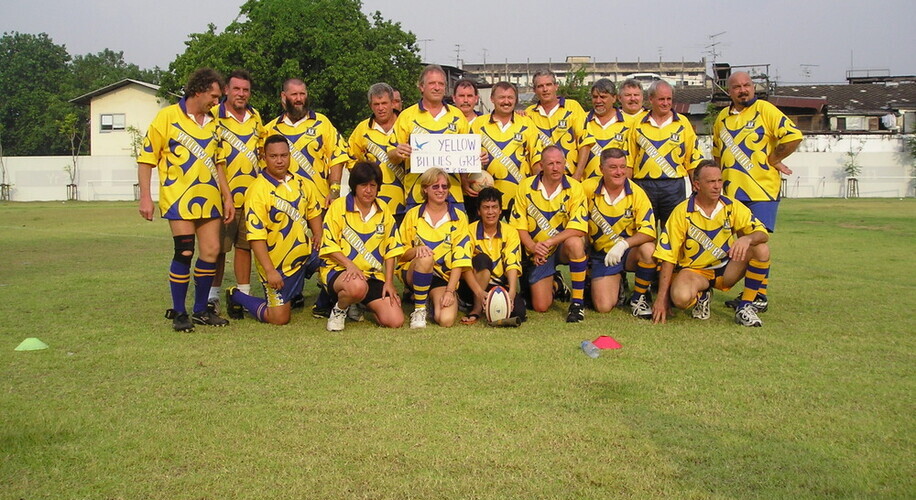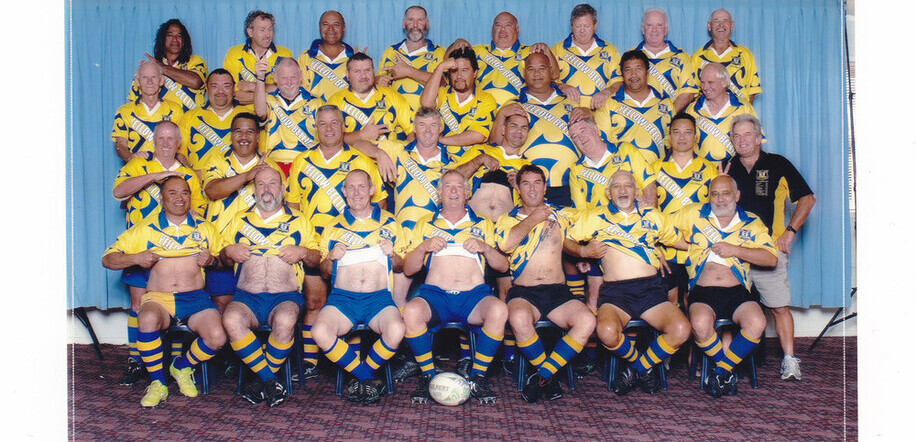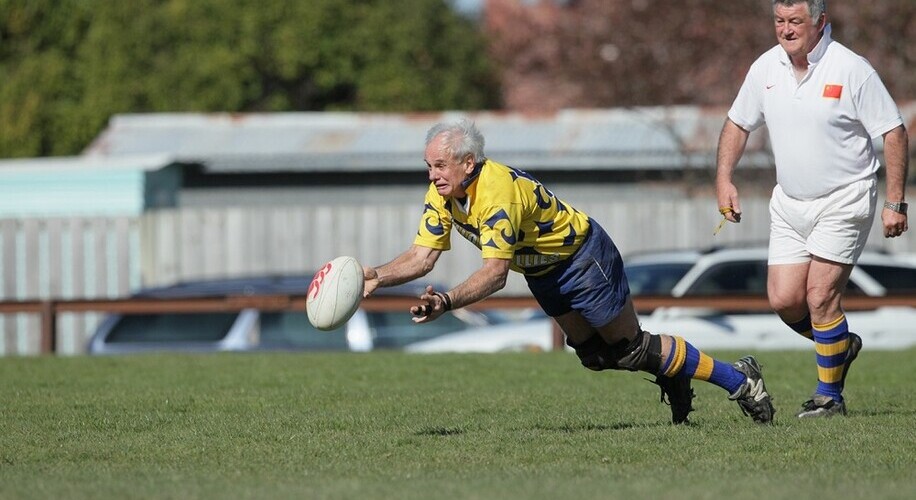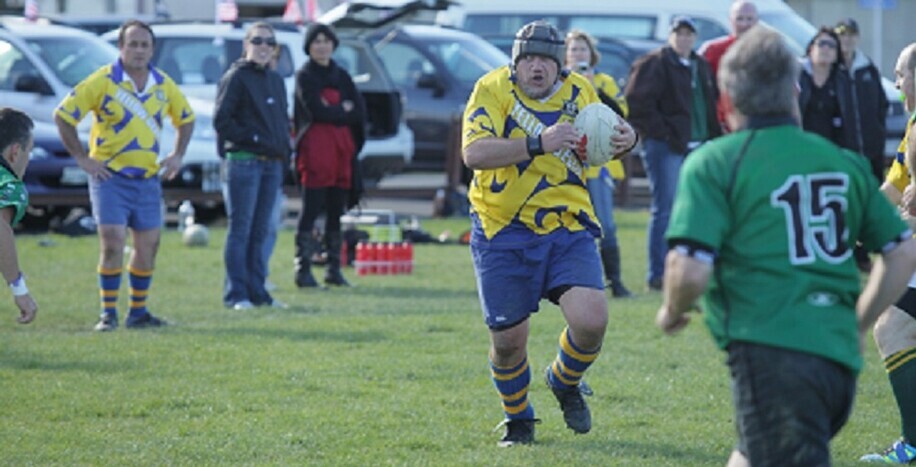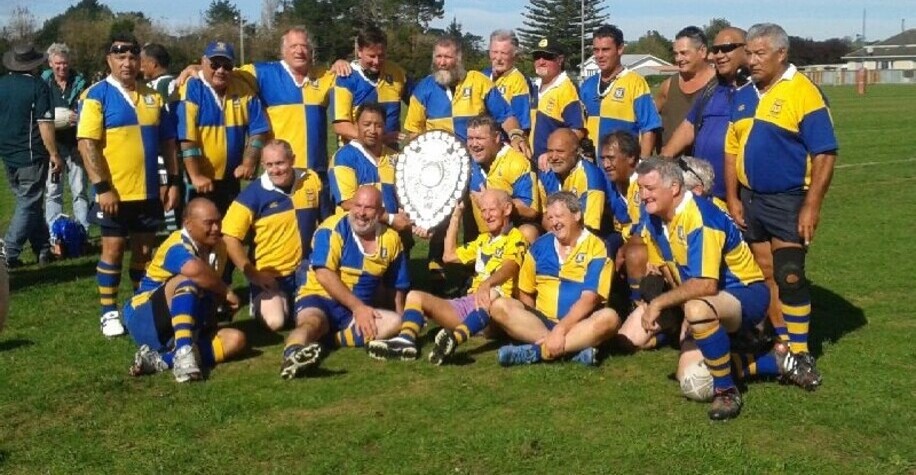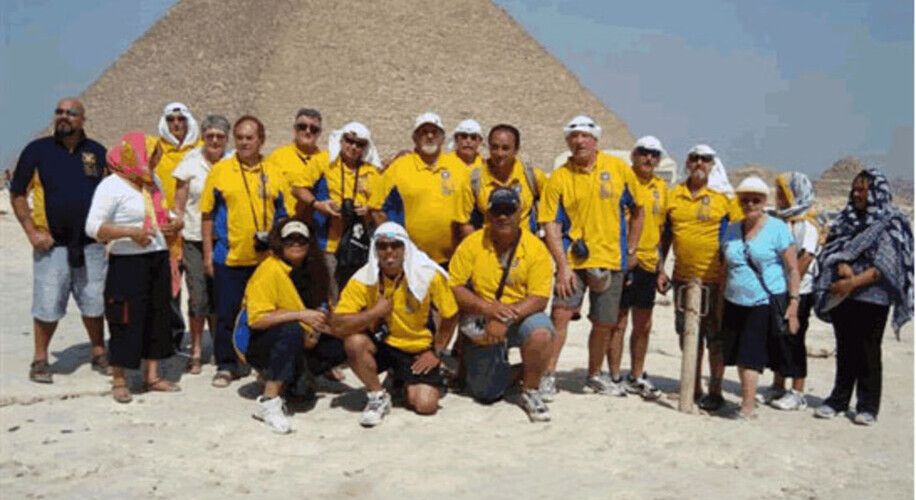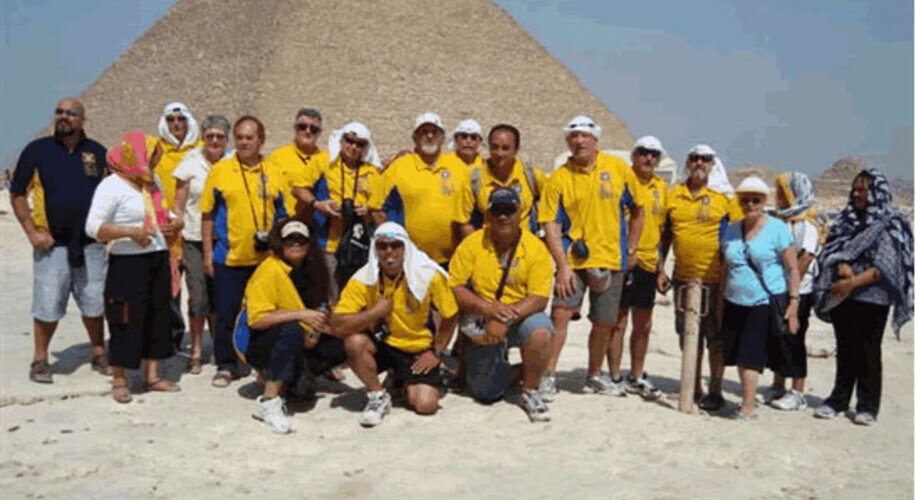 2016 Games
April 10th Manurewa at Weka St
April 24th Frankton Roadsters at Weka St
May 1st Tuakau Tournament
May 21st Queensland XXXX's at Brisbane
June 12th Matamata at Weka St
June 26th Tauranga Old Stars at Tauranga
July 10th Te Aroha at Weka St
August 14th Papamoa at Weka St

Still looking for games on July 24th, Aug 21st


Club Update
Well, the end of another successful season, many thanks to all players, supporters and everyone who has helped make it a great season. 2016 will bring new challenges as we get older but also new experiences, see you in 2016!
Yellowbellies at Weka St April 10th
Unfortunately Manurewa couldn't make the trip down to Hamilton but about 17 intrepid Yellowbellies decided to get on the field anyway and have some fun. Highlight was 72 year old Colin Sheehan who had his first game in 40 years, even scored a try! Well done Colin. The afternoon concluded with the usual beers and some tucker in the clubrooms, not a bad way to start the season. Pete Manning ended up with a balck eye and when all the combatants were asked who gave it to him, every hand went up!!