Tuakau Tournament on April 15th. Bus departs Weka St at 9.00am.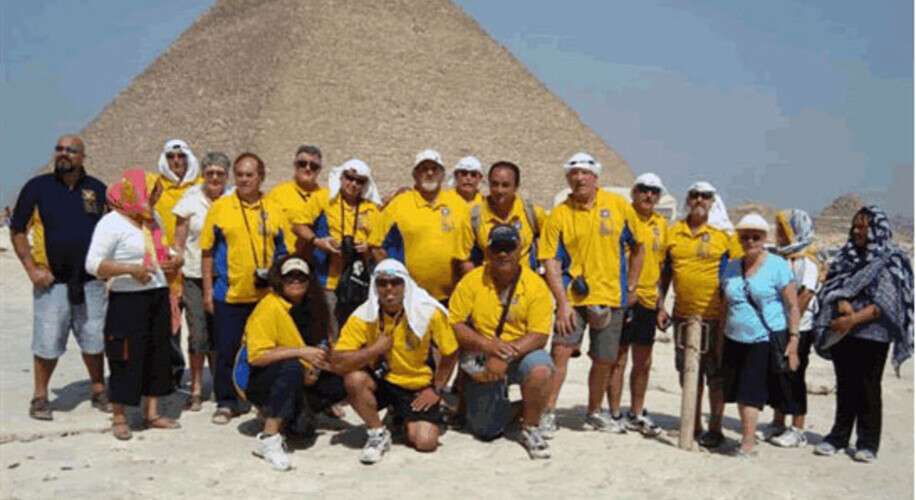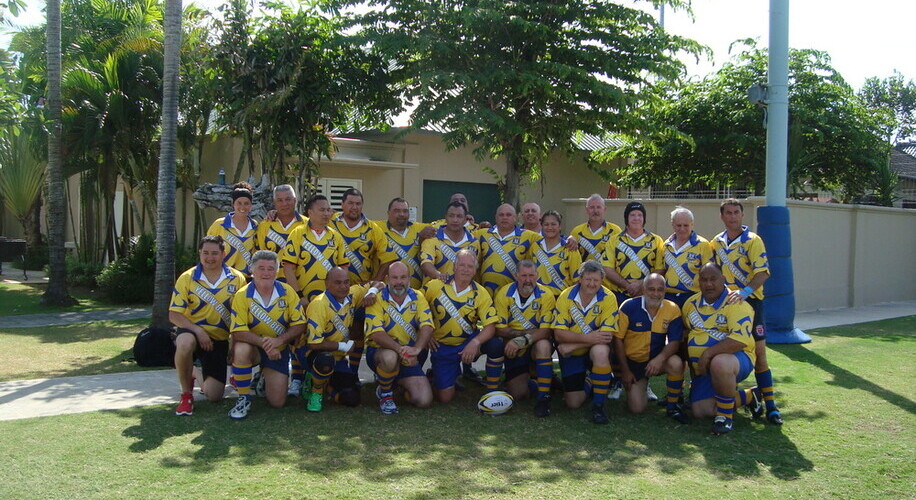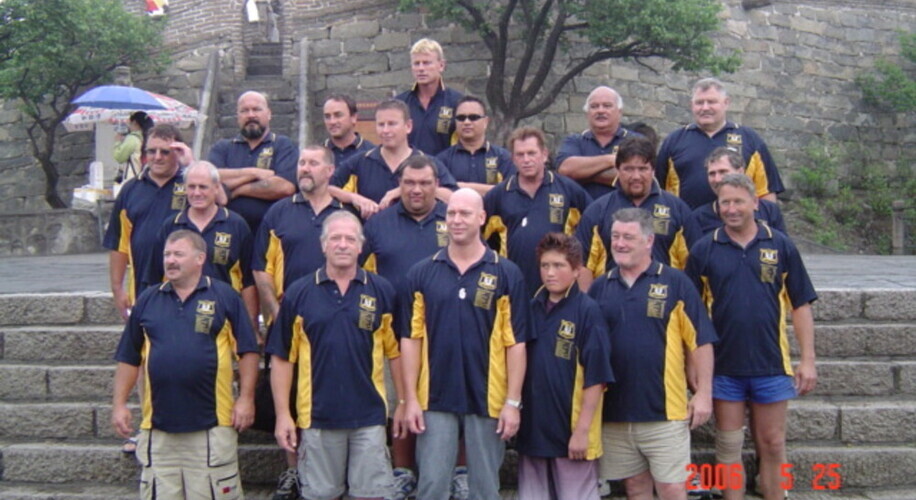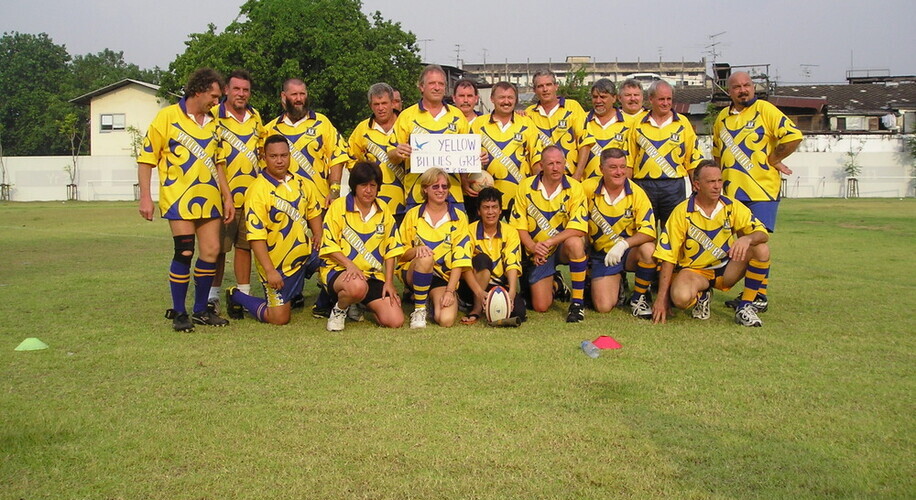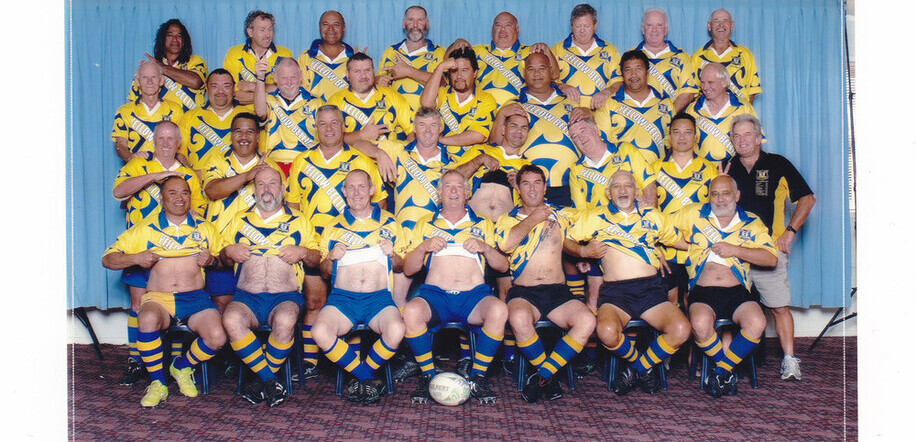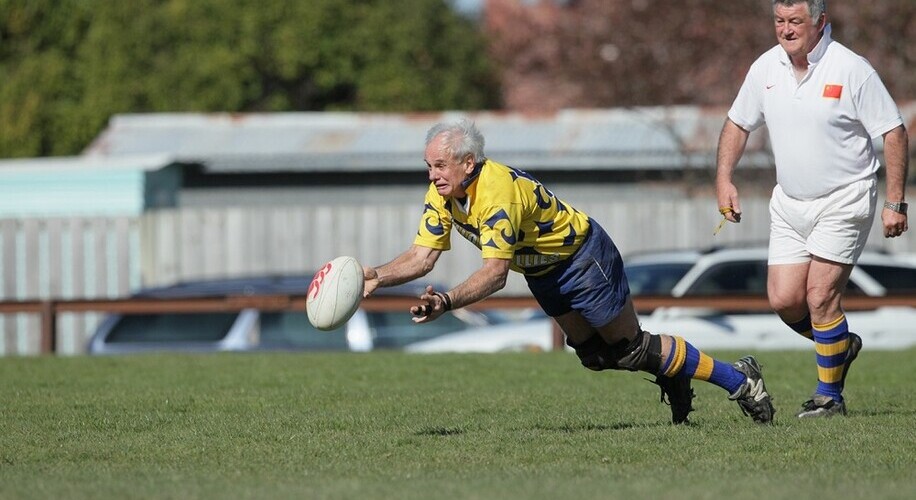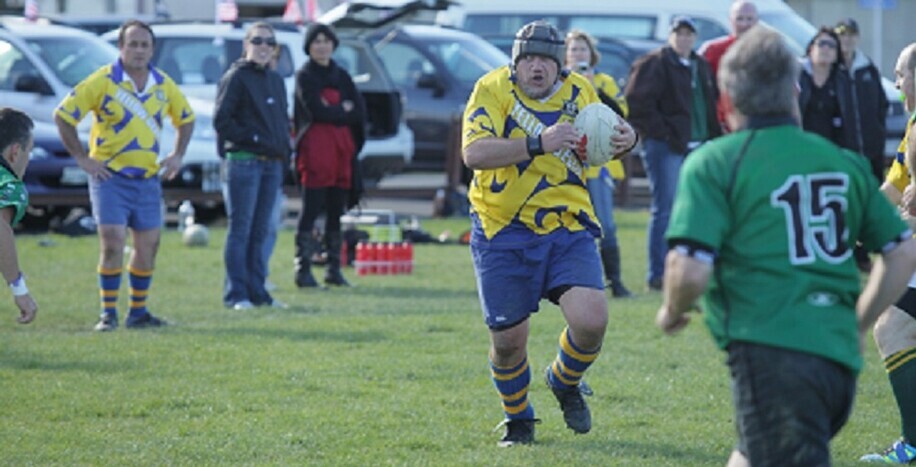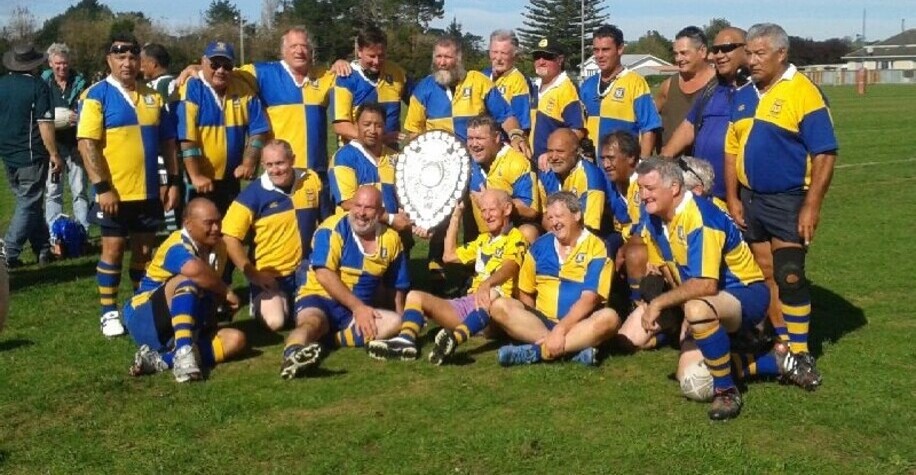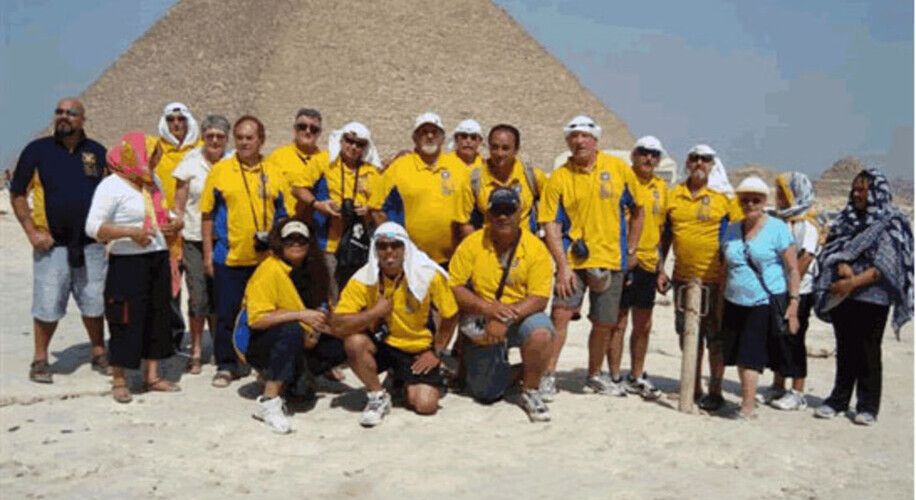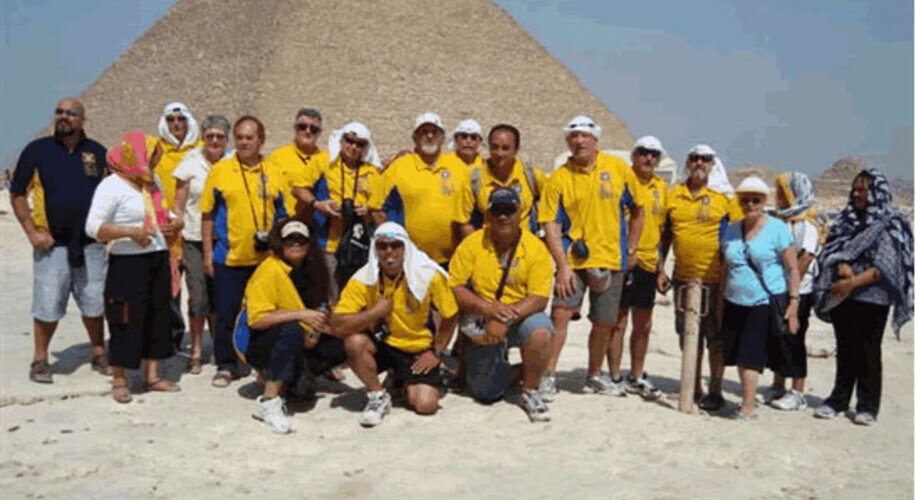 2018 Games
April 15th Tuakau at Tuakau.
April 29th Morrinsville Tournament at Morrinsville
May 20th Kahukura at Rotorua.
June 3rd Papamoa at Papamoa.
July 1st Te Aroha at Te Aroha.
July 15th Tauranga Old Stars at Weka St.
Aug 5th Manurewa at Manurewa.
Aug 26th Morrinsville at Weka St.
Sept 23rd Papamoa at Weka St.
Oct 7th Buenos Aires side at Buenos Aires.
Oct 14th Rio de Janeiro side in Rio.
Nov 4th Family Day at Weka St.
Club Update
On Monday, January 29th 2018 a large contingent of Yellowbellies descended on the Te Hape Marae near Benneydale to say final farewells to our friend and team mate Jack Kingi. Jack was a "large as life" figure in the team and will be hugely missed both on and off the field. Our condolences go out to Megan and the rest of the family but I am certain that there will be huge support from the Yellowbellies fraternity.
Yellowbellies Family Day Nov 2017
The best turn out ever attended this year's Family Day at Weka St on Sunday. Heaps of kids and even more big kids (over 50) took to the field for a great, fun game of rugby in which almost all the little kids scored tries leaving the Yellowbellies in their wake. What a terrific way to end the season and it all bodes well for an even better 2018. One of the highlights of the day was the Yellowbellies presentation of a defibrillator to the Frankton Railways Sports Club. Hopefully this will never need to be used but it is a valuable asset for the club and the local community. Roll on 2018!!!