Nov 3rd. Prizegiving at Cafe Fresca. Nov 4th. Family Day at Weka St. More details to come.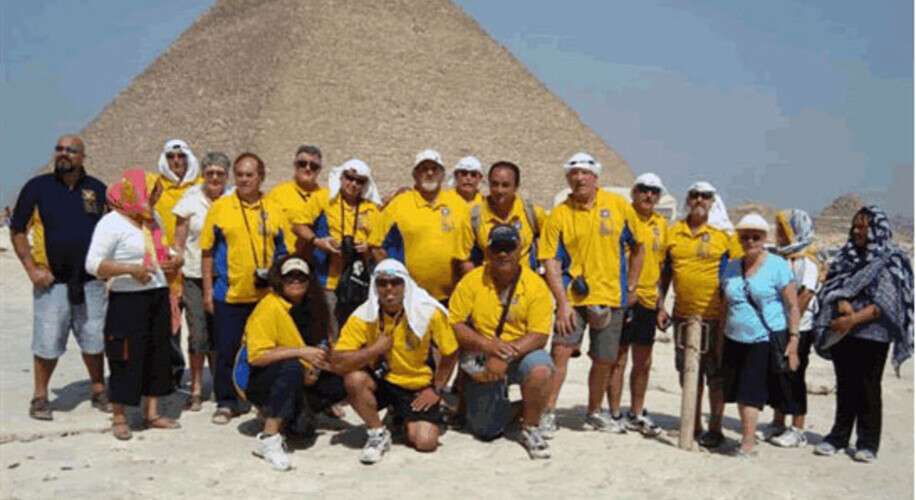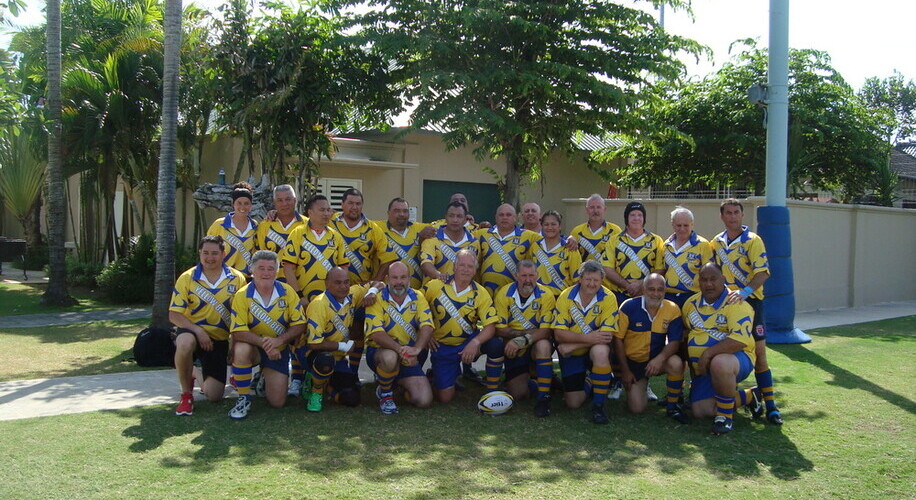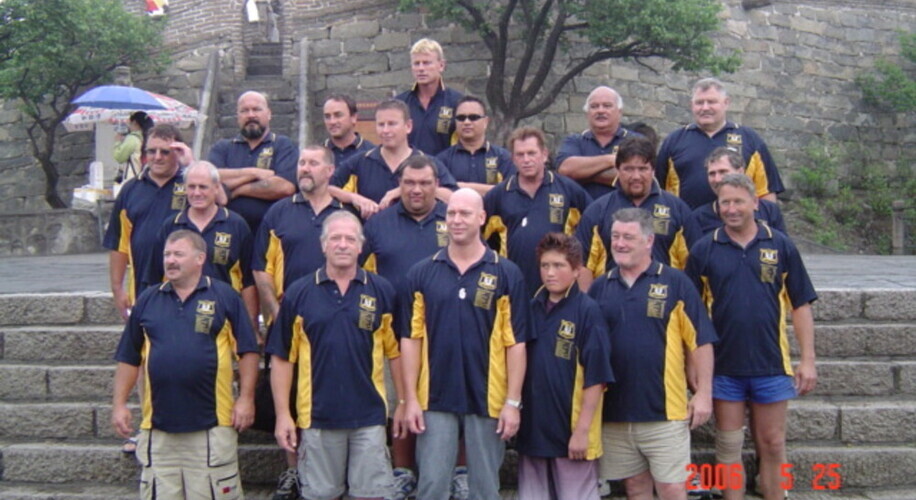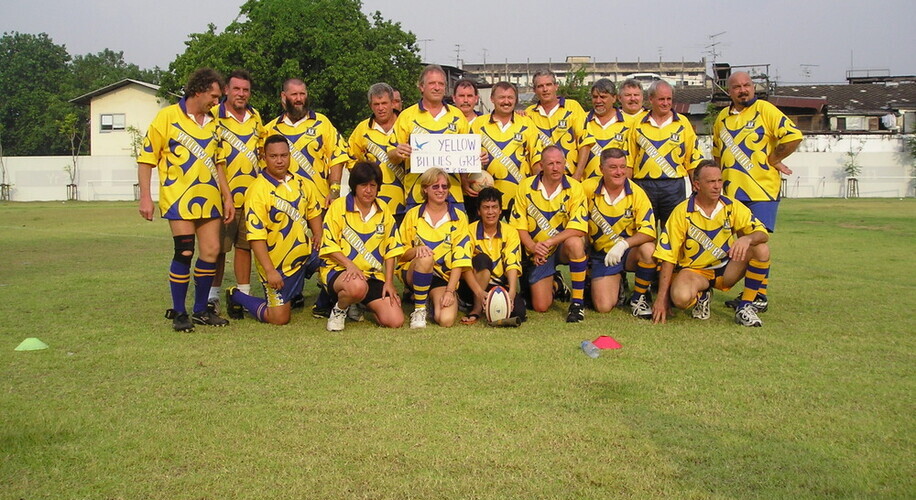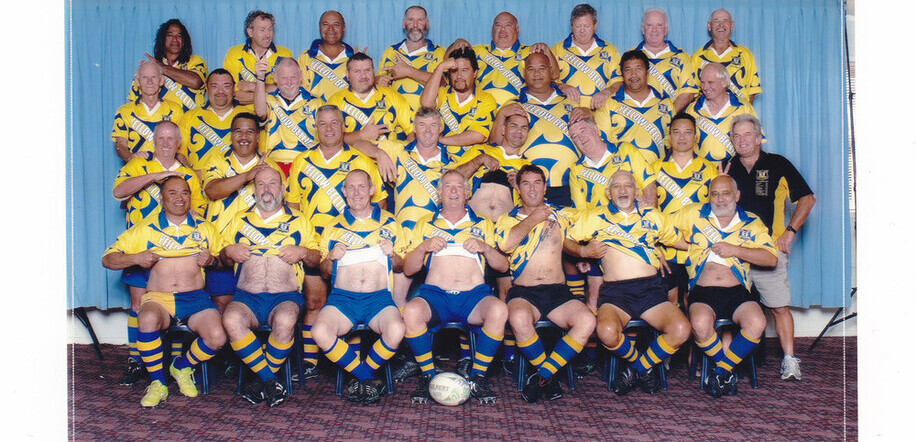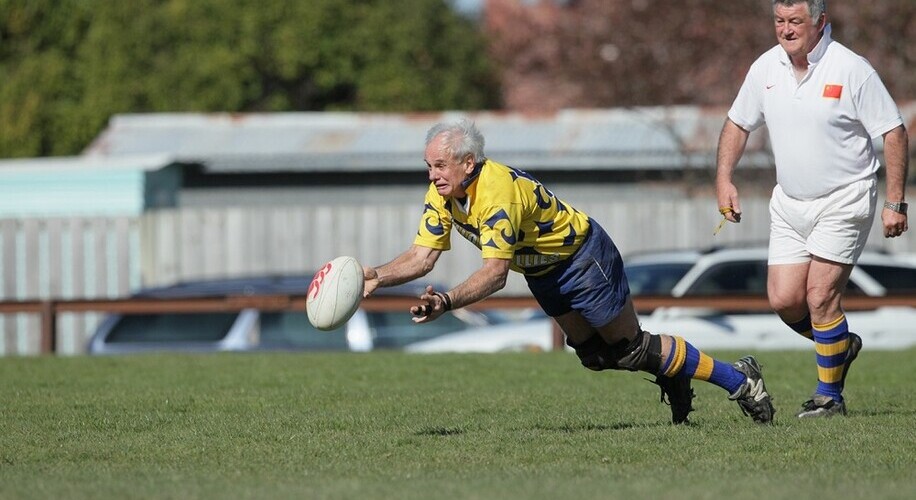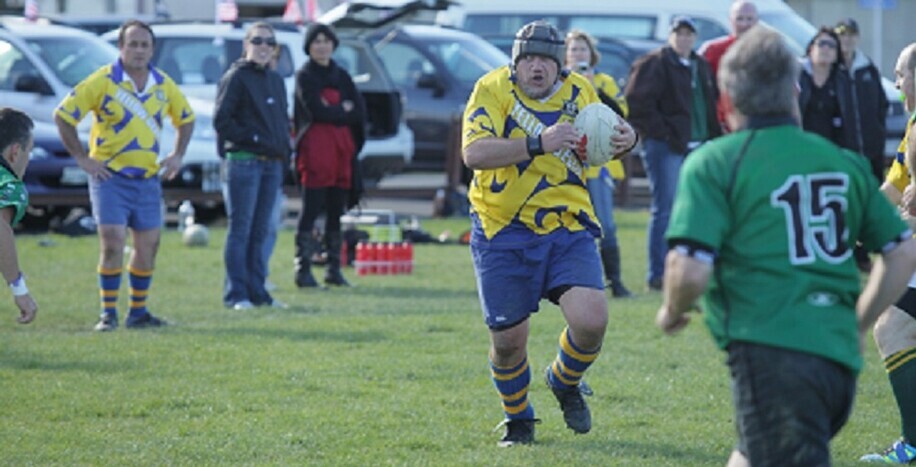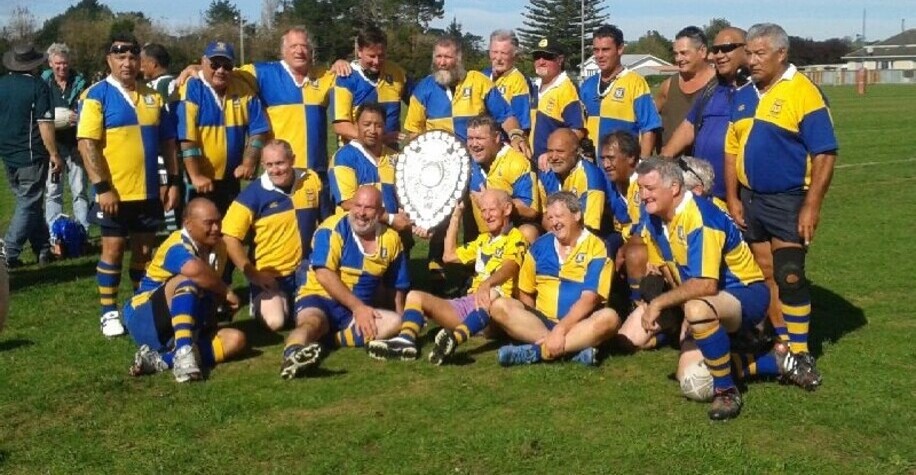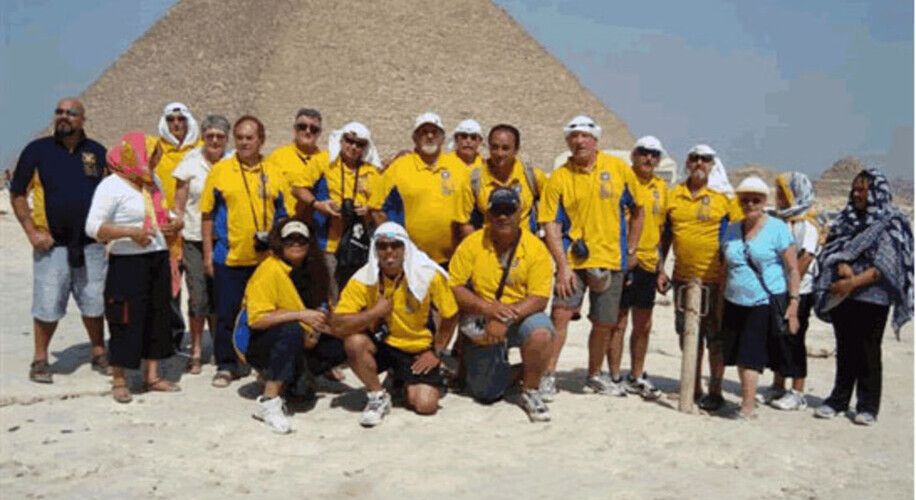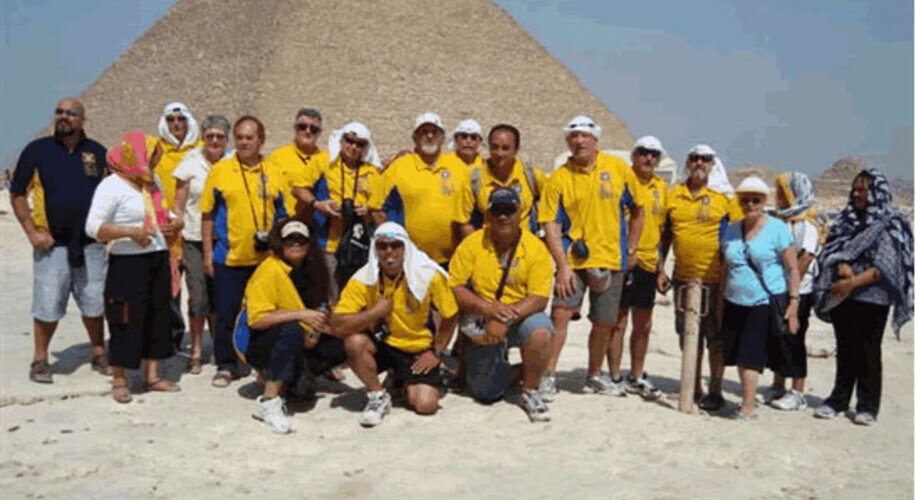 2018 Games
April 15th Tuakau at Tuakau.
April 28th Morrinsville Tournament at Morrinsville at 3pm
May 20th Kahukura at Rotorua.
June 3rd Papamoa at Papamoa.
June 17th Tuakau at Weka St. Kickoff at 11am.
July 1st Te Aroha at Weka St.
July 15th Tauranga Old Stars at Tauranga
Aug 5th Manurewa at Manurewa.
Aug 19th Morrinsville/Papamoa at Weka St.
Sept 8th Taradale at Weka St.
Sept 23rd ?????
Oct 7th Buenos Aires side at Buenos Aires.
Oct 13th Rio de Janeiro side in Rio.
Nov 3rd Yellowbellies Prizegiving.
Nov 4th Family Day at Weka St.
Club Update
Plans are almost complete for the 2018 Yellowbellies tour to Argentina/Brazil/Peru departing on Oct 3rd. The main event is on Oct 7th when the Yellowbellies take on Piventes in Buenos Aires. This is the same team we played in Sept at Kio Kio.
On Oct 13th we will be playing a local side in Rio de Janeiro. This will be preceded and followed by plenty of relaxation time on Copacabana Beach. On Oct 16th we depart for Peru to see all the sights around Lima, Cuzco and Macchu Pichu
There are 51 travelers in total, bring it on!!
Yellowbellies vs Taradale 69 'ers Sept 8th.
Once again the sun came out as did both the Yellowbellies and the Taradale 69 'ers with great numbers enabling a great game to be played. Mike Graham controlled the game excellently and allowed both teams to run the ball all over the park.
Multiple tries were scored by both sides and a 33-33 scoreline was probably nearer the mark. Special mention must be made to the Yellowbellies tight forwards, particularly Lou, Mark, Bruce and Carl who carted the ball up all day and got stronger as the game went on. It was very fitting that Lou picked up the Player of the Day award and Justin B was the unlucky recipient of the Dick of the Day, he could easily have taken away both awards.
Taradale were probably the most enjoyable team we have played all season and the enjoyment continued in the club for many hours after the game.
All in all a fantastic day!!