Yellowbellies vs Morrinsville on July 24th at Morrinsville. Bus departs Weka St at 11.15am.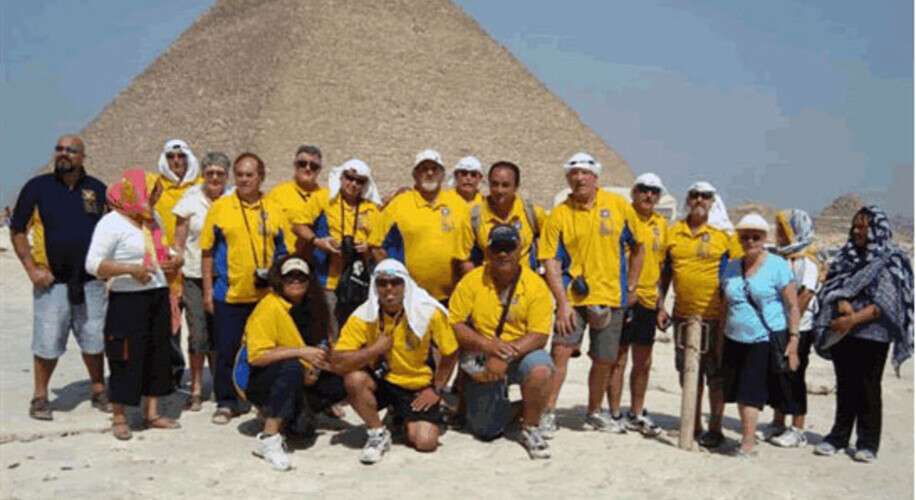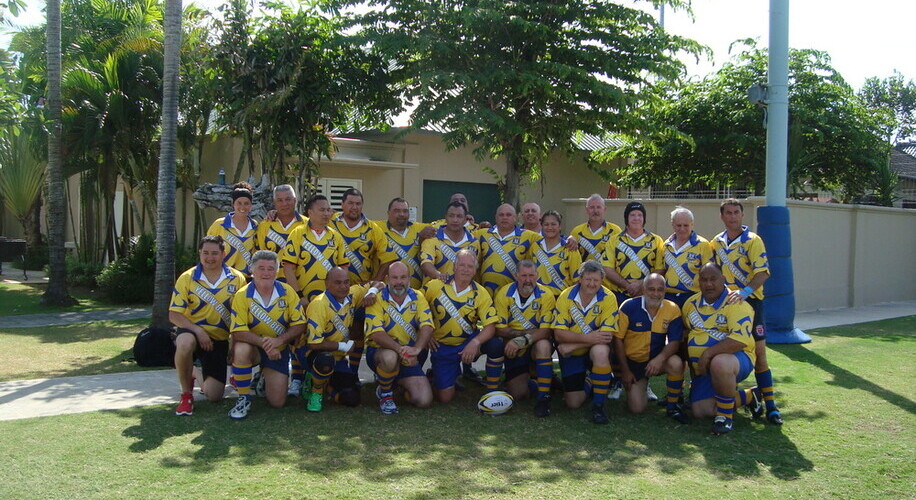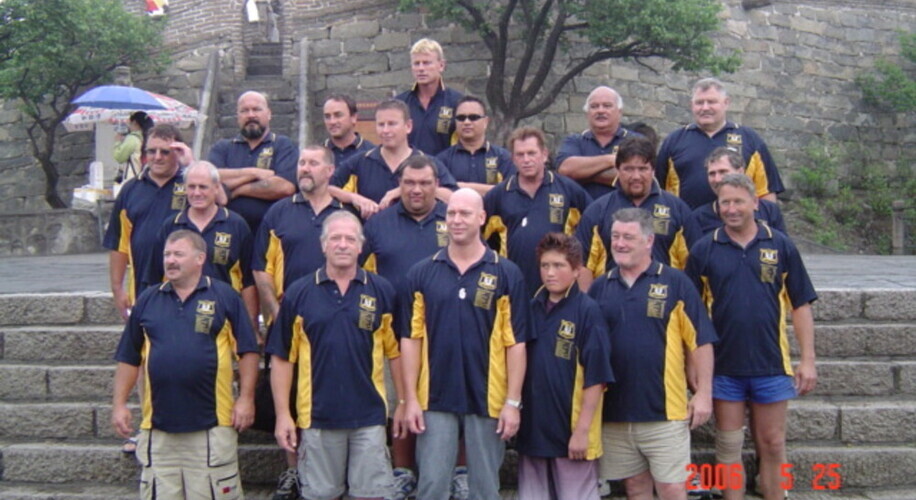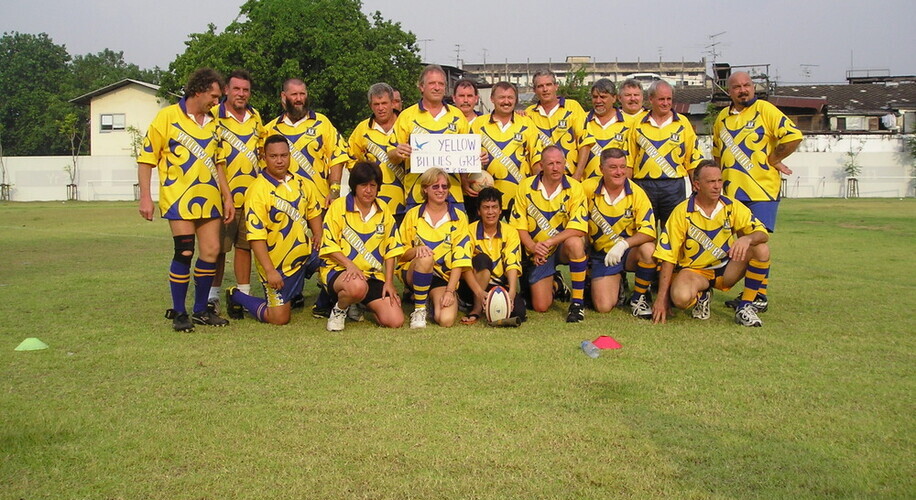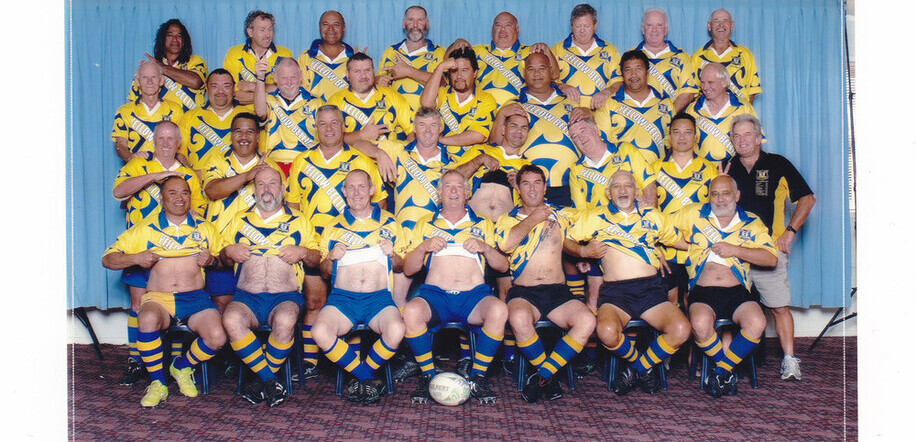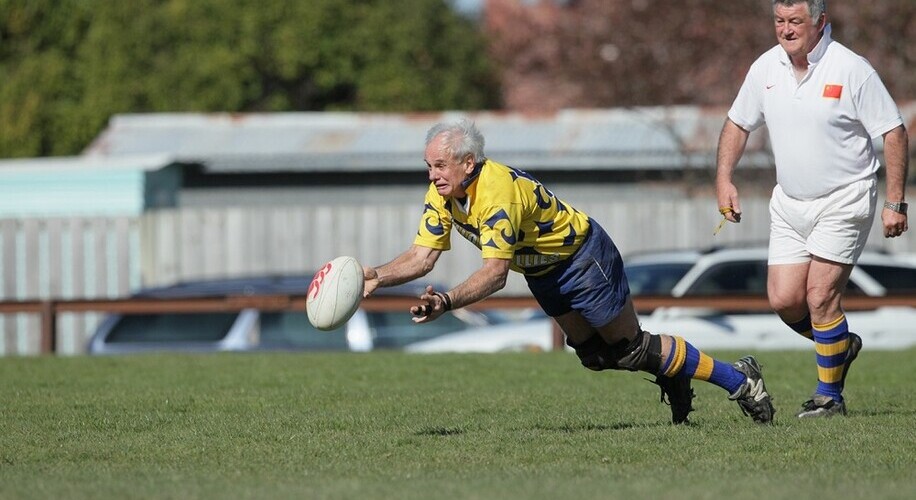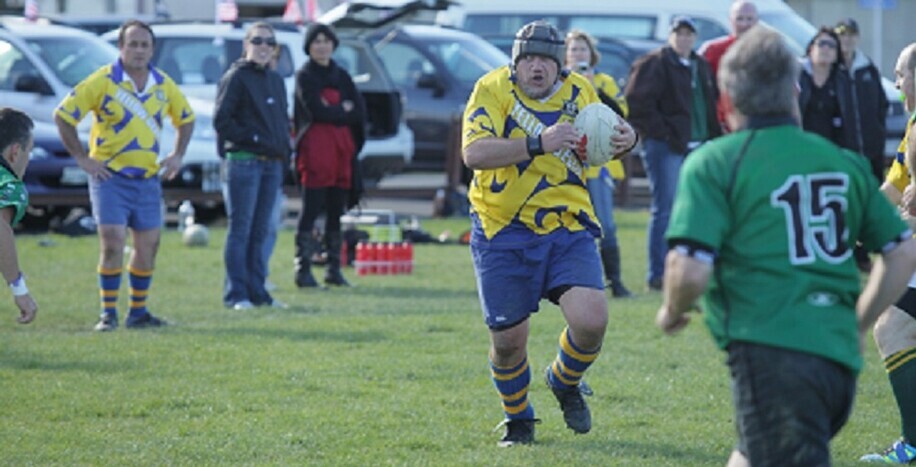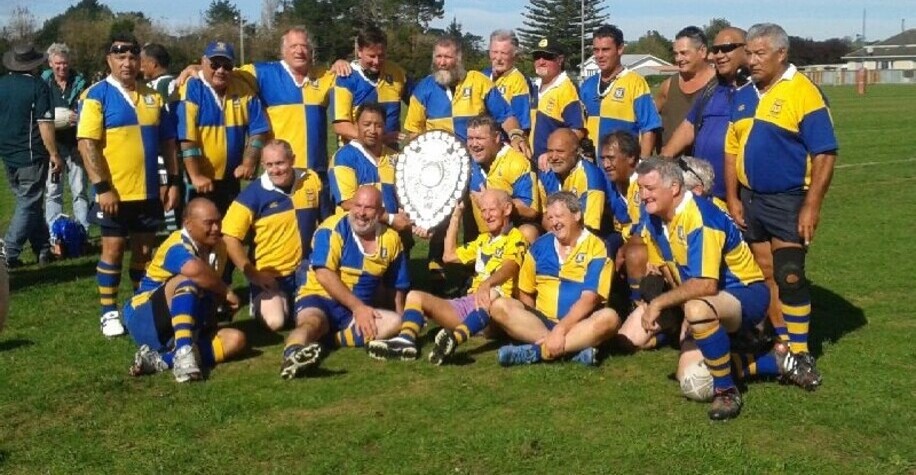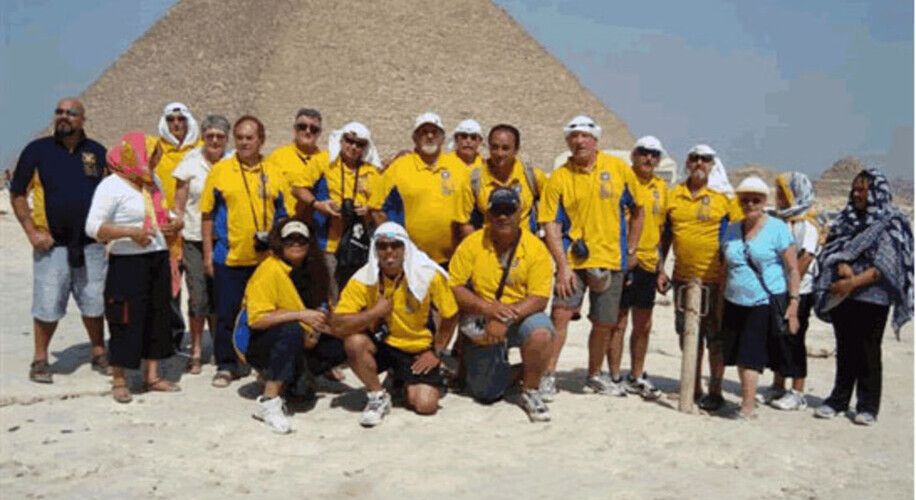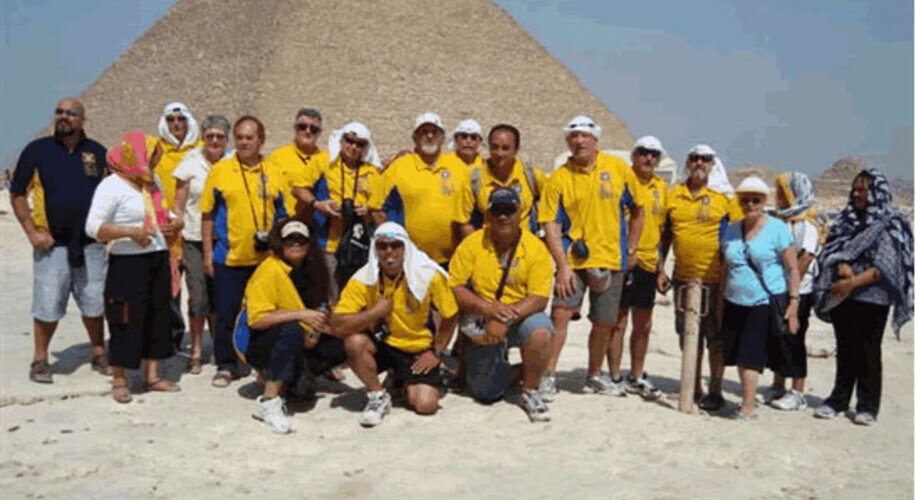 2016 Games
April 10th Manurewa at Weka St
April 24th Frankton Roadsters at Weka St
May 1st Tuakau Tournament
May 21st Queensland XXXX's at Brisbane
June 12th Matamata at Weka St
June 26th Tauranga Old Stars at Tauranga
July 10th Te Aroha at Weka St
July 24th Morrinsville at Morrinsville
August 14th Papamoa at Weka St
August 27th Manaia Misfits at Weka St
Sept 11th Inex at Weka St
Oct 9th Family Day at Weka St




Club Update
The Brisbane reunion will be at Café Fresca on Sat Aug 6th starting at 6pm. Details of the 2017 Yellowbellies tour will also be presented. Further details on the format of the night will be sent out shortly, keep it free!!
Yellowbellies vs Te Aroha Mountain Men on July 10th
The Yellowbellies turned up in force for the first full on game at Weka St this year. There were no less than 24 players ready to go! The game was a cracker with both sides running it and having a load of fun. The sideline was kept busy adjudicating on the recipient of the "Dick of the Day" award with intended candidates changing every few minutes but finally it was awarded to Stu, much to Barry's relief! Player of the day went to Jason. The score was a well deserved 22 - 22 and both teams retired to the clubrooms to discuss the day's efforts. All in all, a great day was had by all.