Yellowbellies vs Te Aroha at Waihou on Sun June 25th. Bus departs Weka St at 11am.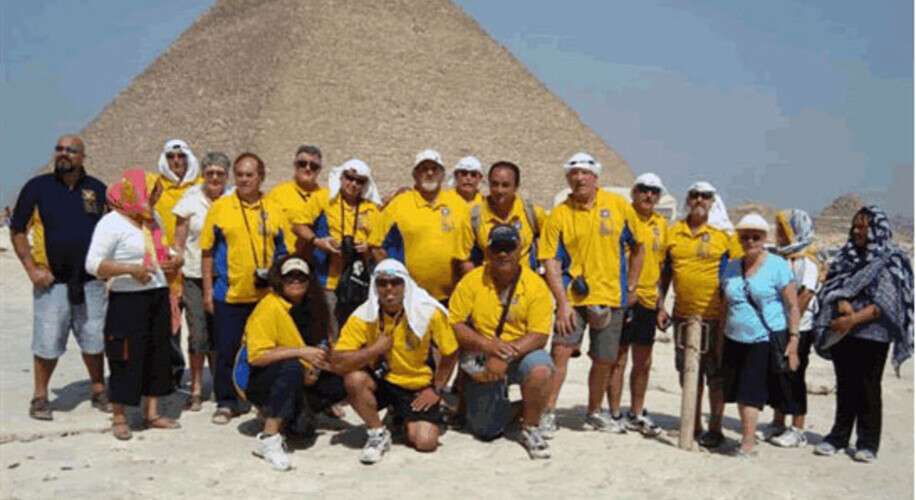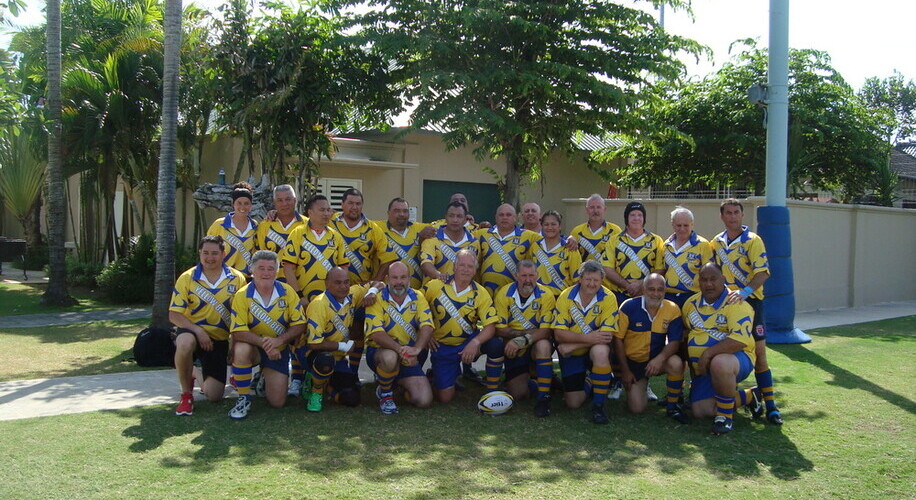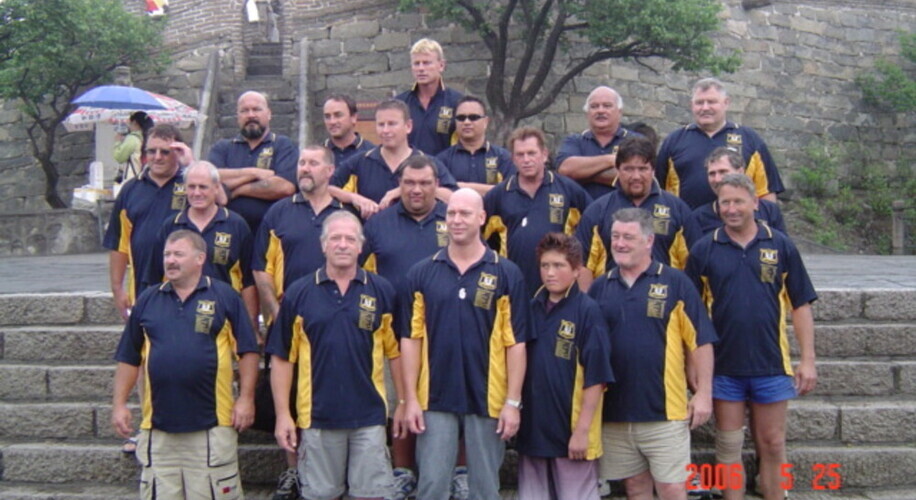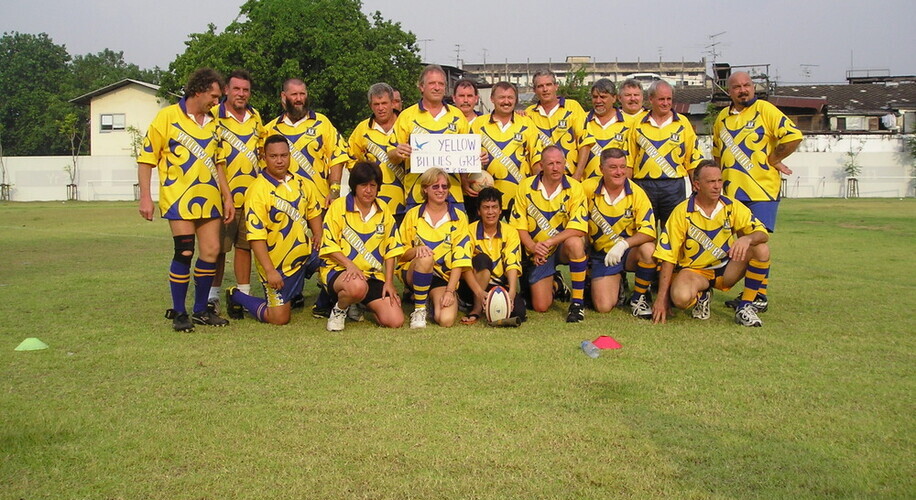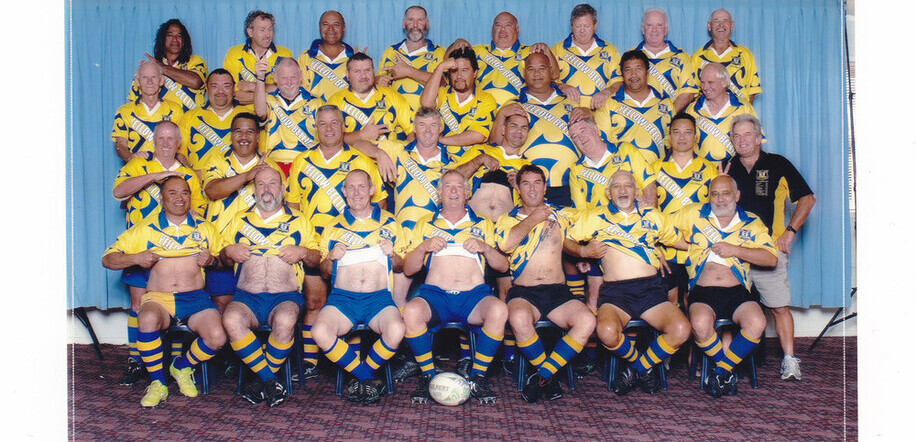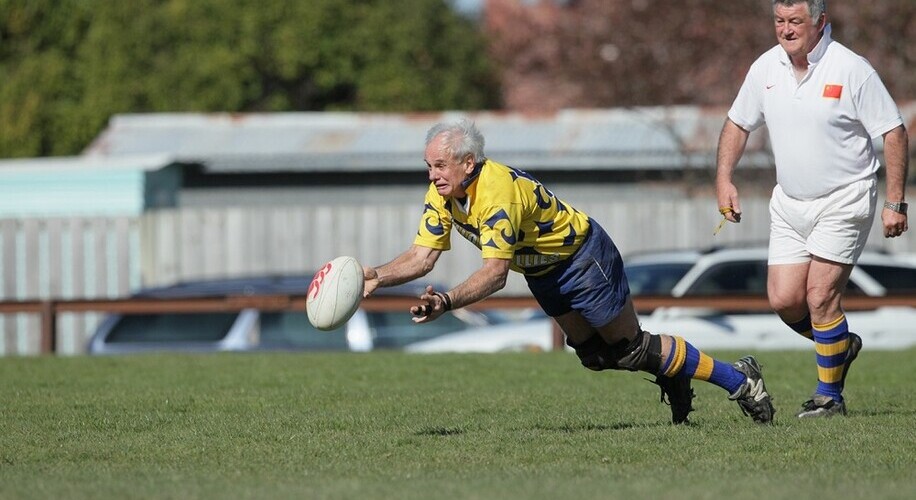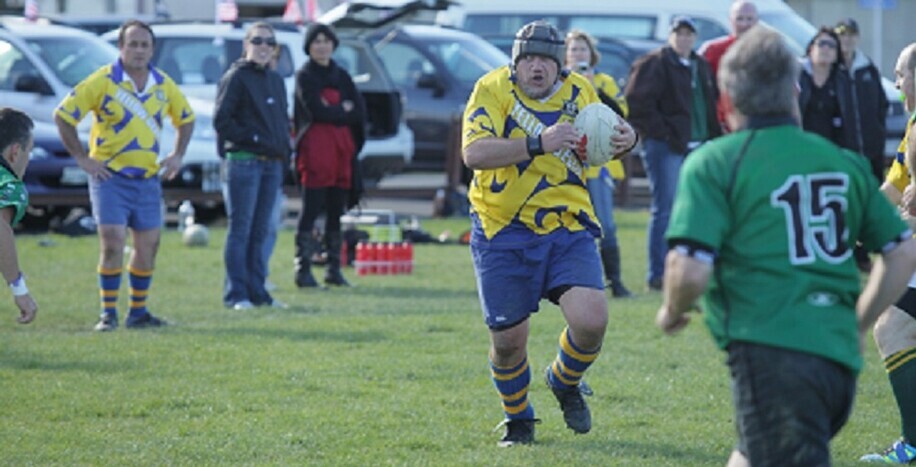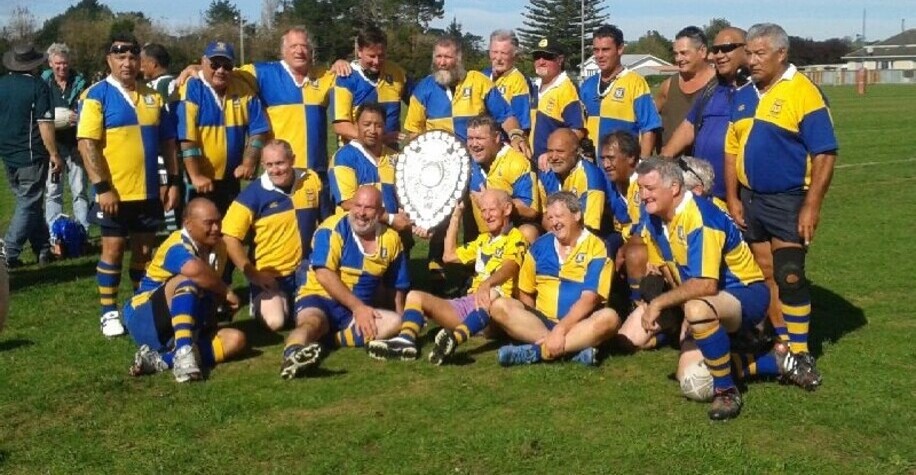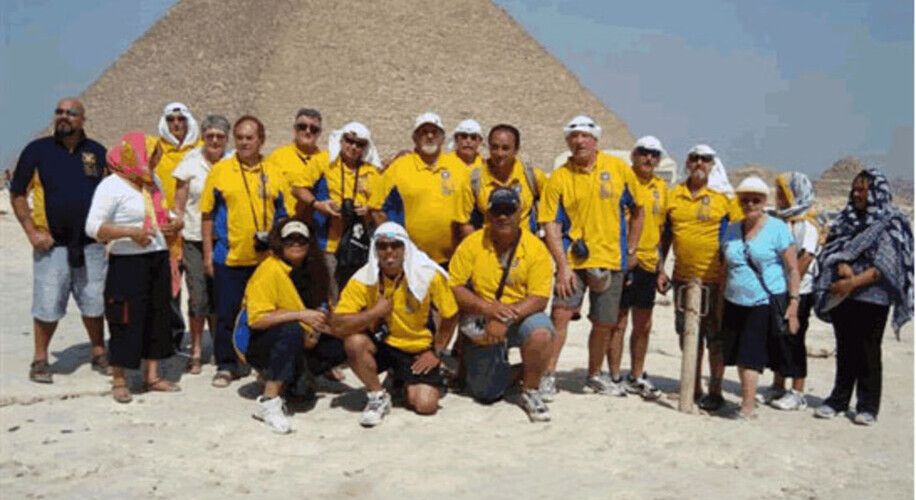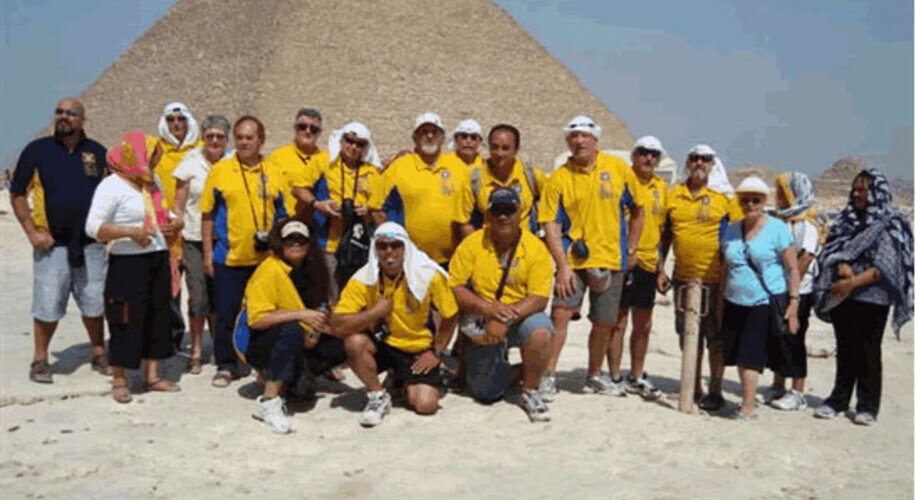 2017 Games
April 23rd Manurewa at Weka St
April 30th Tuakau at Tuakau
May 21st Morrinsville at Weka St
June 11th Tauranga Old Stars and Tuakau at Weka St
June 17th Welsh Disabled Side at Weka St.
June 25th Te Aroha at Waihau
July 9th Papamoa at Papamoa
Aug 13th Kahukura at Weka St
Sept 3rd Morrinsville at Morrinsville
Sept 17th Papamoa at Weka St
Sept 30th Air NZ Korus at Chch
Oct 8th Queenstown at Quenstown
Oct 22nd Family Day at Weka St



Club Update
Well, the 2017 season is already underway with 3 games played to date. Over 60 people travelling to the South Island in Sept for the annual Yellowbellies tour, a great effort
Ideas for 2018 include Japan, Alaska and South America. Anyone with more ideas, please contact Frits.

Yellowbellies vs Llanelli Warriors/S.A.Kiwis Sat June 17th.
WOW! We thought last week was a big day at the club but this blew it away. A large Welsh contingent plus a good size group from the South Auck Kiwis certainly filled up the club. Each team played each other in highly entertaining games followed by plenty of amber nectar and a great feed. All of this followed by Jack's birthday, a day to remember!
It was a joy to hear the Llanelli Warriors break into song with "Land of our Fathers" and several other tunes, the Yellowbellies responded with a few tunes of their own and, sadly both visiting teams had to depart. I'm not sure the Welsh actually wanted to go!
Big thanks to all who helped make a very successful day, I'm sure the visiting teams will remember the day fondly.