Yellowbellies vs Manaia Misfits on Aug 27th at 2.30pm. Please bring a BIG plate.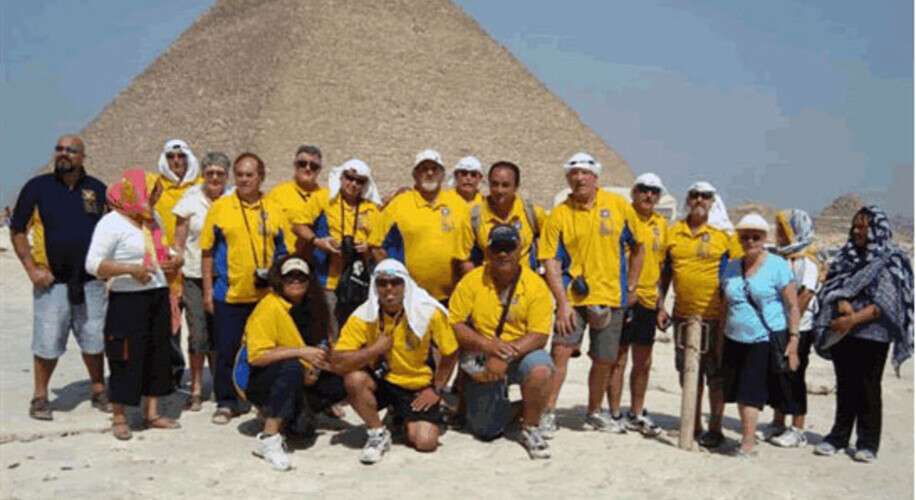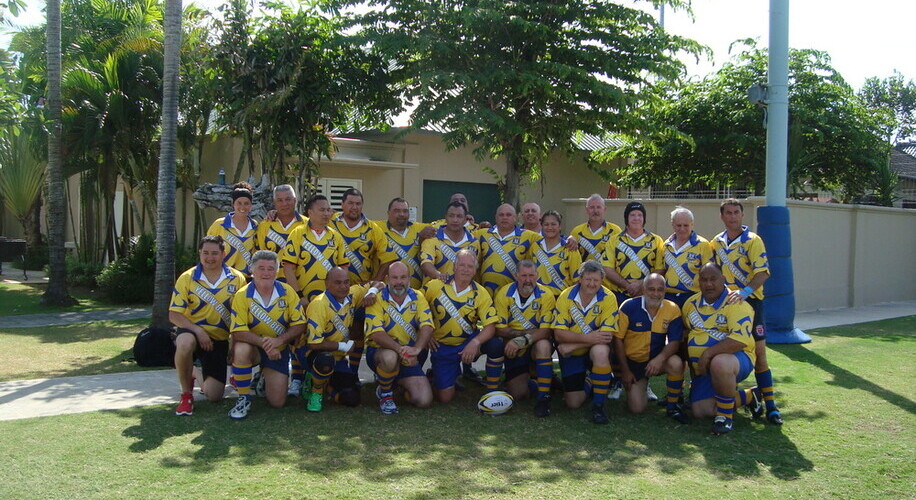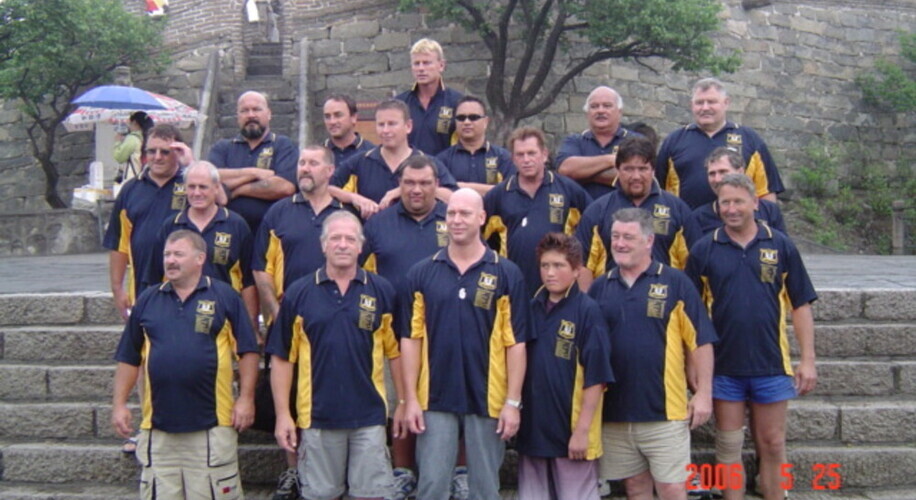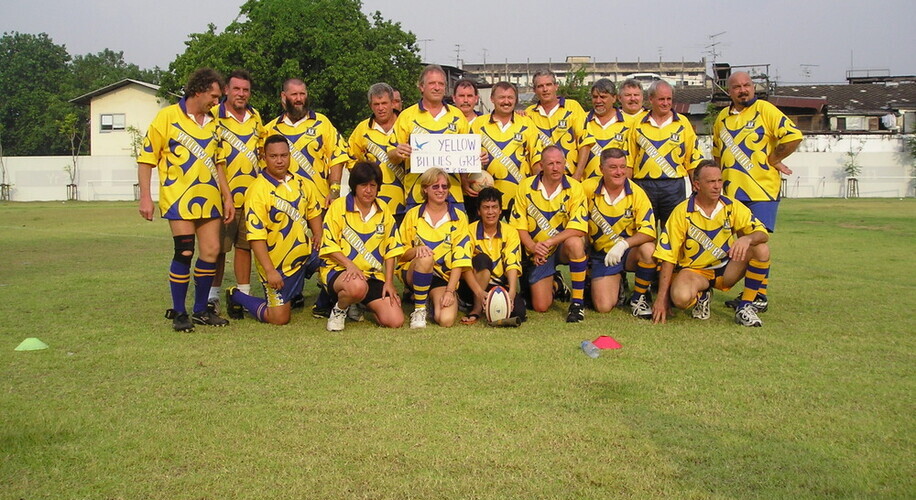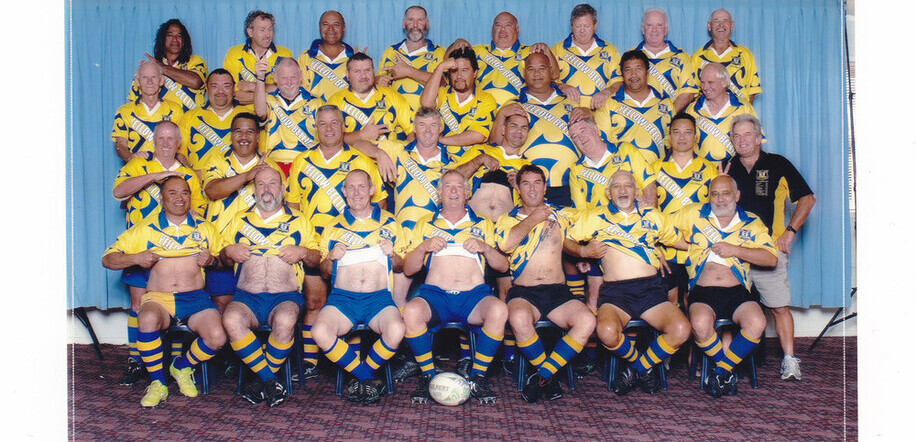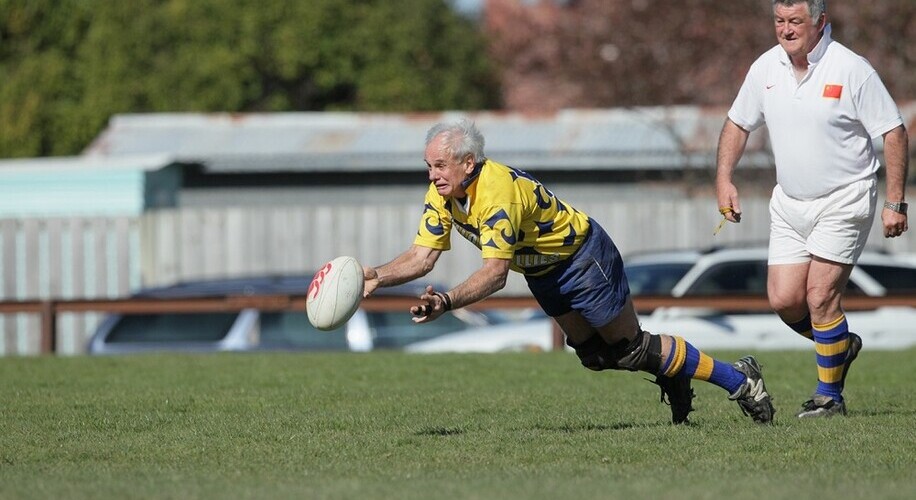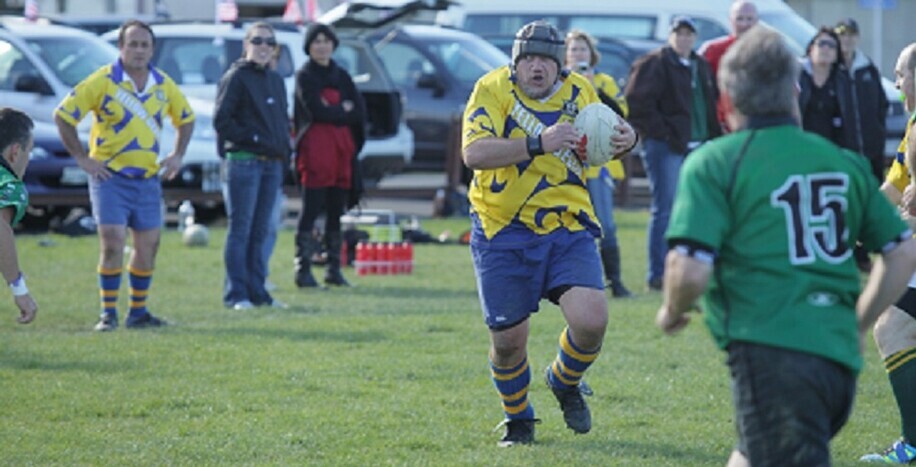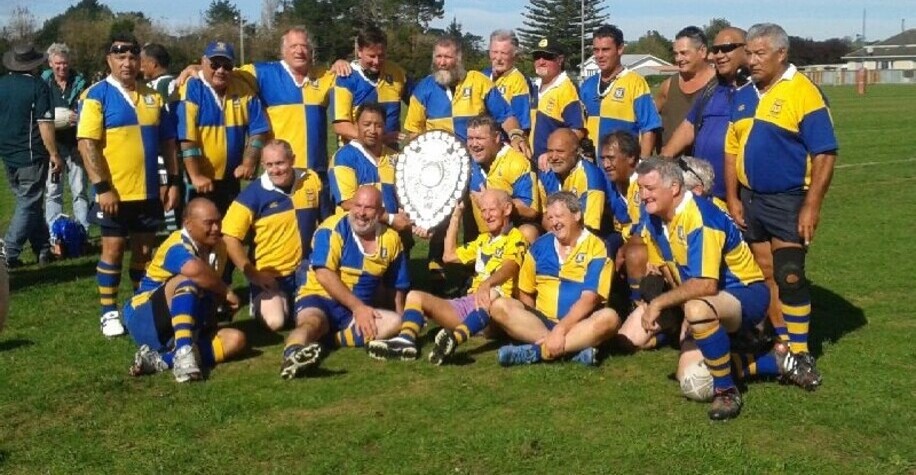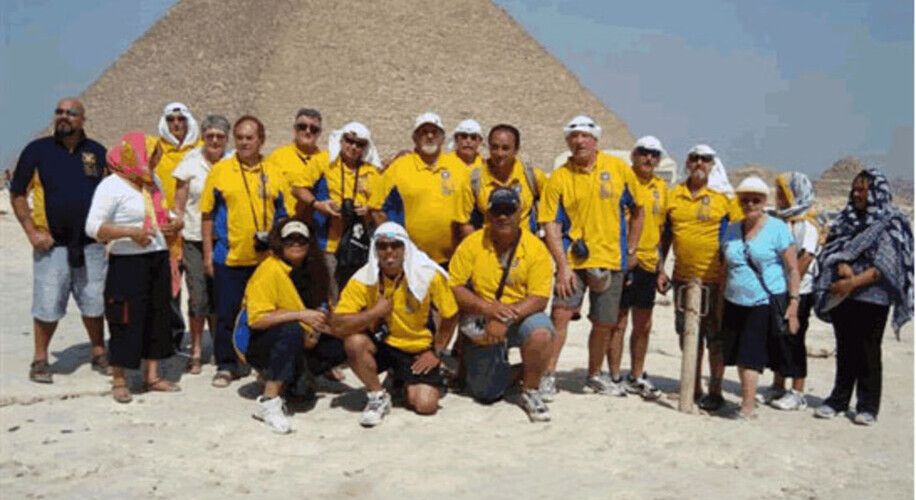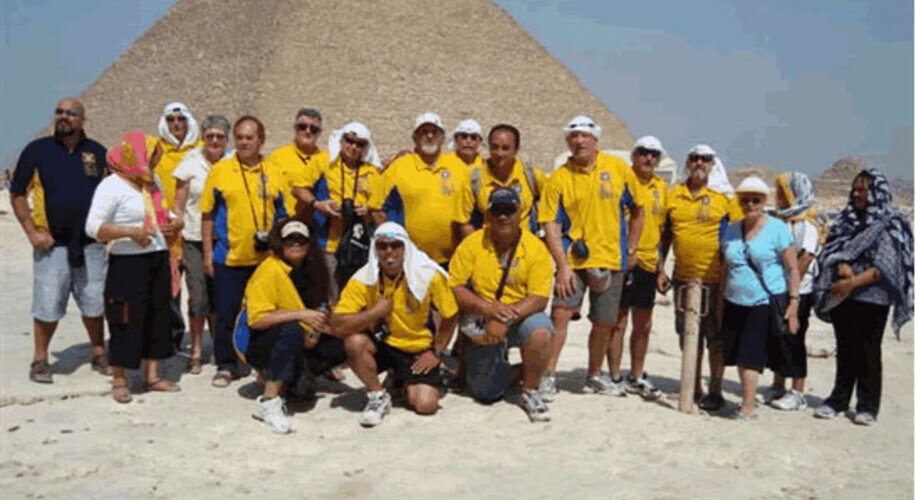 2016 Games
April 10th Manurewa at Weka St
April 24th Frankton Roadsters at Weka St
May 1st Tuakau Tournament
May 21st Queensland XXXX's at Brisbane
June 12th Matamata at Weka St
June 26th Tauranga Old Stars at Tauranga
July 10th Te Aroha at Weka St
July 24th Morrinsville at Morrinsville
August 14th Papamoa at Weka St
August 27th Manaia Misfits at Weka St
Sept 11th Inex at Weka St
Sept 18th Morrinsville at Weka St
Oct 9th Family Day at Weka St




Club Update
We are hosting the Manaia Misfits from Whangarei on SAT Aug 27th with a late kickoff at 2.30pm. The Misfits intend to stay and party and watch the AB's game at 7.30pm so make sure you get a late leave pass and let's show them how we do things down here!!
Yellowbellies vs Papamoa on Aug 14th
Unfortunately the Papamoa Potbellez turned up with only about 8 players but the Yellowbellies had several spares so a game was on. By all accounts it was a great trot and enjoyed by all. Paul got the Player of the Day for the Yellowbellies and, for the first time, Norm got Dick of the Day for several dropped passes which he attributed to no beer before the game. No injuries on either side so, all in all, another great day at Weka St.