August 19th. Yellowbellies vs Morrinsville/Papamoa, kick off at 12.30pm at Weka St. Please bring a large plate.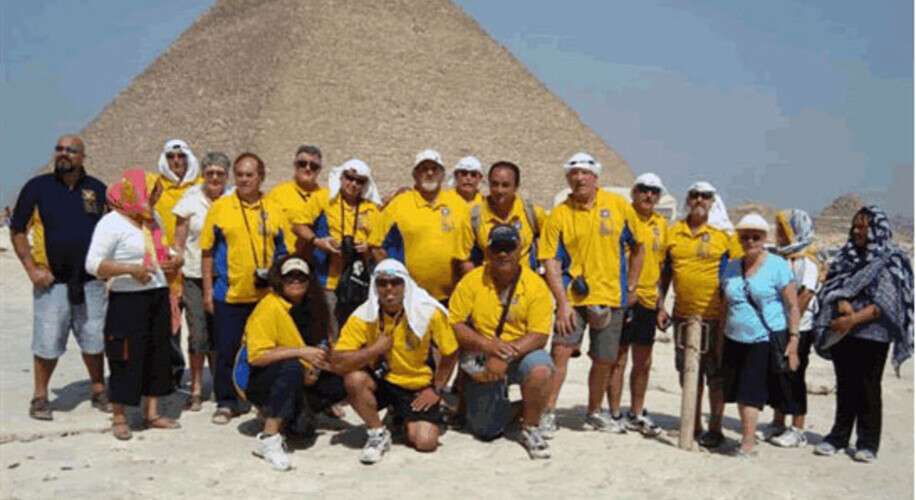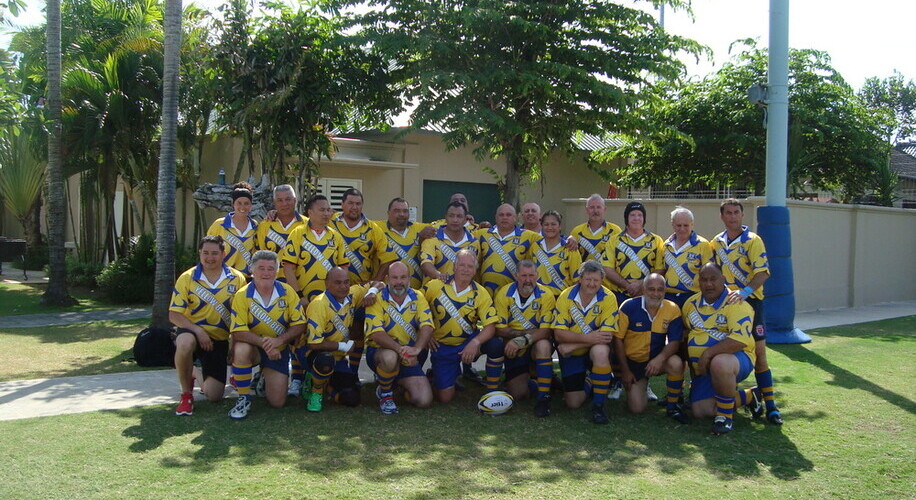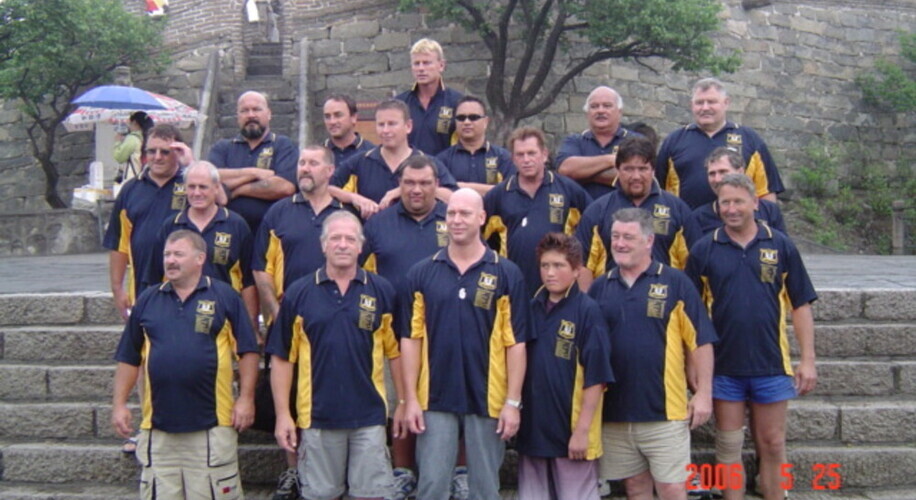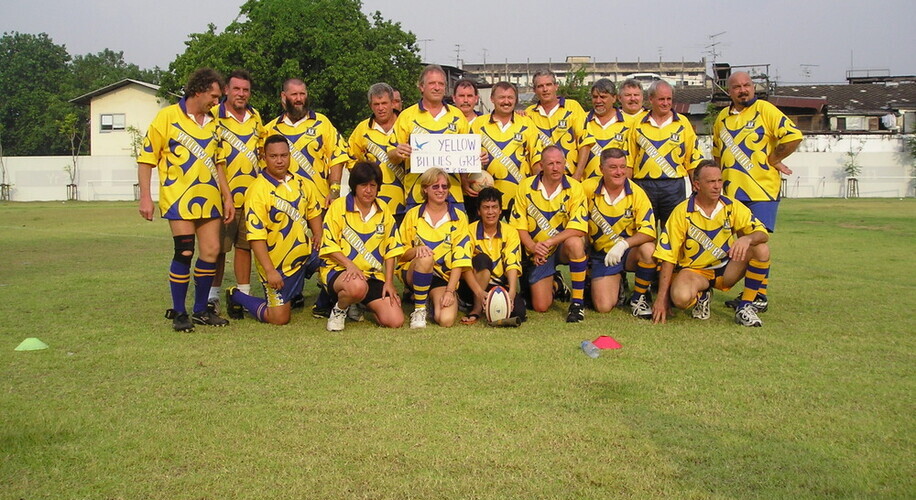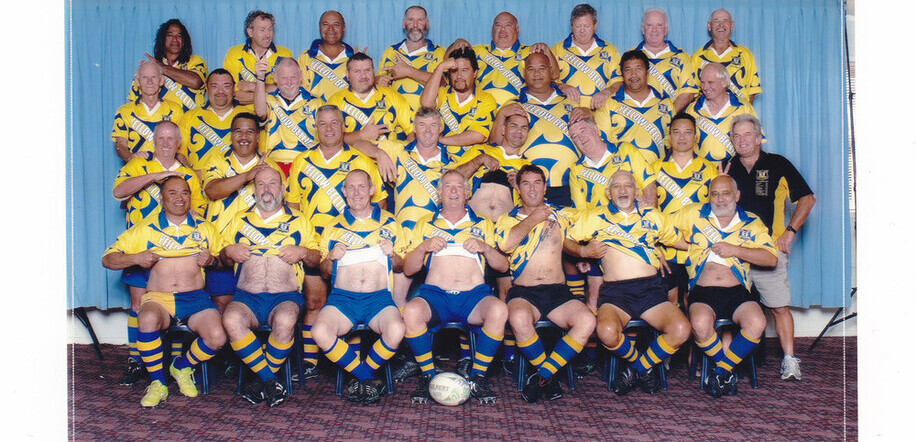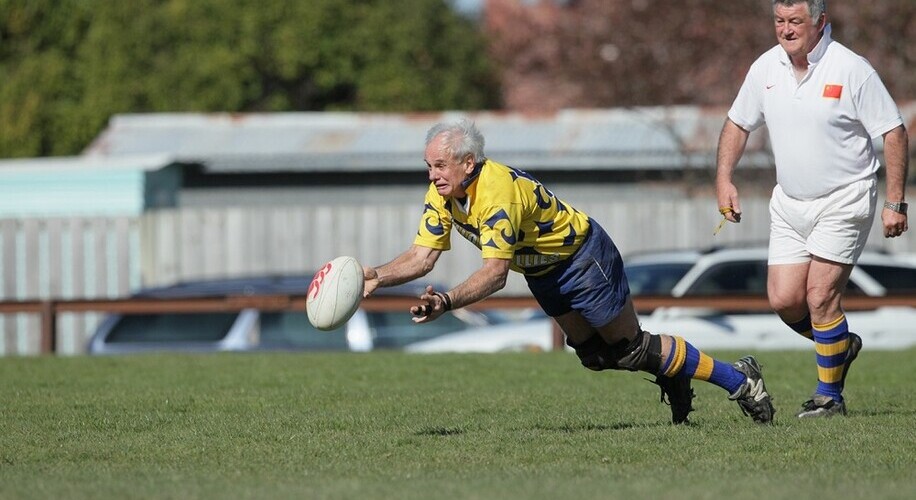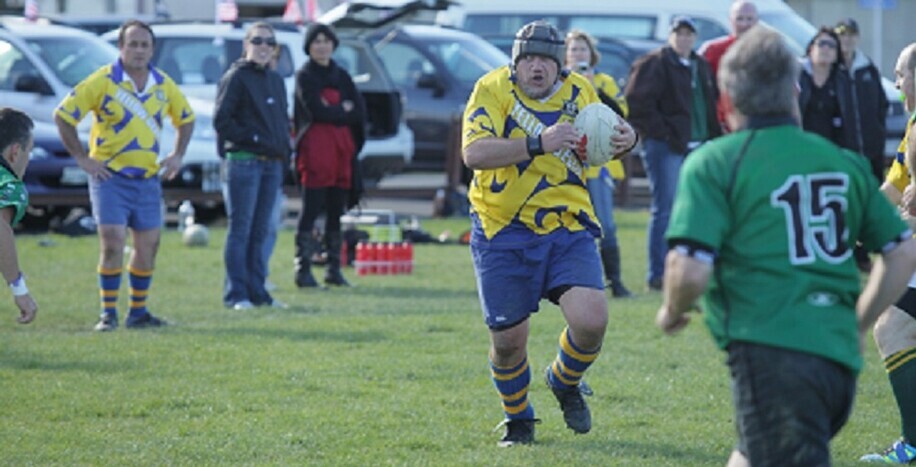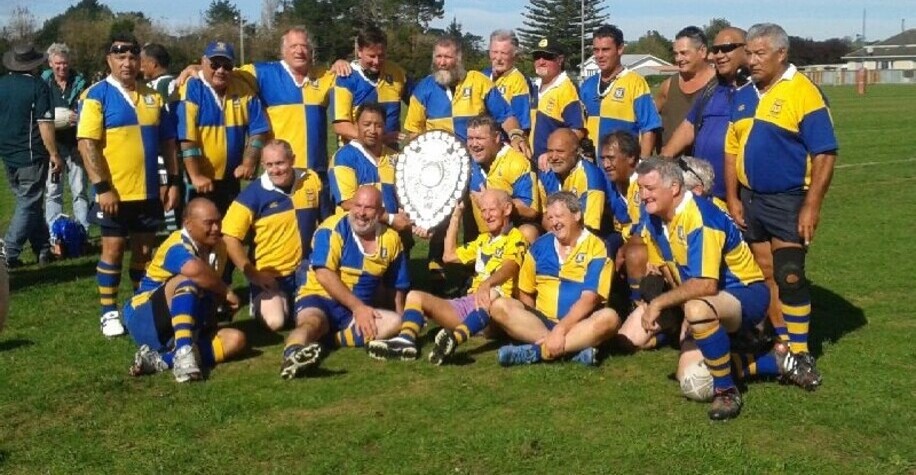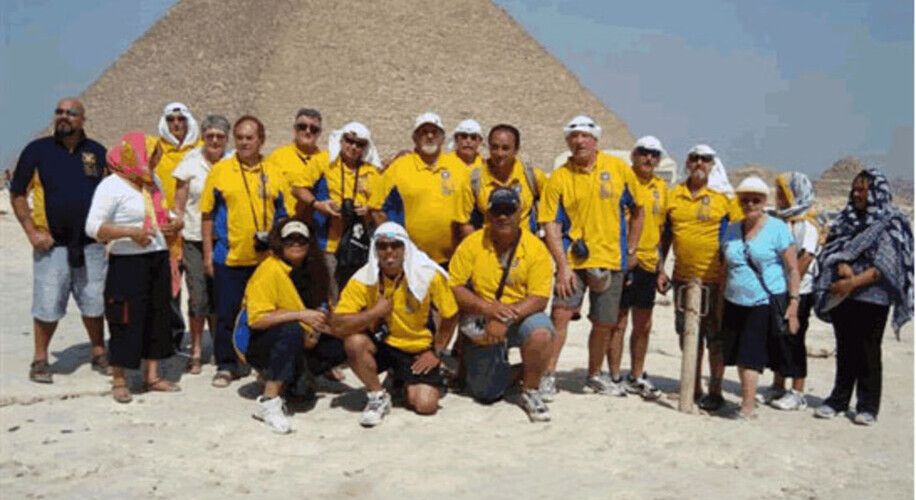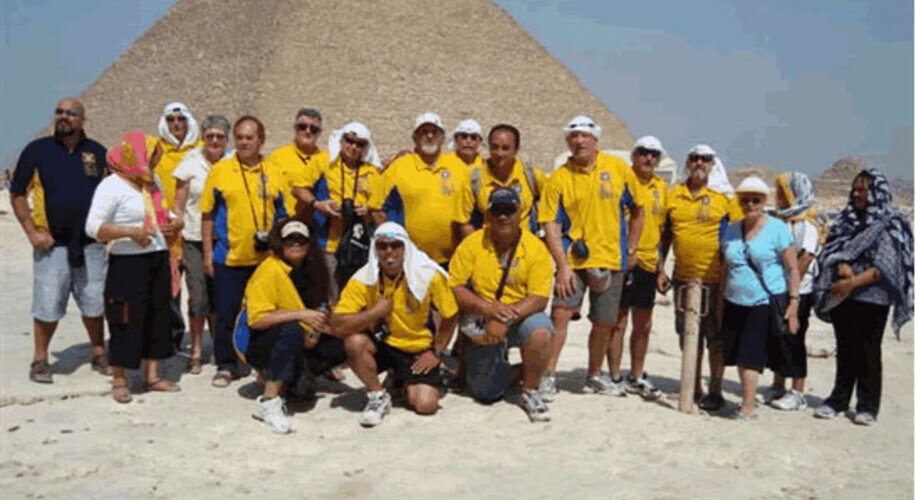 2018 Games
April 15th Tuakau at Tuakau.
April 28th Morrinsville Tournament at Morrinsville at 3pm
May 20th Kahukura at Rotorua.
June 3rd Papamoa at Papamoa.
June 17th Tuakau at Weka St. Kickoff at 11am.
July 1st Te Aroha at Weka St.
July 15th Tauranga Old Stars at Tauranga
Aug 5th Manurewa at Manurewa.
Aug 19th Morrinsville/Papamoa at Weka St.
Sept 8th Taradale at Weka St.
Sept 23rd ?????
Oct 7th Buenos Aires side at Buenos Aires.
Oct 14th Rio de Janeiro side in Rio.
Nov 4th Family Day at Weka St.
Club Update
Plans are almost complete for the 2018 Yellowbellies tour to Argentina/Brazil/Peru departing on Oct 3rd. The main event is on Oct 7th when the Yellowbellies take on Piventes in Buenos Aires. This is the same team we played in Sept at Kio Kio.
On Oct 13th we will be playing a local side in Rio de Janeiro. This will be preceded and followed by plenty of relaxation time on Copacabana Beach. On Oct 16th we depart for Peru to see all the sights around Lima, Cuzco and Macchu Pichu
There are 51 travelers in total, bring it on!!
Tauranga Old Stars Game July 15th.
A wild, wet and windy day saw the Yellowbellies arrive at the Tauranga Domain to take on the Tauranga Old Stars, Unfortunately some Yellowbellies thought the weather conditions too tough and pulled out of the journey and this was their loss. Numbers were made up by Hanu, Johnny and Kingi's son in law, Eric and a very enjoyable game ensued in the mud. As usual, a 22-22 scoreline resulted and big Mark deservedly took out the Player of the Day award. Scooter picked up the Dick of the Day but, to be fair, all the Yellowbellies played a great game in trying conditions. All in all, another very successful day with great support from players and supporters. Barnsy got a knock early in the piece which resulted in 10 stitches in his chin but after a brief visit to Tauranga Hospital, he returned to get a couple of beers in. Here's hoping we get a full bus load for our next away game up to the Eden Tournament on Aug 5th.
On a absolutely lousy day 16 intrepid Yellowbellies and supporters made it to Gordon Spratt Reserve at Papamoa to take on the Pot Bellez. It bucketed down throughout the whole game but everyone appeared to enjoy themselves for the first wet game in almost 18 months. Incredibly, the score was 22-22 with several tries scored by both sides. Whilst there were several candidates for the Player of the Day award, it was taken out by Justin A with some devastating bursts up the centre. Dick of the Day was a little easier to award and Stu won it, hand down. Everyone retired to Bundy's after the game for a few well deserved beers and pizza and chips. All in all, another successful day.