Yellowbellies Family Day at Weka St on Nov 5th, 1pm kick off.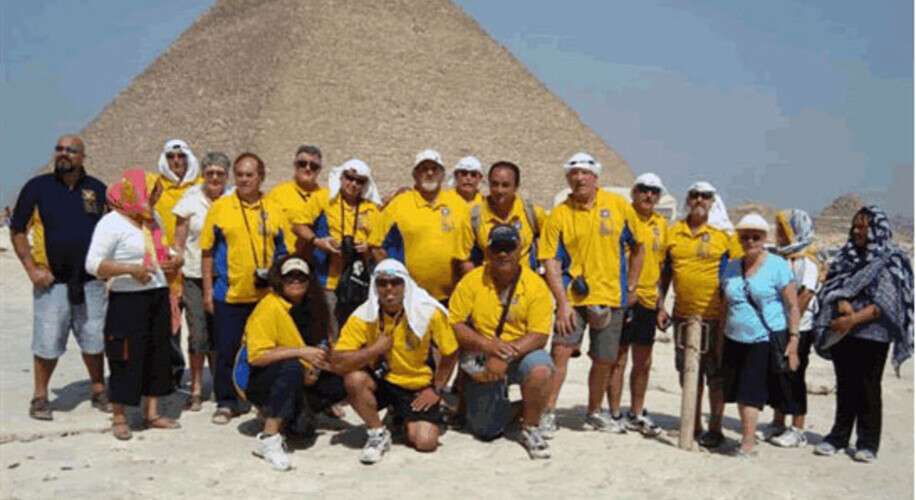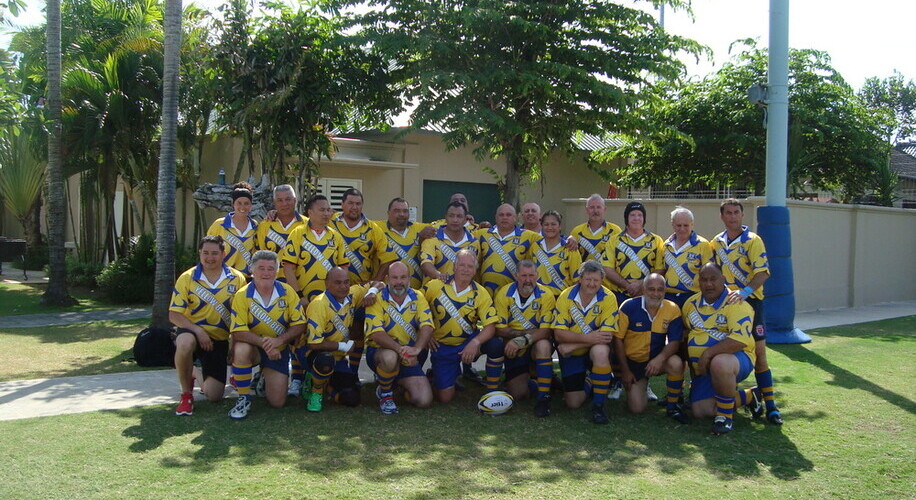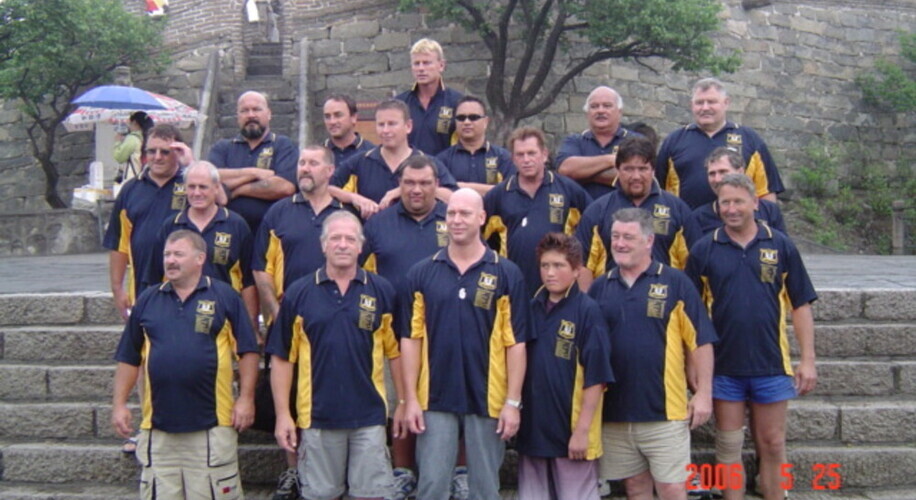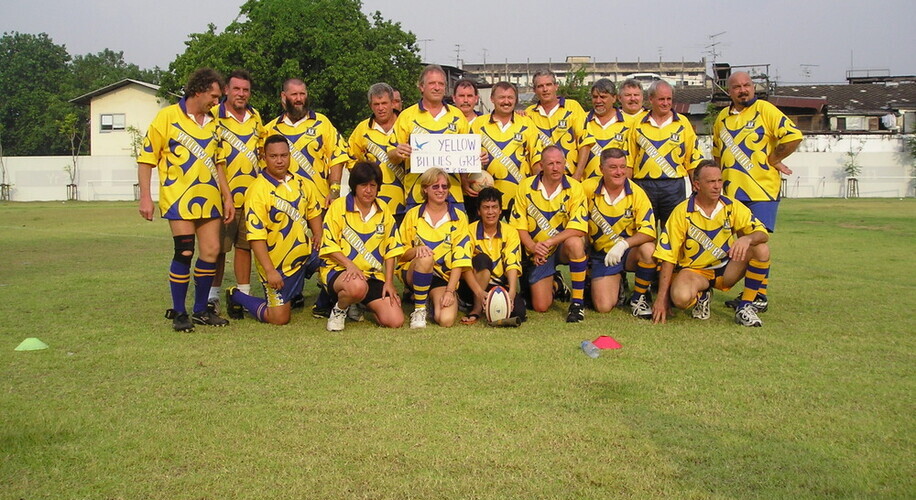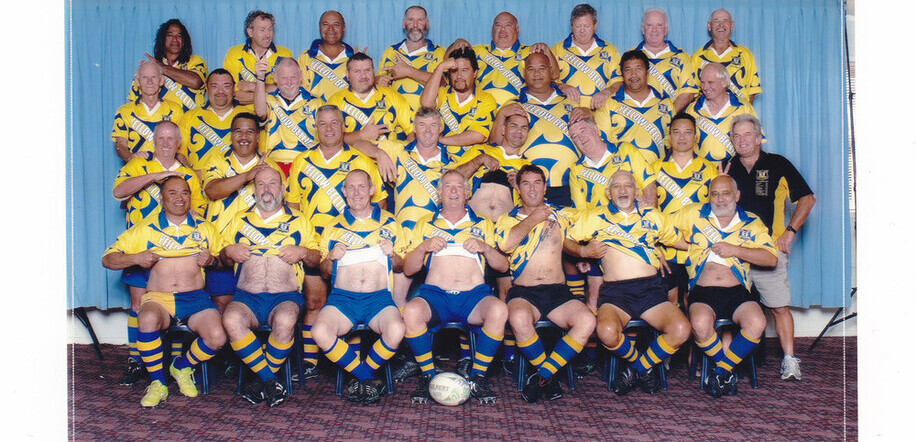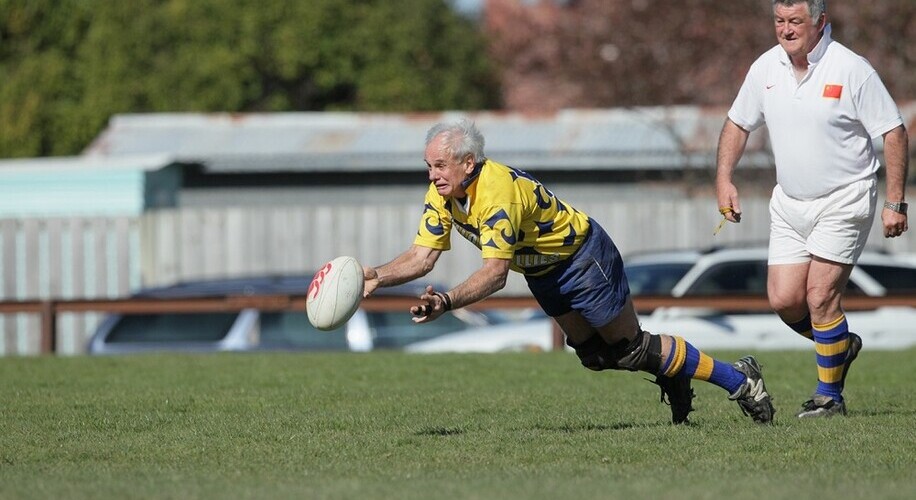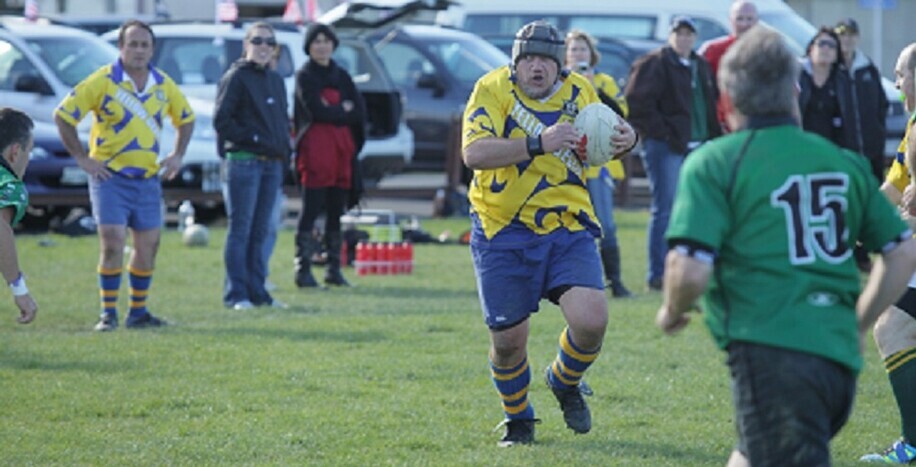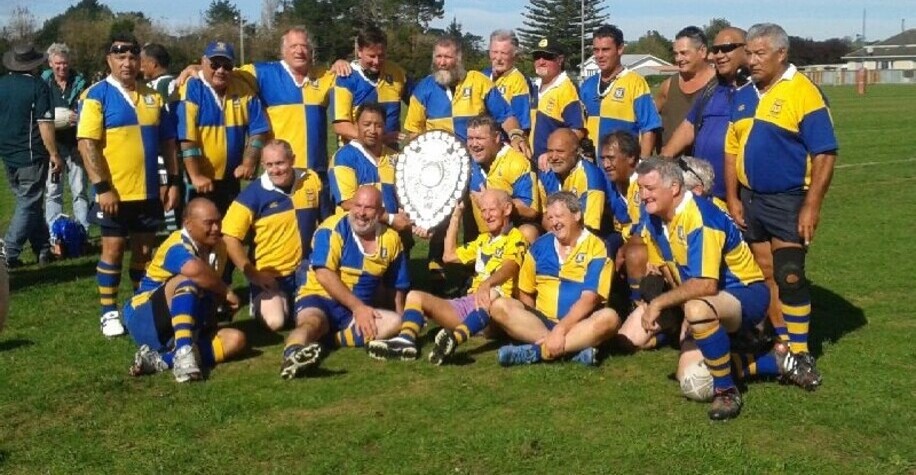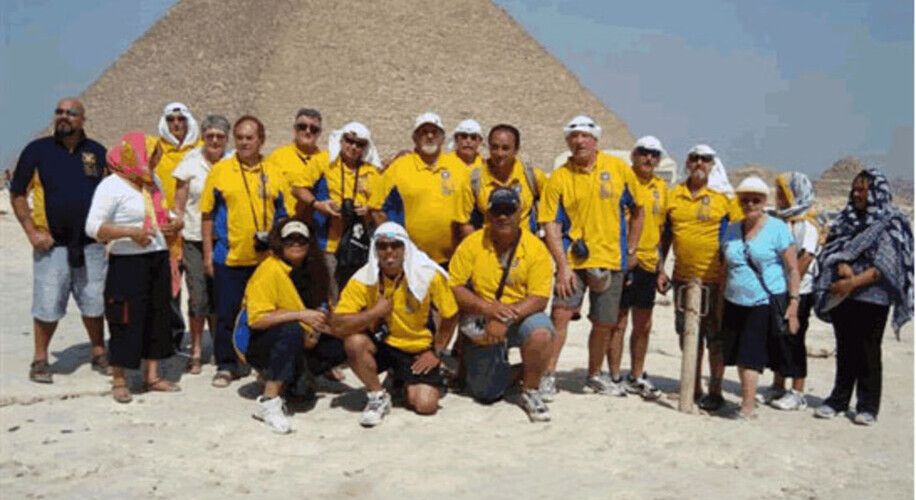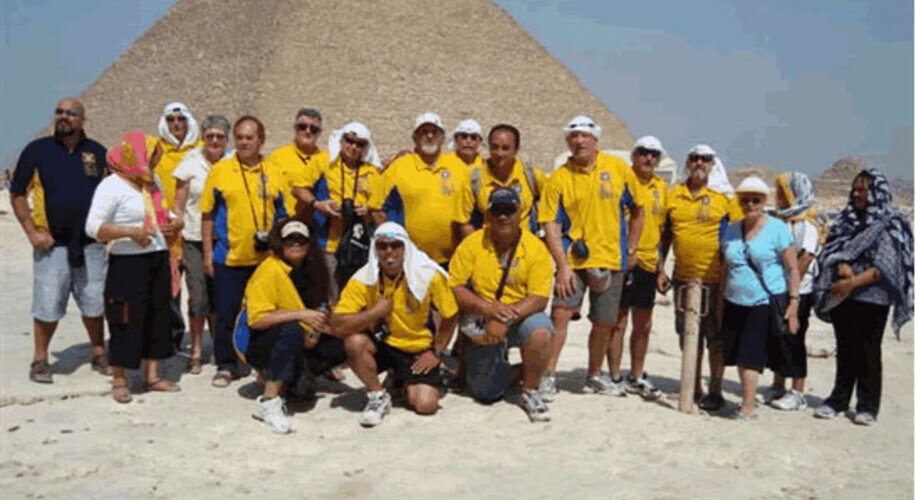 2017 Games
April 23rd Manurewa at Weka St
April 30th Tuakau at Tuakau


May 21st Morrinsville at Weka St


June 11th Tauranga Old Stars and Tuakau at Weka St


June 17th Welsh Disabled Side at Weka St.


June 25th Te Aroha at Waihau


July 9th Papamoa at Papamoa


Aug 13th Kahukura at Weka St


Sept 3rd Morrinsville at Morrinsville


Sept 17th Papamoa at Weka St
Sept 23rd KioKio games at KioKio


Sept 30th Air NZ Korus at Chch


Oct 8th Queenstown at Quenstown


Oct 22nd Family Day at Weka St
Club Update
Yellowbellies prizegiving took place at Café Fresca on Sat, Nov 4th. A great night was had by all with fantastic support by about 60 Yellowbellies and wonderful hospitality shown by Stu and his staff. Many sore heads on Sunday morning!! The trophy recipients were:
Club Member: Mike Graham
Aaron Hopa Trophy Wayne Te Ruki
Pierre Lind Trophy Carl and Julie Brown
Rousie Trophy Trevor Gibson
Yellowbellies Family Day Nov 2017
The best turn out ever attended this year's Family Day at Weka St on Sunday. Heaps of kids and even more big kids (over 50) took to the field for a great, fun game of rugby in which almost all the little kids scored tries leaving the Yellowbellies in their wake. What a terrific way to end the season and it all bodes well for an even better 2018. One of the highlights of the day was the Yellowbellies presentation of a defibrillator to the Frankton Railways Sports Club. Hopefully this will never need to be used but it is a valuable asset for the club and the local community. Roll on 2018!!!