Yellowbellies Family Day on Sunday, Oct 9th. Kick off at 1pm. Please bring a BIG plate.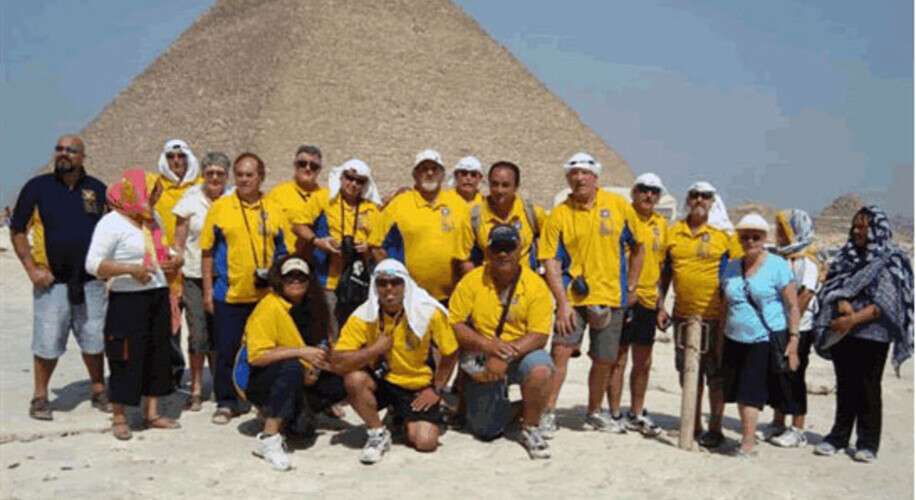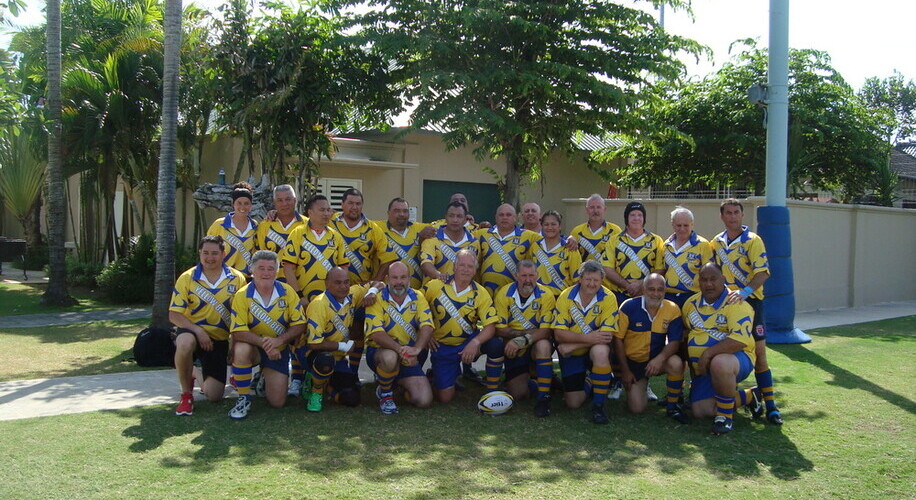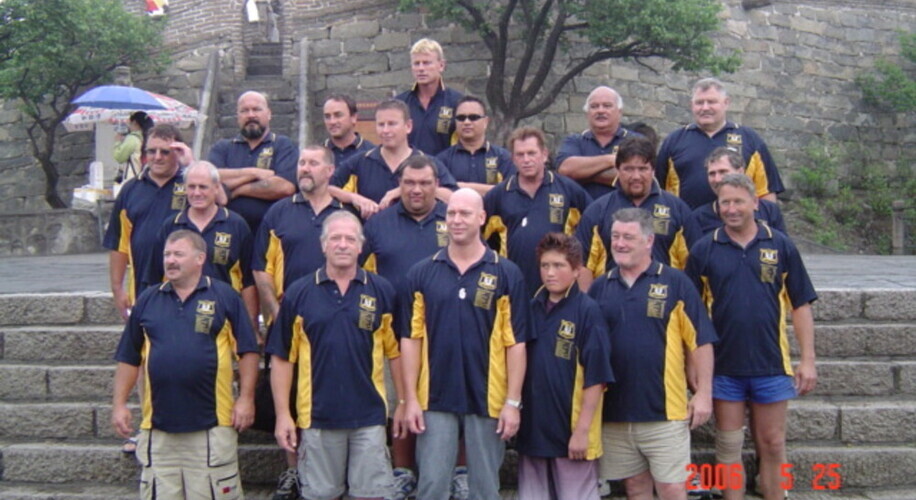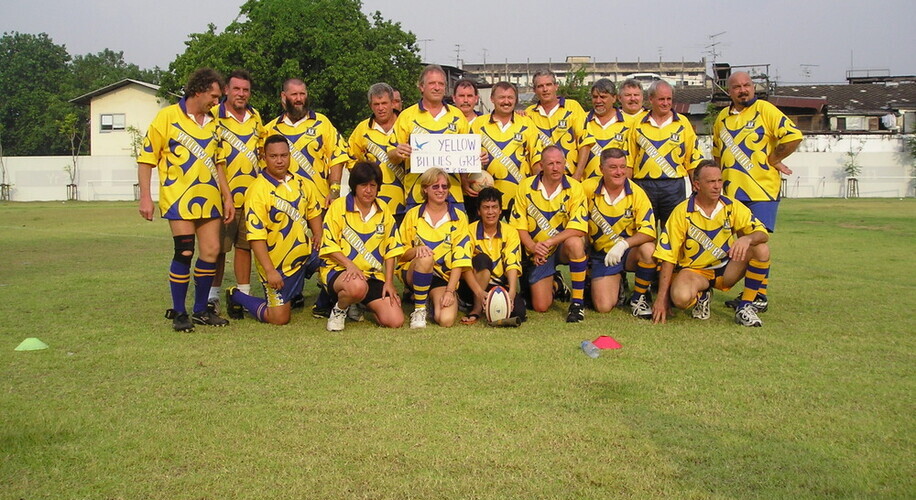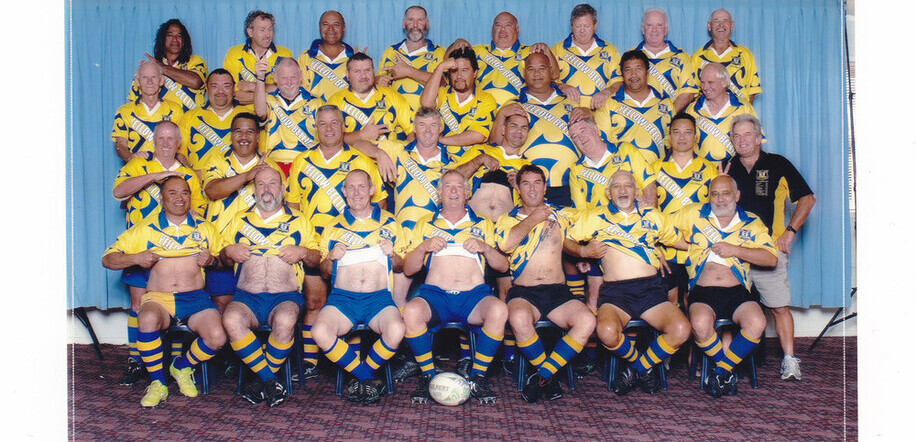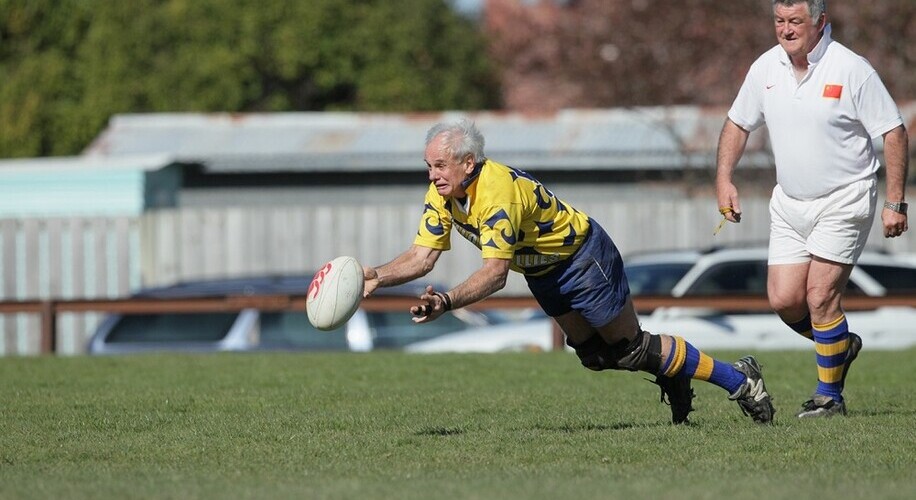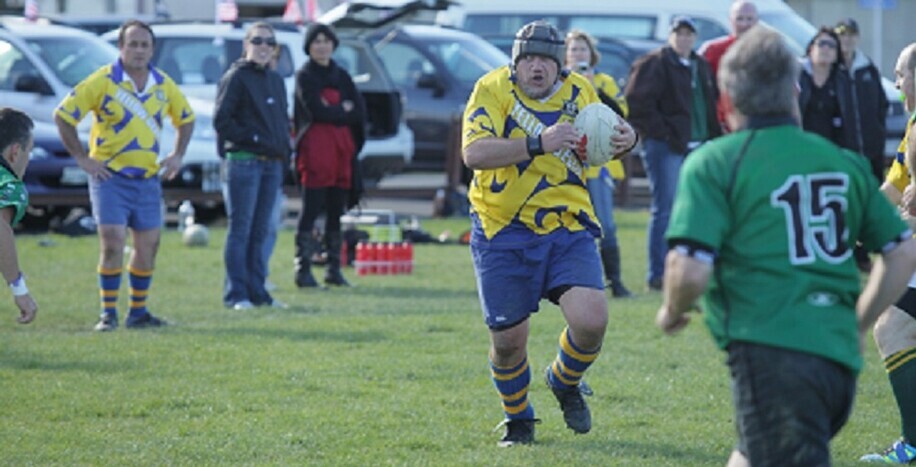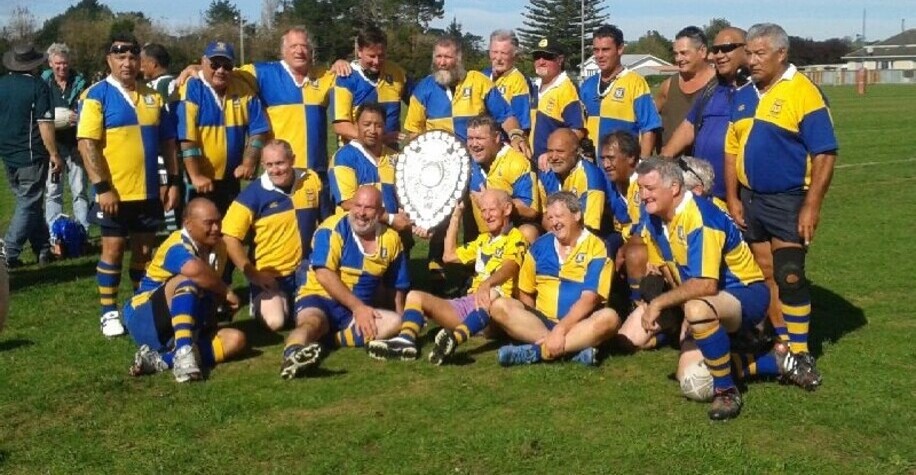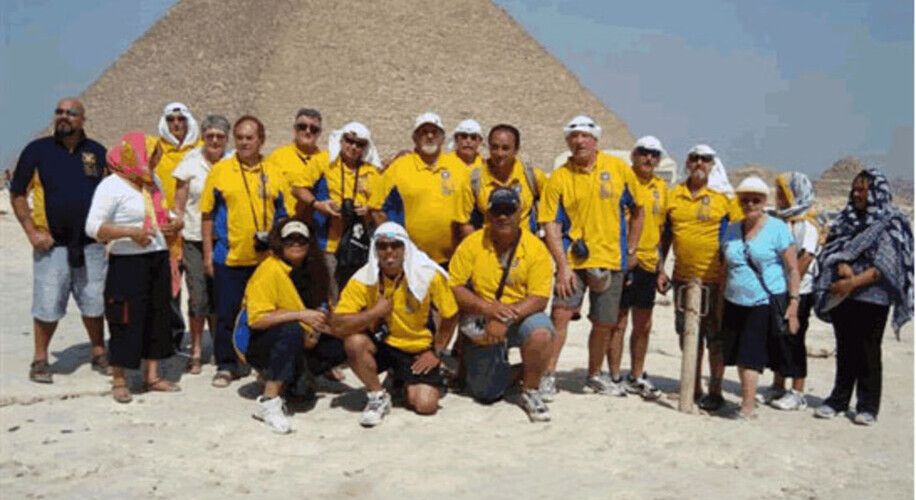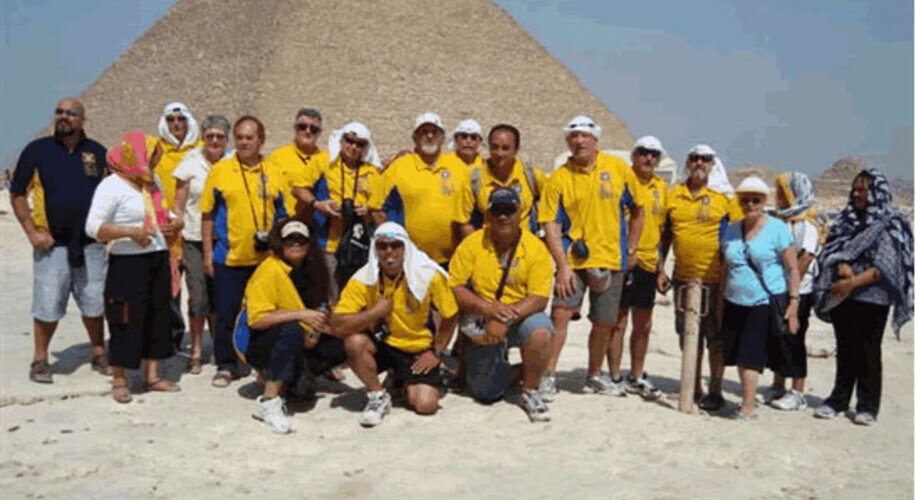 2016 Games
April 10th Manurewa at Weka St
April 24th Frankton Roadsters at Weka St
May 1st Tuakau Tournament
May 21st Queensland XXXX's at Brisbane
June 12th Matamata at Weka St
June 26th Tauranga Old Stars at Tauranga
July 10th Te Aroha at Weka St
July 24th Morrinsville at Morrinsville
August 14th Papamoa at Weka St
August 27th Manaia Misfits at Weka St
Sept 11th Electrix at Weka St
Sept 18th Morrinsville at Weka St
Oct 9th Family Day at Weka St




Club Update
Don't forget that the annual Yellowbellies Family Day will be held on Sunday, Oct 9th. All players, wives, girlfriends, boyfriends, kids, grandkids, uncles, aunties, cousins etc are all welcome. Everyone who wants a run will get one.
Yellowbellies vs Morrinsville on Sept 18th
A good crew from Morrinsville turned up at Weka St just as the rain stopped and an entertaining game ensued. The Yellowbellies, for the first time at home, were short of numbers but with a bit of juggling, we managed to put a team on the field. As usual, the result was a 22-22 draw. Player of the Day was John Buckley for some great charging runs up the field and the whole team shared the Dick of the Day as virtually everyone managed to drop the ball at least once!